Al Sharpton Has Some Thoughts on the Nate Parker Rape Scandal
Do you agree?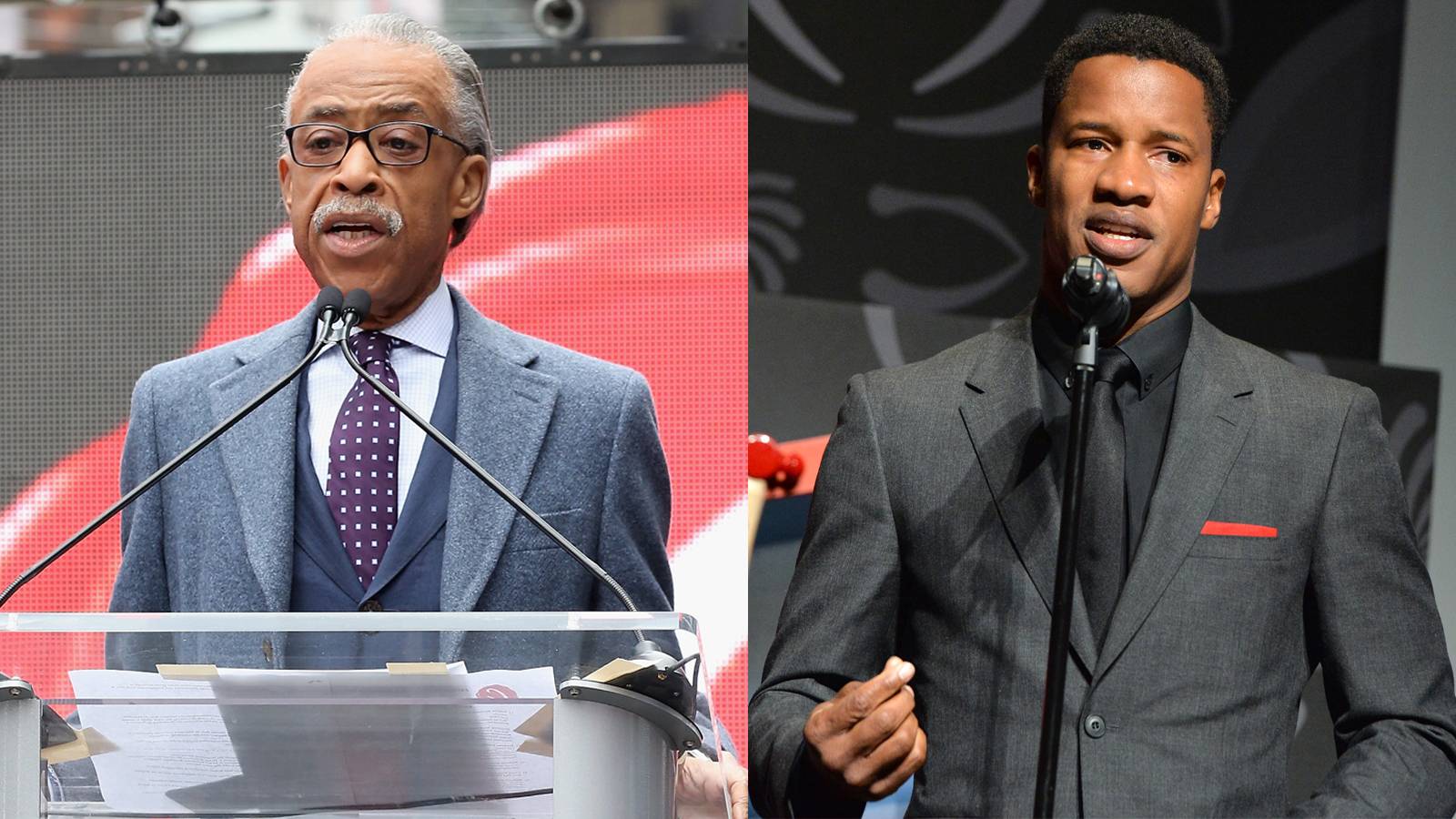 It seems like Nate Parker doesn't have a lot of friends in Hollywood willing to stand up for him following the renewed interest, and damning details, of his 1999 rape charges, but Al Sharpton is the exception. 
The outspoken pundit shared his views on the scandal, claiming that he believes Parker, who was on the verge of a major breakthrough with his film Birth of a Nation, has been framed.
Noting that Parker's allegations and trial are not news, and have been public knowledge for years, Sharpton added, "The timing and the standard is my concern. If a person is accused of a crime and is acquitted, are we now saying they should not be considered for an Oscar?"
Only time will tell what the true fallout will be for Parker, who admitted the case and subsequent fate of his accuser has been a "very painful moment" in his life, but in the mean time, it's pretty clear his once-solid Oscar prospects are on shaky ground indeed. Whether that is a part of a larger conspiracy, and if race has played a role, is a matter of opinion. We know where Sharpton stands.
See how Nate Parker responded to the backlash, in his own words, with BET Breaks above.