Hip Hop Awards 2022: Fat Joe's Style Is Pure Bronx Style
The veteran rapper is hosting the BET Hip Hop Awards 2022!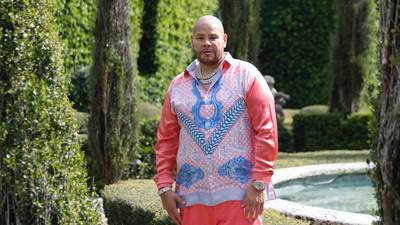 1 / 5
Fat Joe is in the building! A big man with big style, the rapper, podcast host, and stand up comedian is bringing the Bronx to BET's Hip Hop Awards. Fat Joe has been in the game for over 25 years and his style has evolved as much as the man himself. When it comes to Joe, yesterday's price is not today's price. In advance of the show, let's take a look back at some of his best style moments.
Photo By
Ivan Barrios
2 / 5
Fat Joe is suited and booted, with the late Big Pun, at the 1999 Grammy Awards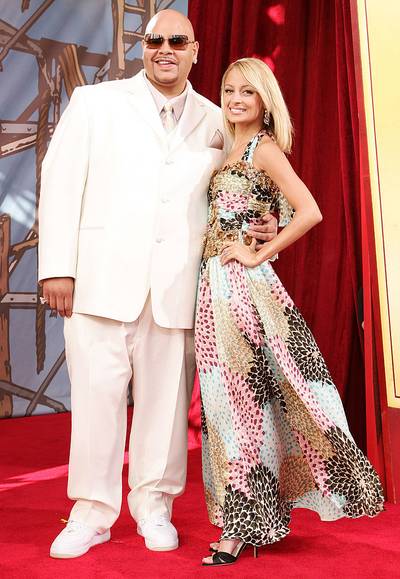 3 / 5
Fat Joe is cool in all white at the 2005 MTV Movie Awards, with Nicole Ritchie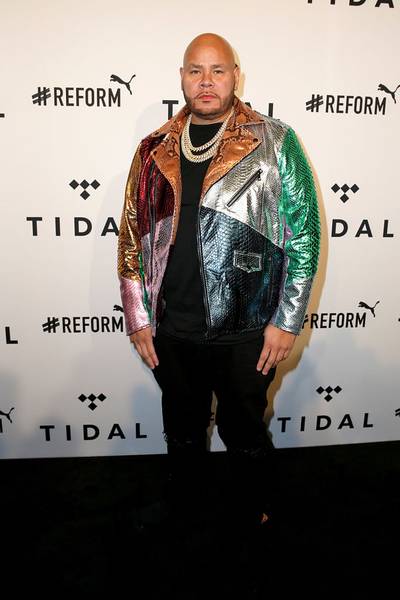 4 / 5
Fat Joe let's his snakeskin leather jacket do the heavy fashion lifting at the 4th Annual Tidal X: Brooklyn
Photo By
Dominik Bindly
5 / 5
Fat Joe is fashionable in neutrals on the 2021 Soul Train Awards carpet