Co-Hosts: Trey Songz, Wale, and Dwyane Wade
Check out these photos!
1 / 10
Terrence Away, Rocsi Plays - With Terrence out on vacation, Rocsi welcomes some of the hottest men in sports, music, and television to co-host! Get to know them all, plus the guests they will interview.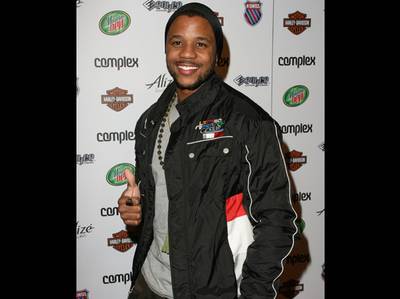 2 / 10
Co-host: Hosea Chanchez - The star of "The Game" won't settle for just another acting gig. He's working on his charity, "Watch Me Win", and has dropped a single to spark his music career.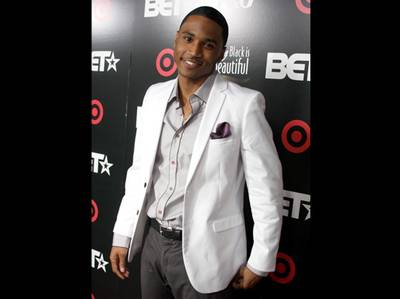 3 / 10
Co-host: Trey Songz - The R&B star has his most highly anticipated album out this week, boosted by two stand out singles - "I Need A Girl" and "Successful".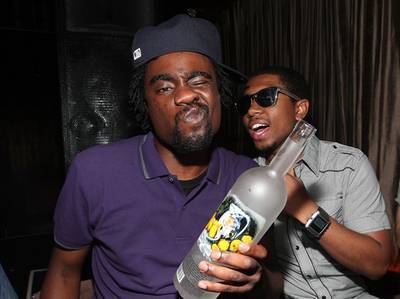 4 / 10
Co-host: Wale - Who better to host Freestyle Friday than the rising icon, Wale? Before he ever had an album deal, Wale's skill caught the ears of top industry insiders, like Jay-Z. Now, his breakthrough video with Lady Gaga is blazing up the "106" countdown.
5 / 10
Co-host: Dwyane Wade - Before he starts the NBA season to make another run at the championship, Dwyane will take another shot at co-hosting "106". He did such a great job during Terrence's vacation last year, Rocsi is happy to have him back!
6 / 10
Guest: Mary J. Blige - Mary is starting off her next album with a double-barreled bang - two new videos to submit for the countdown!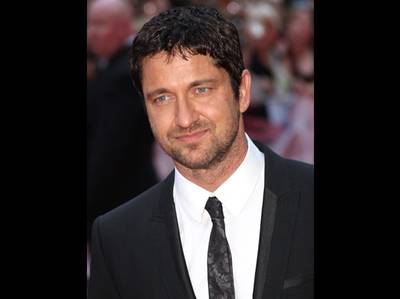 7 / 10
Guest: Gerard Butler - The actor made a name for himself in "Gladiator" and is continuing the action filled fun with his new flick, "Gamer".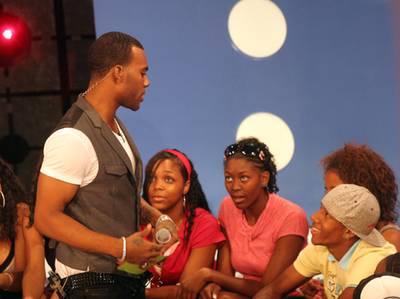 8 / 10
Guest: Mario - Mario is known for giving fans what they want. And what they want is to see him live on tour. The young star makes the special announcement on "106".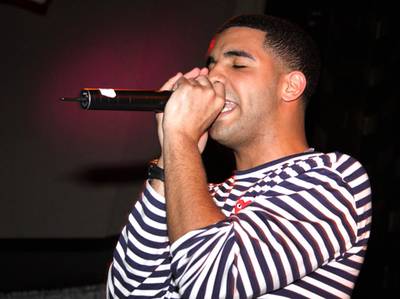 9 / 10
Guest: Drake - He just wants to be successful, and it's actually happening. Drake performs his hit with Trey Songz, the first of many, we're sure.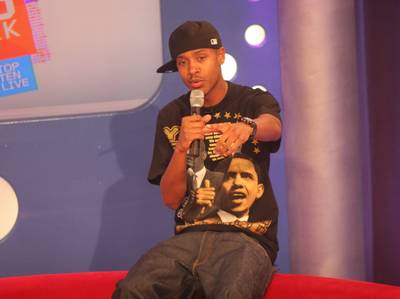 10 / 10
Terrence J - Missing Terrence already? Leave him a message on "106 Connect".