Hip Hop Awards 2022: These 'Best Live Performer' Nominees Show Out With Their Style
Nominees kept it fashionable and fun on stage over the past year.
1 / 7
A great live performance starts with a great look. To capture the audience, you must first catch their eye. Whether keeping it comfortable or going all out, the nominees for Best Live Performer had just what it takes to keep the audience locked in and wanting more. In advance of the BET Hip Hop Awards 2022, which air October 4 at 8pm, let's take a look back at the last year in stage fashion from the Best Live Performer nominees.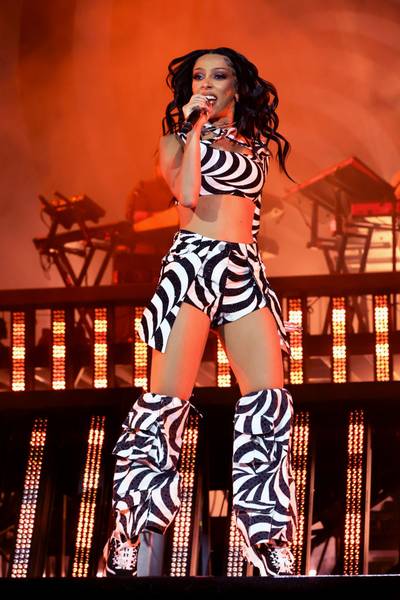 2 / 7
Doja Cat makes our eyes play tricks on us in a black and white patterned outfit at Coachella
3 / 7
Drake kept it simple in baby blue sweats and black gloves for his Homecoming Weekend performance in LA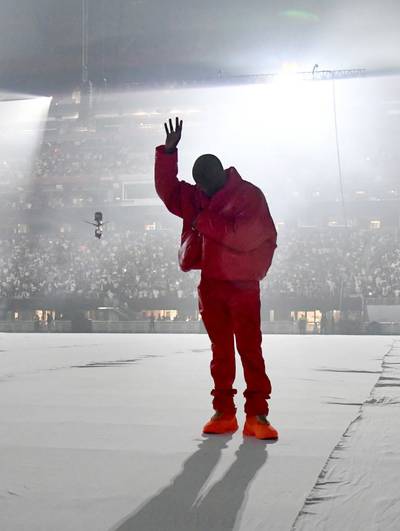 4 / 7
Kanye West dons red head to toe for his Donda listening event in Atlanta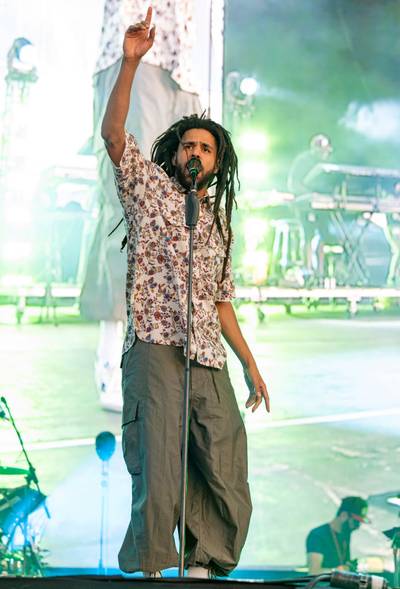 5 / 7
J Cole rocks the mic in comfy cargo pants and a patterned shirt at Wireless Festival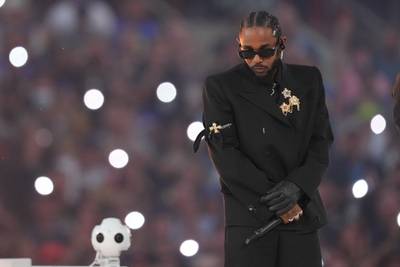 6 / 7
Kendrick Lamar accented his basic black with gold embellishments and a singular glove for the Super Bowl LVI Halftime Show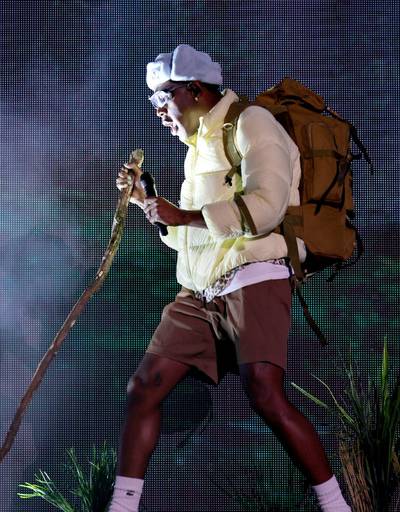 7 / 7
Tyler the Creator takes a trek across the set in his hiking gear during a performance at Made in America