In the Mix: Biracial Celebrities
J. Cole, Drake and others with diverse racial backgrounds.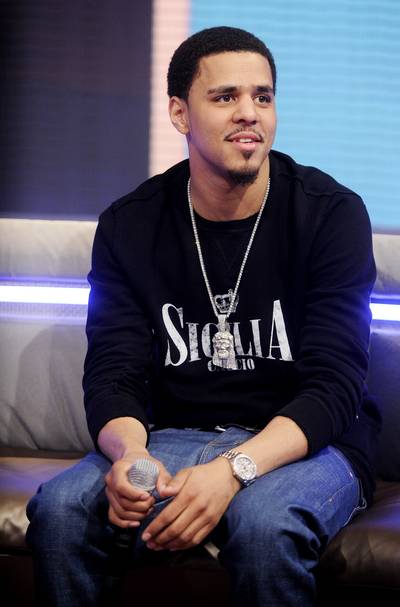 1 / 15
J. Cole - A mixed racial background is consistent with the African-American experience.  Check out our list of biracial stars from hip hop to Hollywood, starting with J Cole.  The Roc Nation artist has a Caucasian mother, but claims, "I never felt white." He adds that he "can identify" with white culture, but "never have I felt like I am one of them." (photo: John Ricard / BET)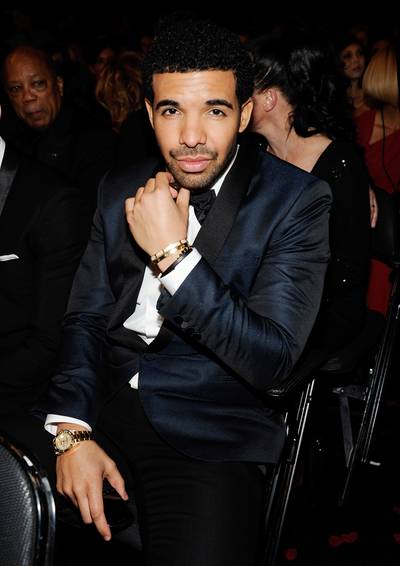 2 / 15
Drake - The Canadian rapper was born to a Black father and Jewish mother. He was even Bar Mitzvah'd when he turned thirteen!(Photo: Kevin Mazur/WireImage)
Photo By
Photo: Kevin Mazur/WireImage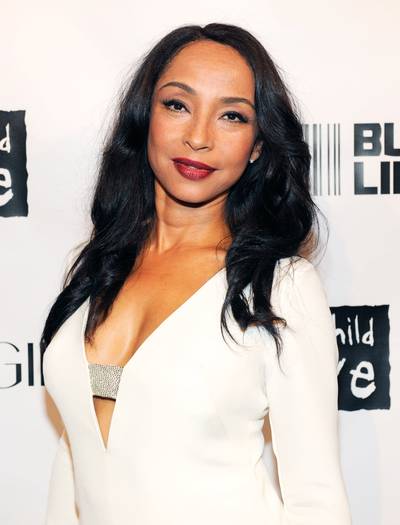 3 / 15
Sade - The British singer has a Nigerian father and English mother. Along with her younger brother, the family lived in Nigeria until her parents split when she was four years old. (Photo: Kevin Mazur/Child/WireImage)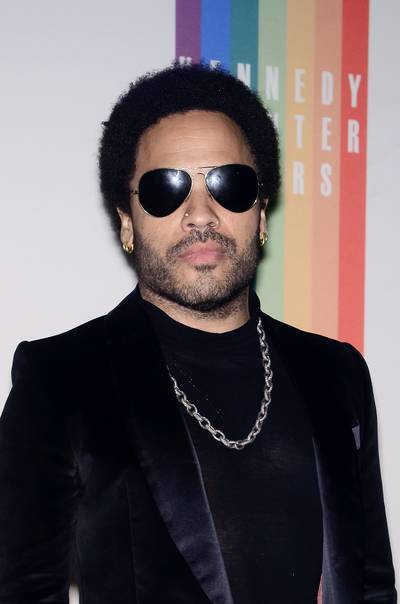 4 / 15
Lenny Kravitz - This rock star's background is as diverse as his music. Kravitz's mother is actress Roxie Roker, best known for her role on The Jeffersons, and Sy Kravitz, a television executive. Showbiz runs in his blood! (Photo: Kris Connor/Getty Images)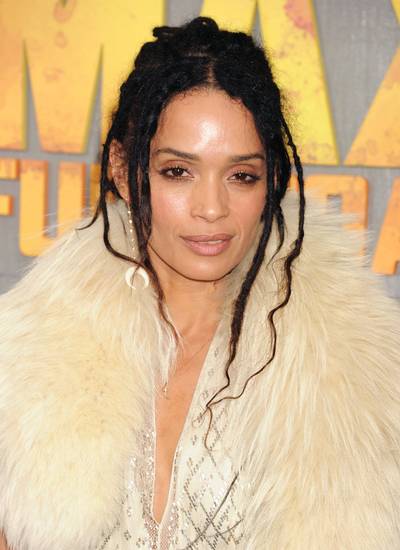 5 / 15
Lisa Bonet - Just like her ex-husband Lenny Kravitz, Bonet is also Black and Jewish. The Cosby Show star's father was a Black opera singer and her mother a teacher.(Photo: Jeffrey Mayer/WireImage)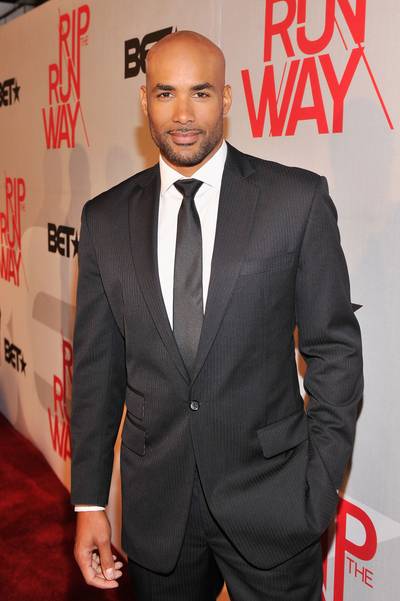 6 / 15
Boris Kodjoe - It took a tapestry of cultures to create this work of art. Kodjoe is German and Jewish on his mother's side, and Nigerian on his father's. He was born in Austria and named after a Russian poet. How's that for worldly? (Photo: Stephen Lovekin/Getty Images for BET's Rip The Runway)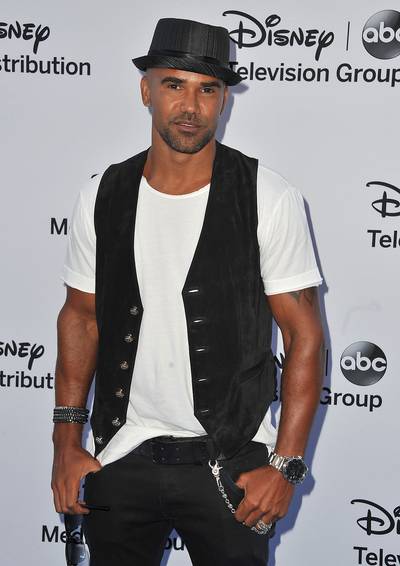 7 / 15
Shemar Moore - This chiseled actor is a combination of Black, Irish and French-Canadian. Moore spent his early years living abroad in Denmark, Bahrain and London before moving back to America. (Photo: Angela Weiss/Getty Images)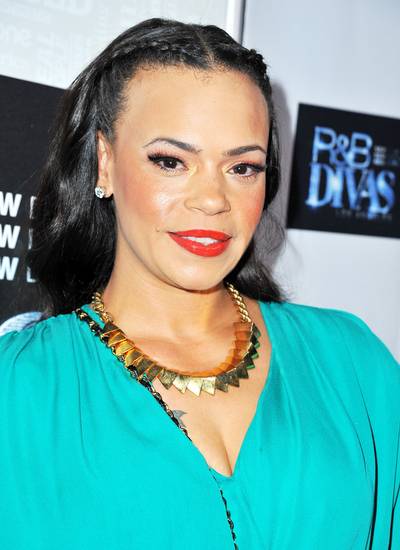 8 / 15
Faith Evans - The R&B singer credits her striking beauty to a Black mother and Italian father. (Photo: Angela Weiss/Getty Images for TV One)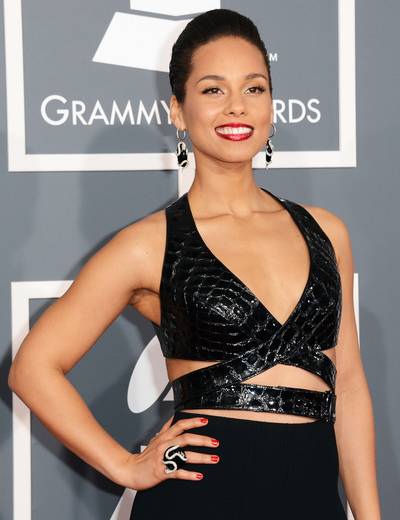 9 / 15
Alicia Keys - Easily one of the most beautiful women in the world, Keys is a mix of Black, Italian, Scottish and Irish. (Photo: Jason Merritt/Getty Images)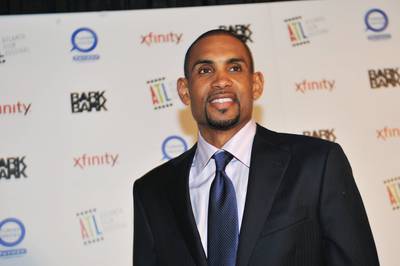 10 / 15
Grant Hill - Who says (partially) white men can't jump? The former NBA great is is one-quarter white from his mother's side. His father is Black and his mother is biracial. (photo: Moses Robinson/Getty Images).
Photo By
photo: Moses Robinson/Getty Images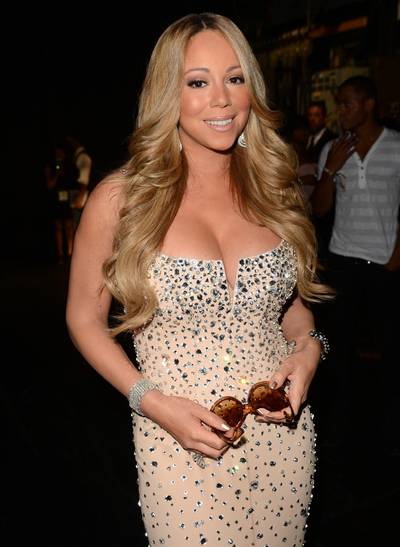 11 / 15
Mariah Carey - The diva's exact racial makeup has been a bit of a mystery (she claims she doesn't even know), but she has Black, Venezuelan and Irish blood. Regardless, it's all working for her. (Photo: Jason Merritt/Getty Images For BET)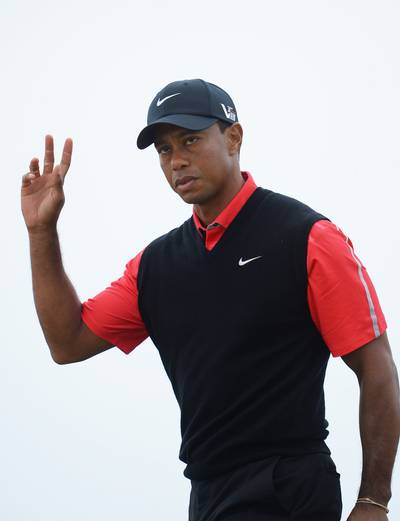 12 / 15
Tiger Woods - Woods describes himself as one quarter Black, one quarter Thai, one quarter Chinese, one eighth white and one eighth Native American. He even coined the term "Cablinasian" to describe himself. (Photo: Stuart Franklin/Getty Images)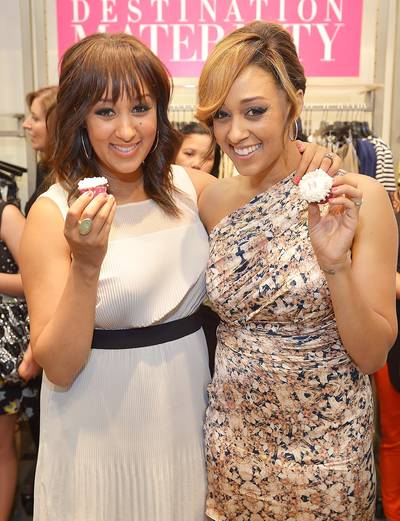 13 / 15
Tia & Tamera Mowry - America's favorite twins grew up as Army brats in Germany, where they were raised by a white father and Black mother. (Photo: Charley Gallay/Getty Images)
14 / 15
President Barack Obama - The inspiring leader never really knew his Kenyan father, but was raised by his white mother and grandmother.(Photo: Olivier Douliery-Pool/Getty Images)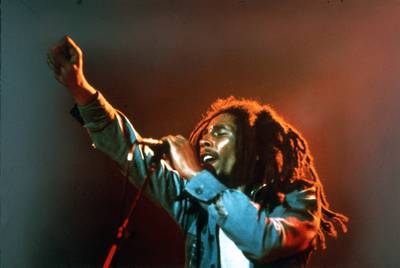 15 / 15
Bob Marley - Bob Marley's father was Anglo-Jamaican and his mother was Afro-Jamaican.  His diverse racial background gave him a unique prespective on race, "I don't stand for the Black man's side, I don' t stand for the white man's side. I stand for God's side."  (Photo: Michael Ochs Archives/Getty Images)