SUNDAY BEST 3 | EPISODE 4 PHOTOS
Sunday Best 3: LeAndria gets a standing ovation. See all the photos from episode four now.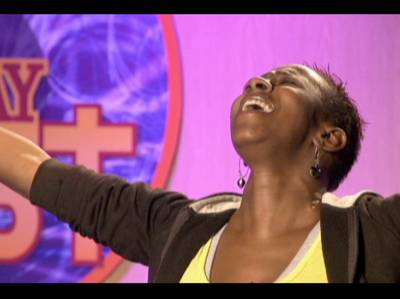 1 / 12
This Is the Day - LeAndria offers the judges a stirring, memorable rendition of "This Is the Day." She gets a standing ovation from Erica.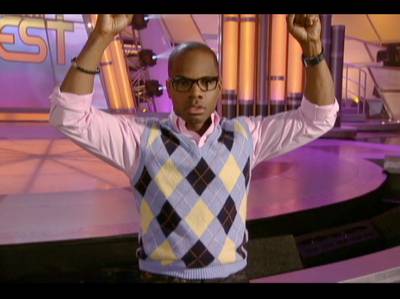 2 / 12
Real Men Wear Pink - Kirk is on hand, as usual, to encourage the contestants before and after they audition for the judges.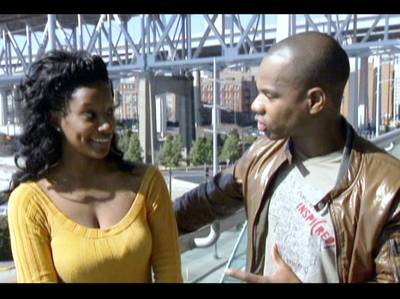 3 / 12
A Survivor - Chelsea shares her Hurricane Katrina story with Kirk.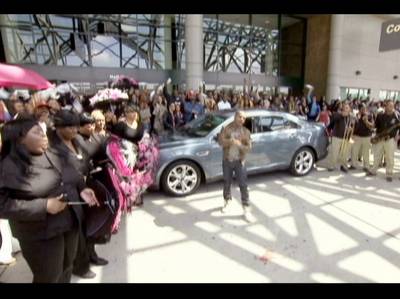 4 / 12
Welcome - The city welcomes "Sunday Best" with a New Orleans jazz band.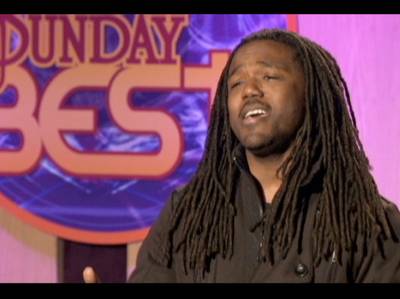 5 / 12
Dathan - Dathan sings "The Lord's Prayer" and wows the judges.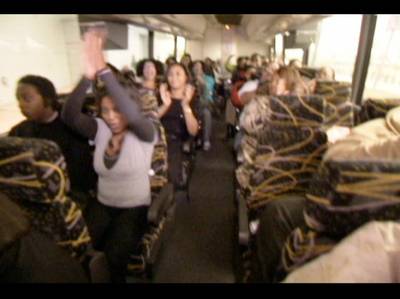 6 / 12
Bus Ministry - A bus full of choir members travels to the auditions from Mississippi.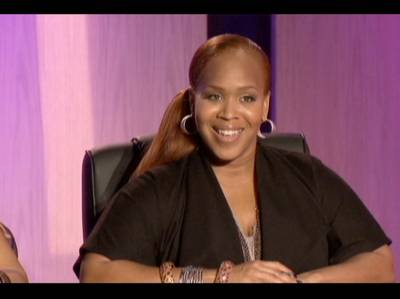 7 / 12
Positive Feedback - This is the smile you want to see on the judges' faces when you audition.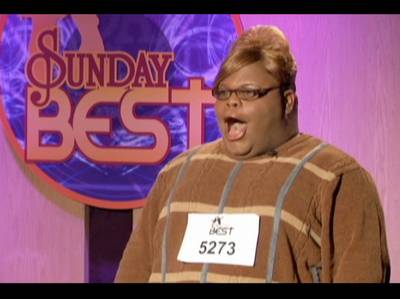 8 / 12
Hair Raising! - Troy's deep, masculine voice doesn't quite match his somewhat feminine hairdo.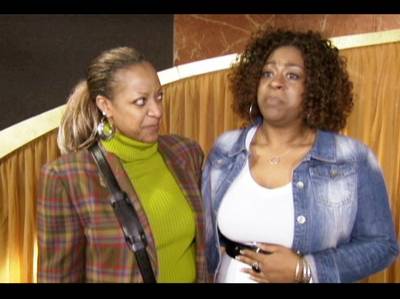 9 / 12
Martha - Martha is supported by her sister. They recently lost their mom, but are sure she'd be proud that Martha is a contestant on "Sunday Best."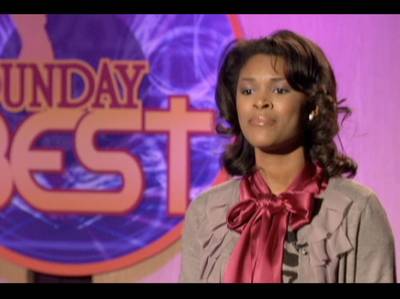 10 / 12
Brittney - The judges think Brittney looks like a Sunday school teacher, but sings like Beyonce.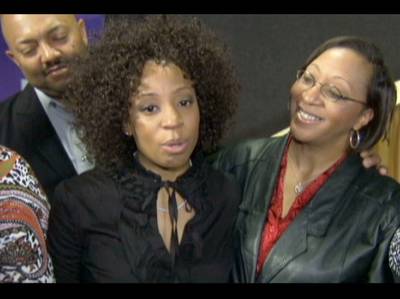 11 / 12
Cameron - Cameron's version of "How Great Thou Art" did not impress the judges, but she's still holding onto her dream.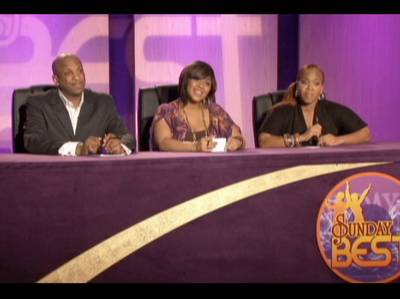 12 / 12
Job Well Done - The judges did their thing in Nigeria, Detroit, Philly and New Orleans. Now, it's time for the competition to hit the big stage!