The Buzz: Wale Gives Back, Kelly Rowland Reps and More...
The Buzz: Wale gives back, Kelly Rowland reps and more...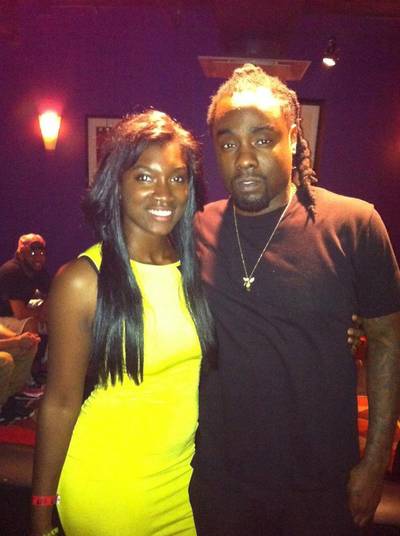 1 / 5
Wale, The Gift - Wale's The Gifted debuted at No. 1 and with music on his mind, Wale took some time out to give back to a lucky college student. The rapper gave a $25,000 scholarship to a lucky student at Hampton University named Lauren Pryor. He went from The Gifted to being a gift. Good looks, Wale. (Photo: Lauren Pryor via Instagram)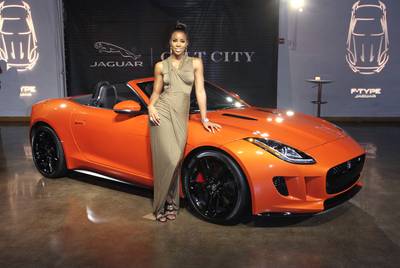 2 / 5
Rawr! - Kelly Rowland is a certified beauty, so it's only right that she swags out with an amazing car. Say congrats to the new face of Jaguar! (Photo: John Parra/Getty Images for Jaguar)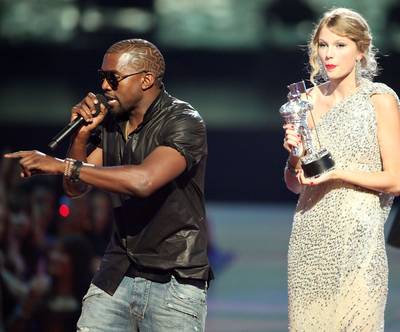 3 / 5
Oops, He Did It Again... Kinda - Yes, in 2009 Kanye West dissed Taylor Swift onstage and we all watched in horror. He's never lived it down, but we've all moved on... until yesterday. Someone somewhere who was clearly a friend of his at one point released a tape of him ranting after the VMA blow up. Now, it isn't confirmed to be Kanye, but it sure sounds like him. Hopefully we'll all forget about this tomorrow and hope it was a nightmare. Kanye and Taylor have yet to comment.  (Photo: Christopher Polk/Getty Images)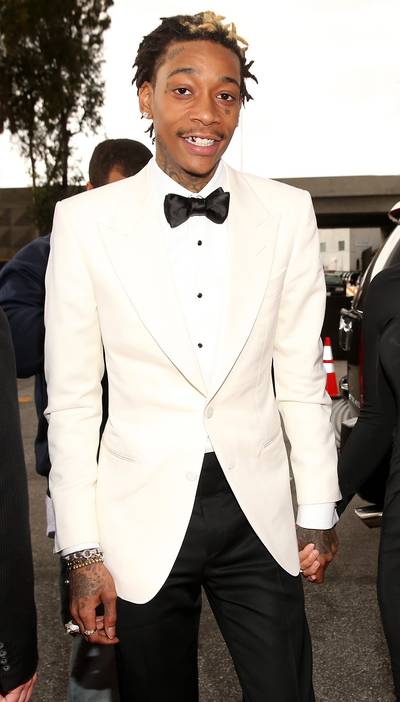 4 / 5
Converse-ly Awesome - Wiz Khalifa is a new dad, currently on tour, but he's also the new face of Converse sneakers. In August he'll release the Wiz Khalifa Collection By Converse and officially take on fashion. Congrats, Wiz!  (Photo: Christopher Polk/Getty Images for NARAS)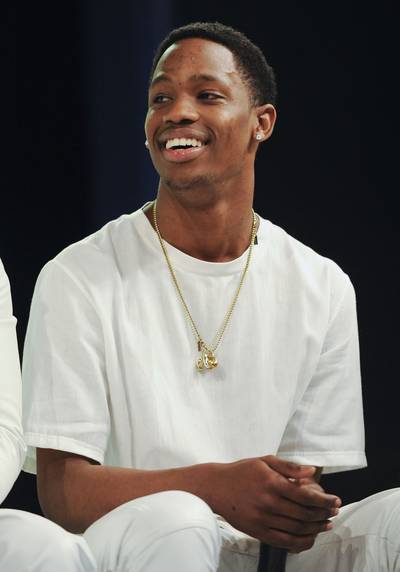 5 / 5
It's Travi$ Scott! - The incomparable Travi$ Scott is closing out Hip Hop Week tonight with a special performance that you definitely won't want to miss. Catch him tonight at 6P/5C! (photo: John Ricard / BET).