Giving Thanks: What Celebs Are Grateful For
What Solange, Kanye and more can reflect upon Thanksgiving.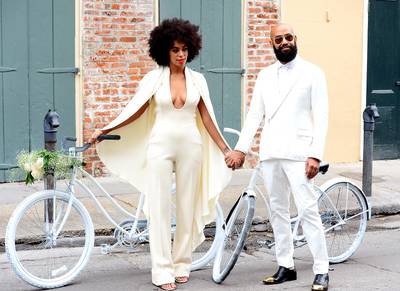 1 / 10
Solange Knowles' Picture-Perfect Wedding - It's the time of year when we're all counting our blessings, and some celebs have more to be grateful for than just money and fame. Here's our list of things stars should be thankful for this year.Solo's wedding to music video director Alan Ferguson was an intimate affair in New Orleans attended by all the closest people in her life — sister Beyoncé, brother-in-law Jay Z and mom Tina Knowles. The event was low-key and drama-free, unlike your typical celebrity wedding.  (Photo: KDNPIX/Splash News)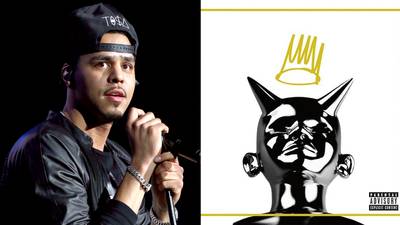 2 / 10
J. Cole's Online Fans - Last year, J. Cole celebrated the success of his debut album, and this year he should say a special thanks to his social media fans, who turned out in droves for his first-ever tour. "These kids are the internet," he said. "The living, breathing, f*****' version of the internet." (Photos from Left: Chelsea Lauren/Getty Images for BET) Roc Nation)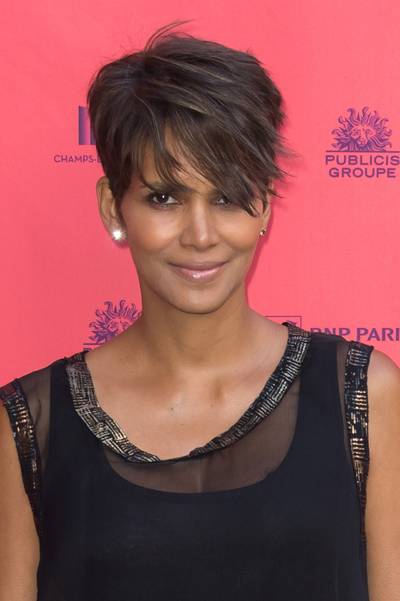 3 / 10
Halle Berry's Hit Show - We all know Berry is a bona fide box office star, but the actress gambled on her career when she took on the challenge of headlining a network television series, Extant, this year. Berry not only rose to the occasion when it came to the rigors of a TV shooting schedule, her portrayal of an astronaut returned home with a puzzling secret was met with critical raves and enough ratings to warrant a second season. (Photo: Dominique Charriau/WireImage)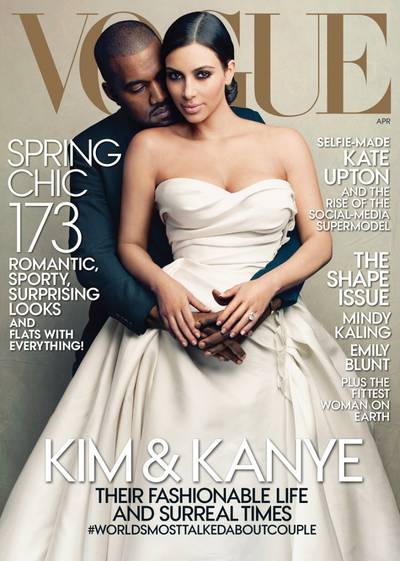 4 / 10
Kanye West and Kim Kardashian's Vogue Cover - After years of catching shade from the fashion world, Kimye took it by storm with their joint cover on the style bible just weeks before their jetsetting wedding. The cover was the realization of a lifelong dream for the fashionistas. Despite Anna Wintour's jab that they aren't "deeply tasteful," the couple proved they can definitely sell magazines.   (Photo: Vogue)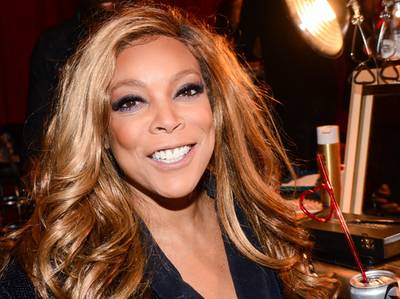 5 / 10
Wendy Williams' Ratings Crush - Despite the continued onslaught of new daytime talk shows, no one has been able to dethrone the current Queen of Talk. Williams' ratings hit a record high this year in the coveted 18-45 demographic — now that's a hot topic.  You can catch Wendy right here on BET at midnight every weeknight.  (Photo: Ray Tamarra/FilmMagic)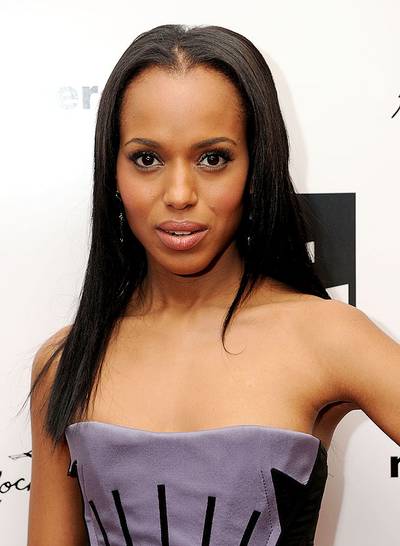 6 / 10
Kerry Washington's Continued Success on Scandal - She may not have that Emmy yet, but the Scandal star has a lot to be thankful for this year with the continued ratings crush of her primetime show. Four seasons in, Scandal is still one of the most talked-about hours of the week and Olivia Pope is as iconic as ever. Here's hoping next year, the Emmy nominating committee will recognize that, too.  (Photo: Stephen Lovekin/Getty Images)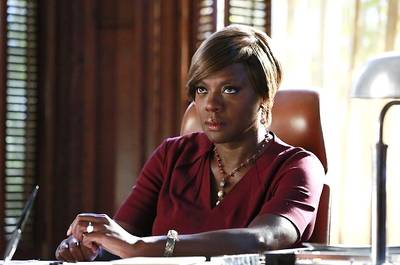 7 / 10
Viola Davis' New Gig - After feeling like her big screen roles weren't giving her enough to bite into, Davis was able to feast as Annalise Keating in How to Get Away With Murder. The Shonda Rhimes-produced series gives Davis a chance to play a smart, sexy, complex character every week — that's something audiences should be thankful for, too.(Photo: Mitchell Haaseth/ABC)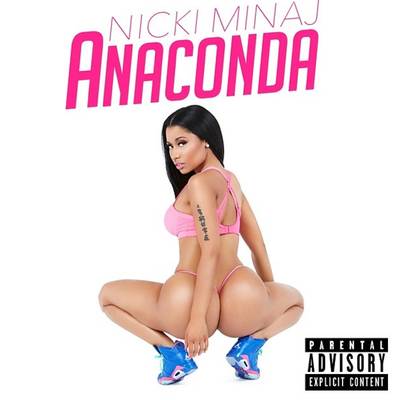 8 / 10
Nicki Minaj's Booty - In the so-called "Year of the Booty" it's not easy to stand out with an A-plus derriere, but Minaj managed to make headlines with hers. The "Anaconda" rapper put her donk on display for the cover art of her single, and Twitter was talking about it for weeks. (Photo: Nicki Minaj via Instagram)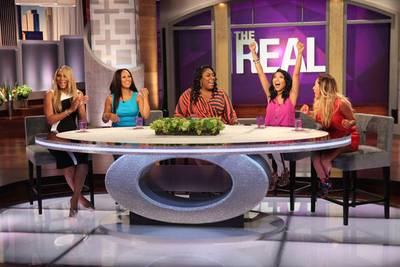 9 / 10
The Real's Hit Season - Tamera Mowry, Tamar Braxton and the rest of the ladies of The Real can thank their growing audience at the Thanksgiving table this year. The talk show managed to stand out amid a whole crop of new chat series, thanks to the host's willingness to dish all — and get real — with viewers (Photo: The Real).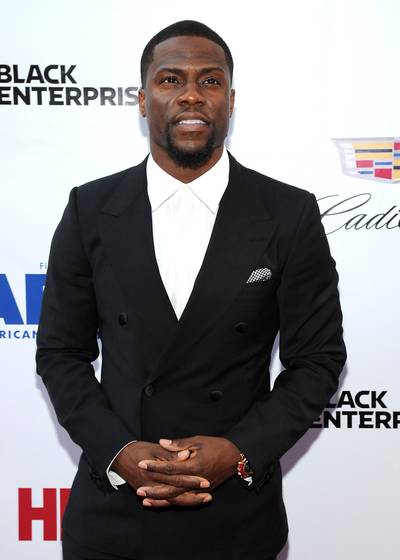 10 / 10
Kevin Hart's Box Office Hits - Kev continued to earn the title of hardest working man in Hollywood this year, starring in nearly half a dozen films. His efforts have paid off, however, as he's proved himself to be a genuine box office star with three number one films at the box office.  (Photo: Ilya S. Savenok/Getty Images)