Cast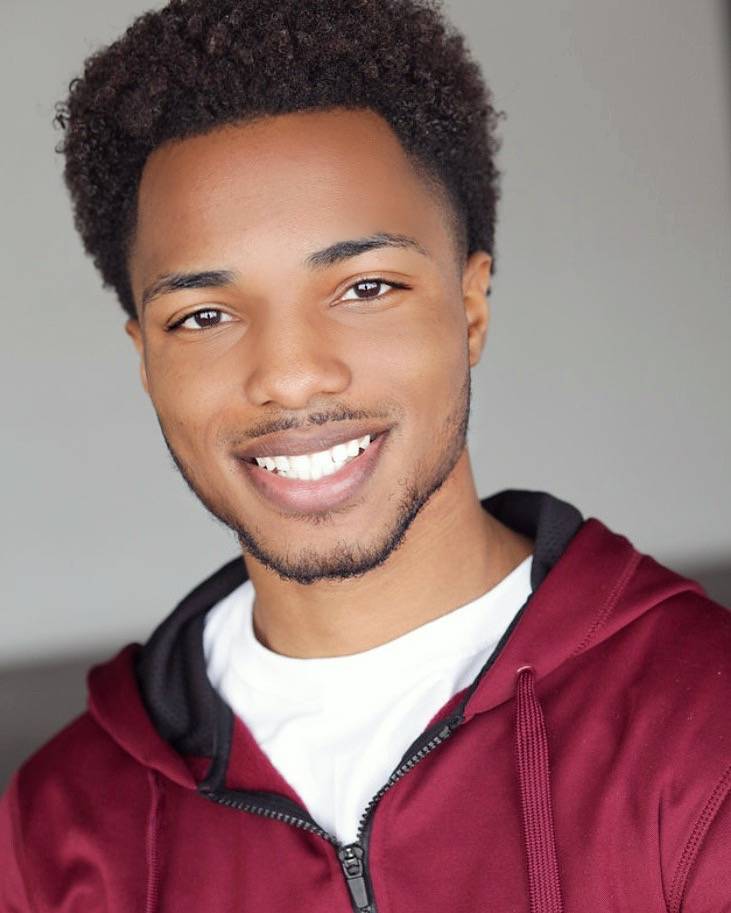 Christopher Jefferson
Cast Member
JT's a natural-born music producer; he can play everything from Bootsy Collins to Bach. He may not dance like Kendall or sing like his secret love Simone, but he can hold his own in their trio Encore.
Iantha Richardson
Cast Member
Tessa is a risk-taker unafraid of the next challenge or adventure. She's the "Soul Train" dance coordinator with an excellent sense for talent who believes she can save every wayward dancer in her care.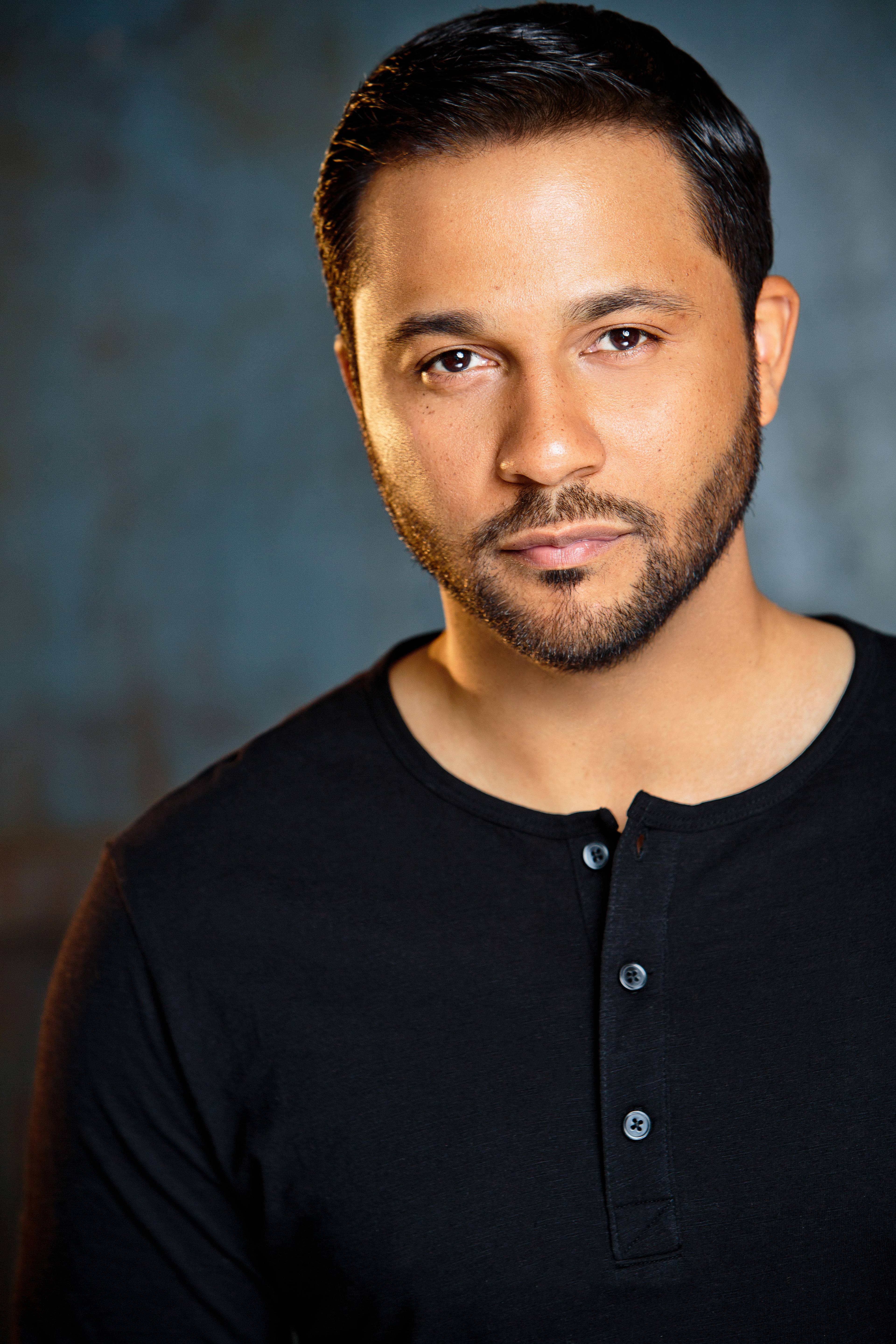 Jason Dirden
Cast Member
Gerald, an established gangster and club owner who hasn't lost the hustle, is an alpha dog who'd rather scare you than kill you, but he isn't afraid to do the latter, either.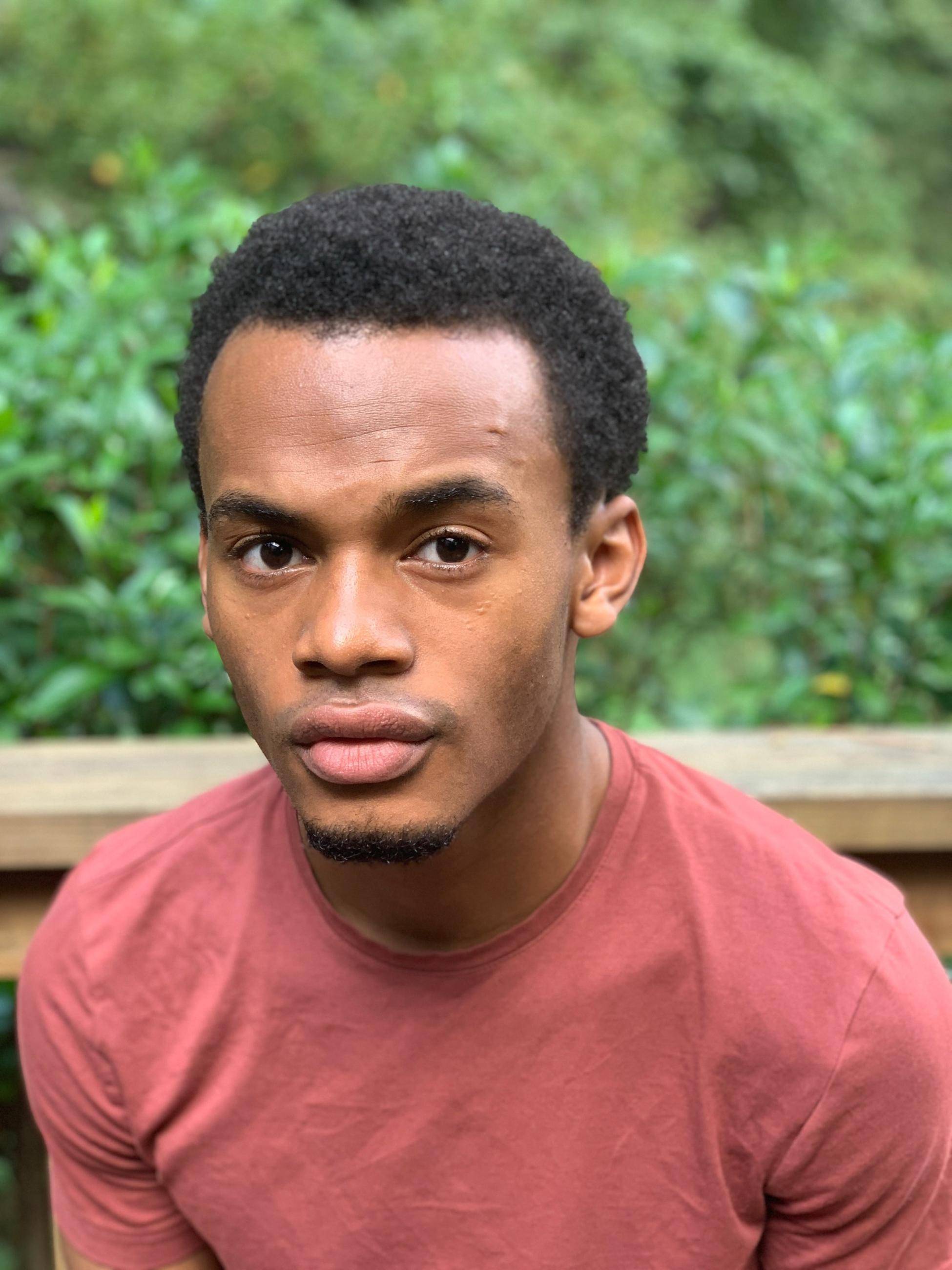 Jelani Winston
Cast Member
Kendall is a crazy-talented singer, dancer and teenage dad who longs for success. As he works to rise, he grows jealous of his sister's ascent.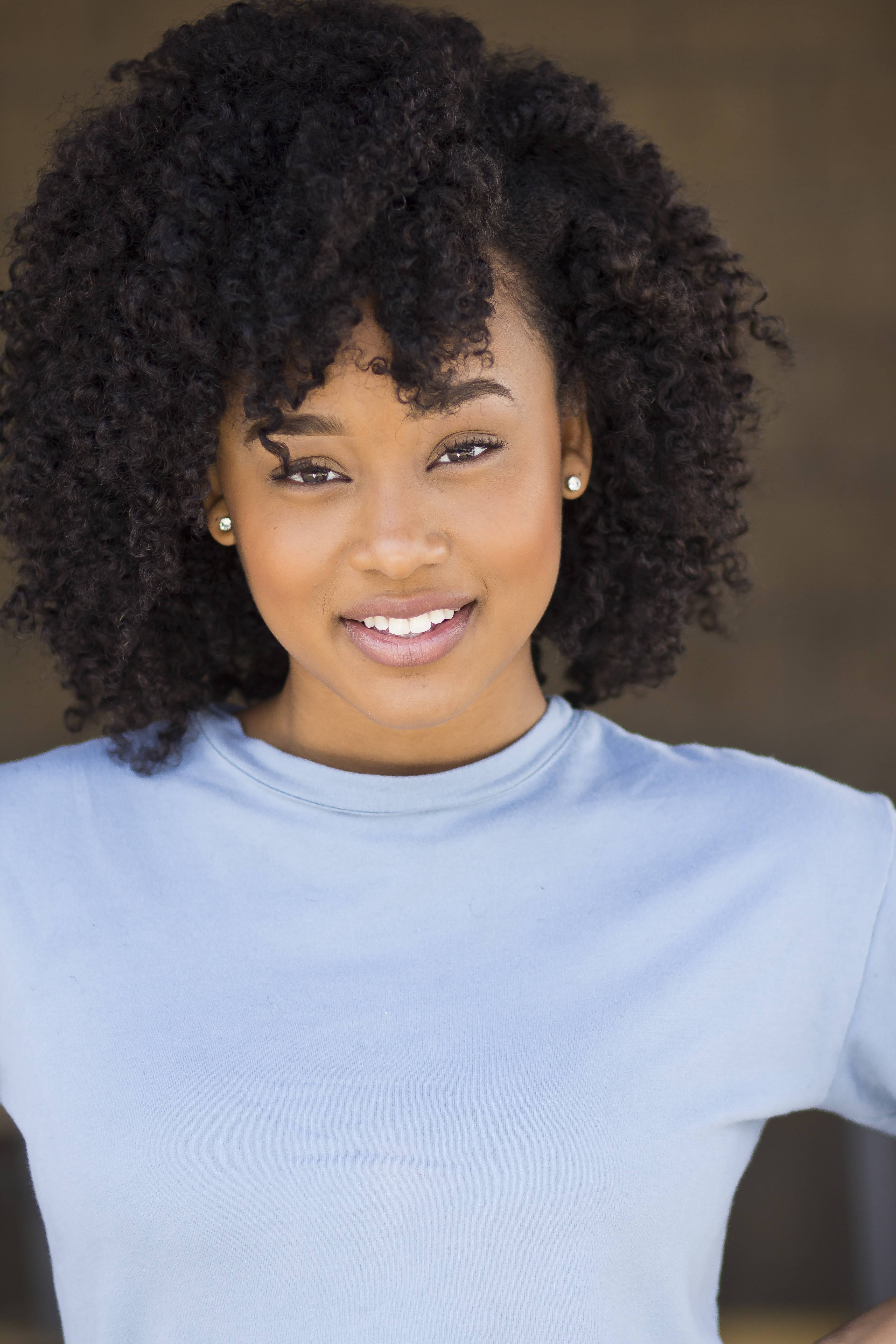 Katlyn Nichol
Cast Member
Simone is a rebel. She's a glass-half-full dream-chaser who's determined to find musical fame.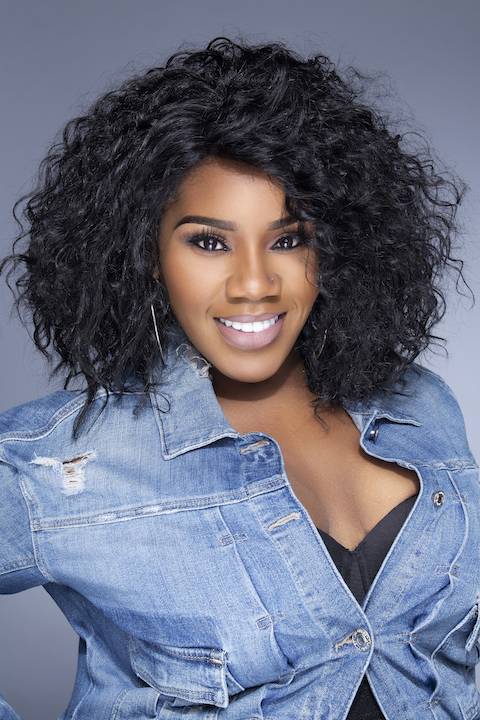 Kelly Price
Cast Member
Extremely wise yet cautious, Brianne is the head of the Clarke household and mother of Simone and Kendall. She recognizes her children's talents but is wary of the heartache life as entertainers could bring them.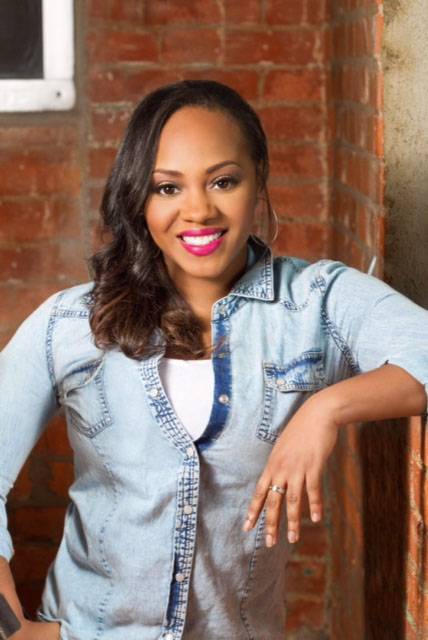 Perri Camper
Cast Member
Delores is the gel of the Cornelius family. While Don is in Los Angeles, she holds down the fort back home in Chicago.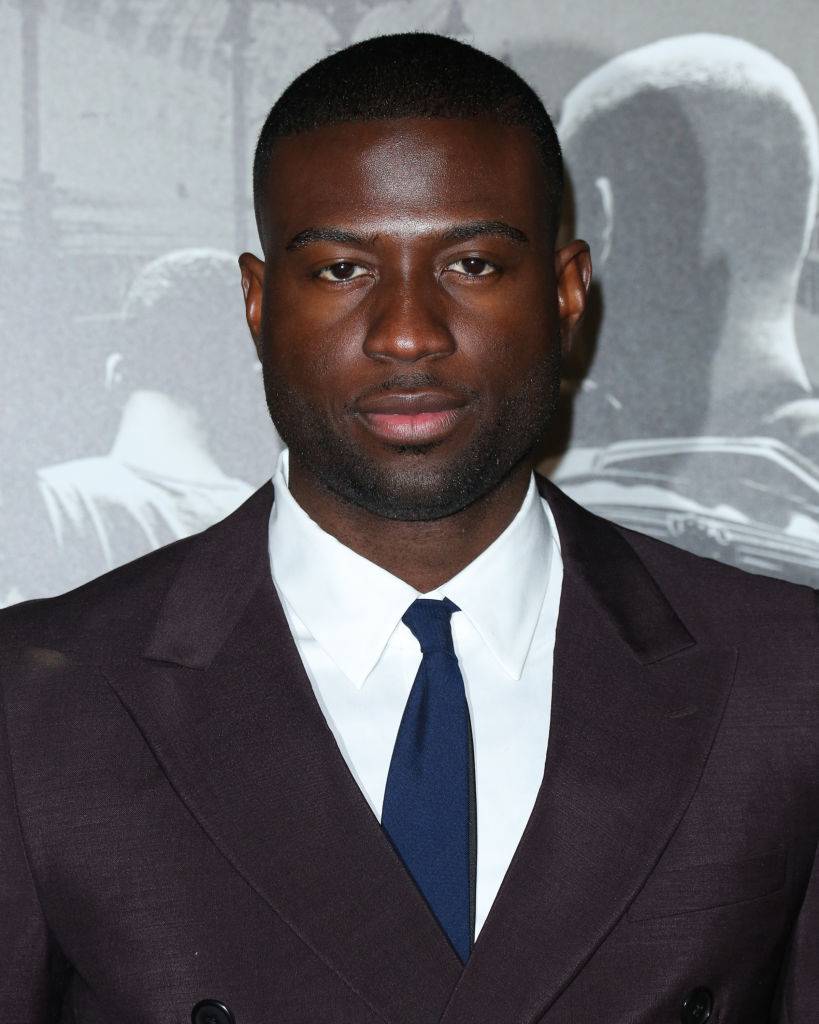 Sinqua Walls
Cast Member
Formidable, flawed and fascinating, Don is a man who has failed at every job he's ever had until the birth of "Soul Train," the creation he loves but which threatens to tear him away from his family.