Cast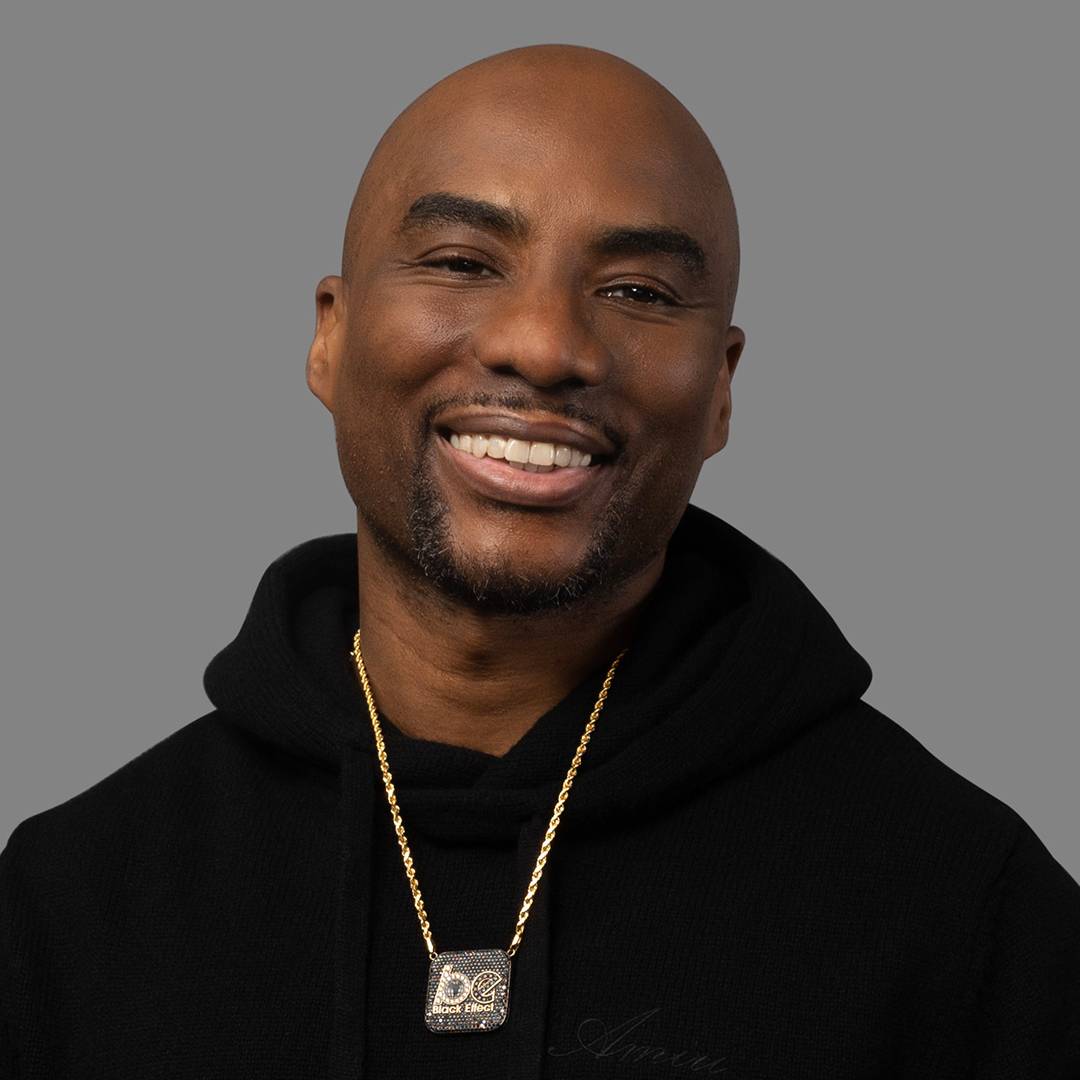 Charlamagne Tha God
Lenard "Charlamagne Tha God" McKelvey is a multimedia mogul, Radio Hall of Fame inductee and best-selling author. With nearly two decades of the pulse of culture in TV and radio, he serves many roles as cohost of "The Breakfast Club," which drives millions of listeners daily. He is also the host of Comedy Central's Hell of a Week with Charlamagne Tha God, a late-night show he co-created with Stephen Colbert, as well as an executive producer for numerous television and film projects. Continuously growing his media empire, Charlamagne has established several strategic partnerships, including The Black Effect Podcast Network with iHeartMedia and Black Privilege Publishing, his publishing imprint at Simon & Schuster, among others. He is also the author of The New York Times bestseller "Black Privilege: Opportunity Comes to Those Who Create It" and the nationally best-selling book "Shook One: Anxiety Playing Tricks on Me." Charlamagne founded the Mental Wealth Alliance, a forward-thinking foundation created to destigmatize, accelerate and provide trailblazing mental health outreach and care.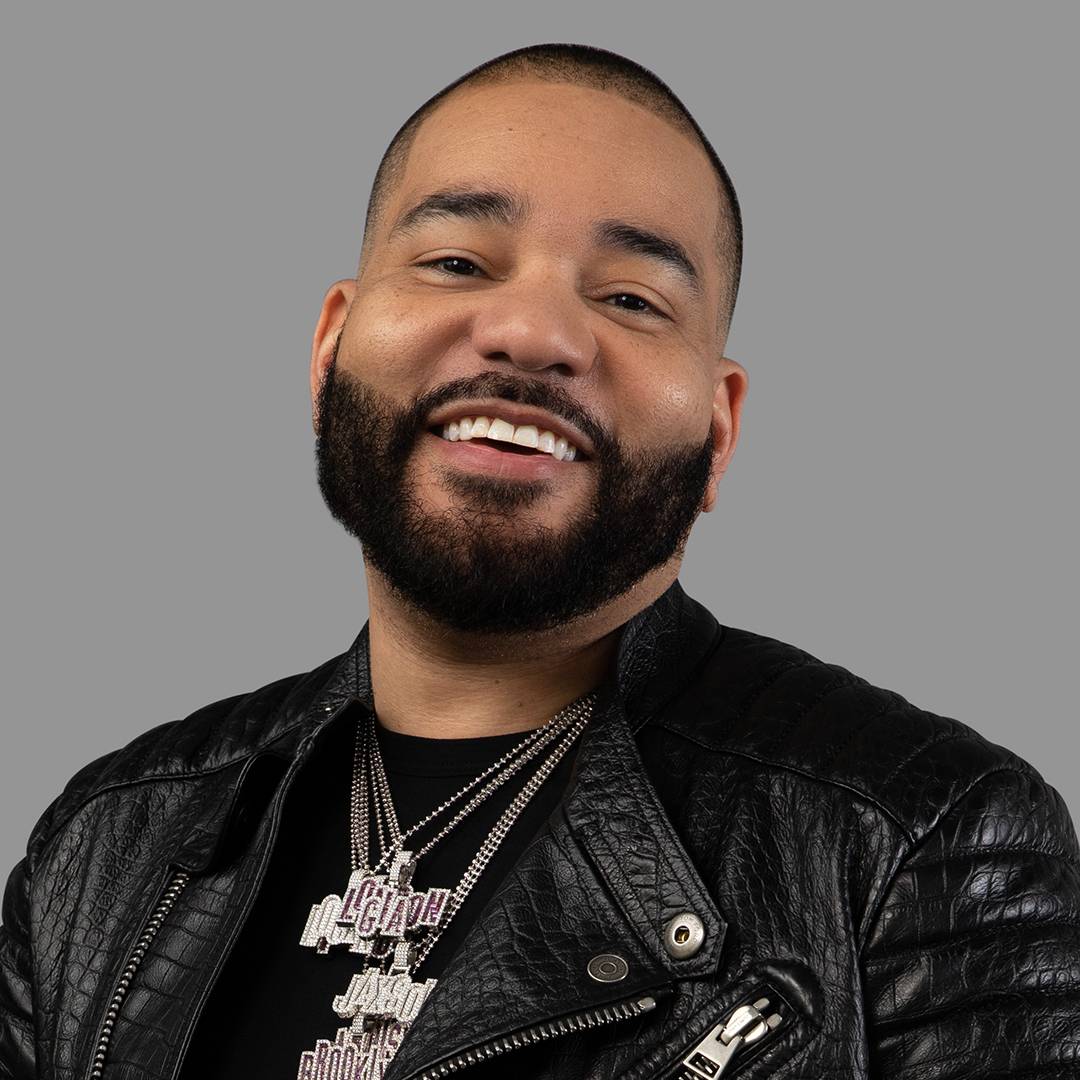 DJ Envy
With a passion for music, DJ Envy started spinning at the age of 16. As he perfected his craft, he quickly began gaining recognition and evolved into one of the most notable DJs over the years. DJ Envy travels from city to city, connecting with his fans nationwide and hosting some of the hottest clubs and events. Reigning from Queens, NY, DJ Envy set out to pursue his dreams while becoming a role model and philanthropist. He soon began contributing back to his fans and community by teaching generational wealth and real estate seminars and providing paid opportunities for other DJs. You can find Envy cohosting the most dangerous morning show on nationally syndicated radio, "The Breakfast Club," which reaches an average of over 4 million listeners, on nearly 100 stations, in over 40 cities. In addition, he has his own podcast on YouTube and audio platforms with his wife titled "The Casey Crew," addressing topics on love, family and culture. Furthermore, he is a national bestseller alongside his wife as they published a book called "Real Life, Real Love." DJ Envy is an experienced businessman, family man, lover of the culture, car enthusiast, actor, real estate mogul and an entertainment industry leader with a powerful voice reaching various demographics across the country.
About
Known as The World's Most Dangerous Morning Show, The Breakfast Club is an American syndicated radio show based in New York City hosted by DJ Envy and Charlamagne Tha God.