Hip Hop Awards 2023: Drake's Best Dressed Moments On IG
We're just going to call him 'Champagne and Drip Papi.'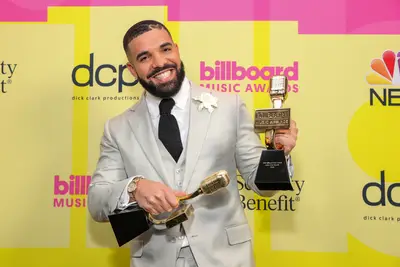 1 / 7
Drake doesn't pop out too much, but when he does, he's in something very ravishing and classic. Let's look at his best looks on IG.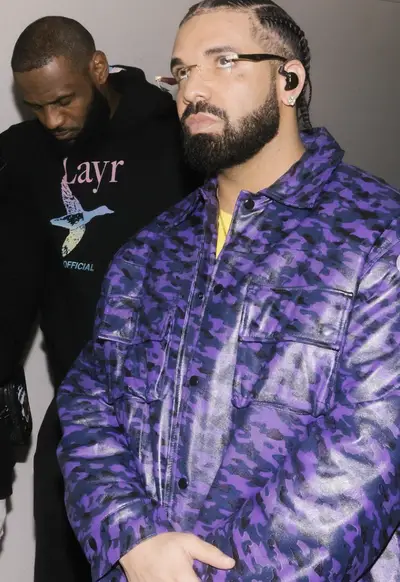 2 / 7
The purple coat sets the tone here.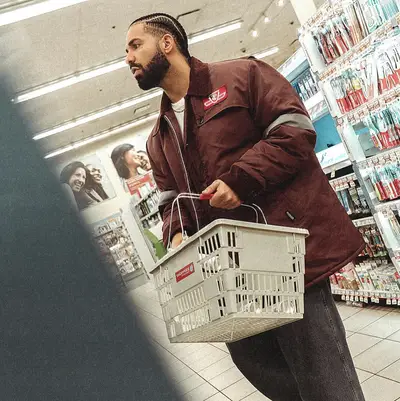 3 / 7
Pick up some groceries, but look cool doing too!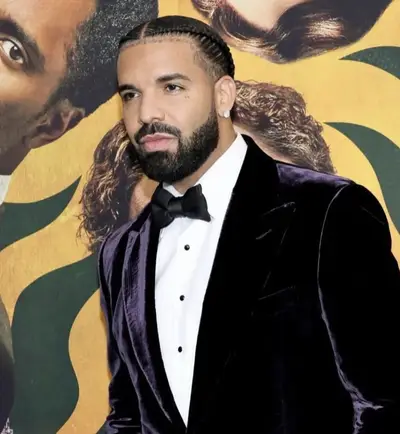 4 / 7
Drake pulled up in this awesome velour tuxedo for the Amsterdam red carpet, looking great!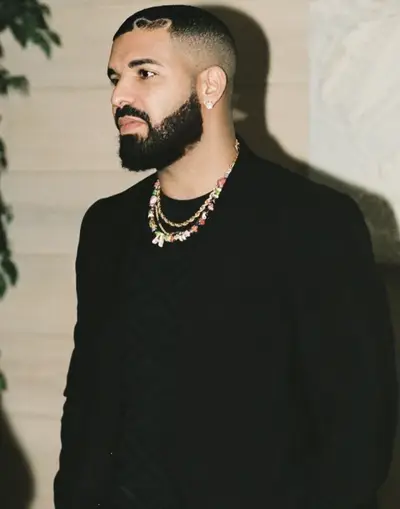 5 / 7
Drake loves black, but knows how to accessorize! This piece is great put together
6 / 7
Put on the blockers to block out the haters.
7 / 7
Cozy vibes are the way to go!