Hip Hop Awards 2023: Lil Kim's Best Face Cards Over The Years
Queen Chick, Supreme Chick!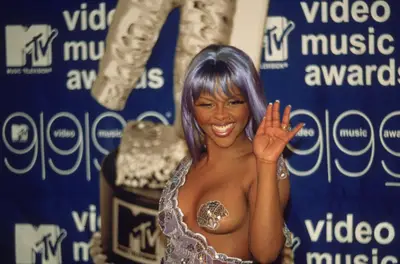 1 / 7
Aside from this iconic moment with her outfit, look at that gorgeous smile.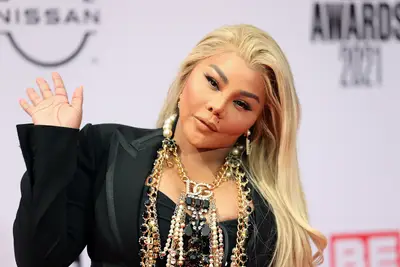 2 / 7
Lil Kim is one of the most decorated artists' in the world and pushed fashion forward in the Hip Hop scene. One of Kim's best features aside from records is her face card. Let's see some of Kim's best mugs over the years.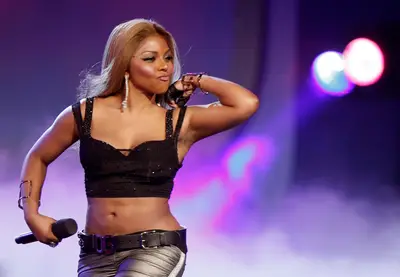 3 / 7
Get into this mug, my goodness!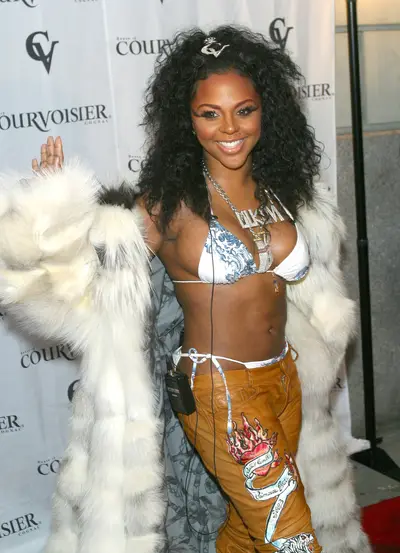 4 / 7
Bright whites, poppin' fit. Kim knows how to serve!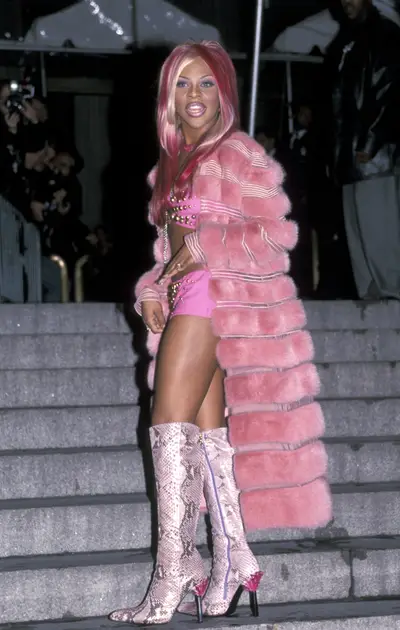 5 / 7
Kimmy Blanco in this all pink moment, like get into it baby! But this mug, like she should've been a model!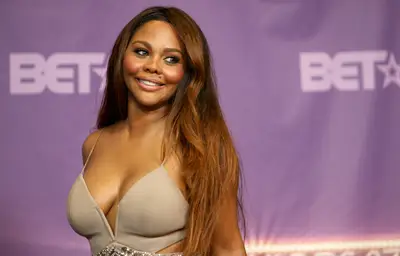 6 / 7
Fresh face, easy, breezy, beautiful Kim!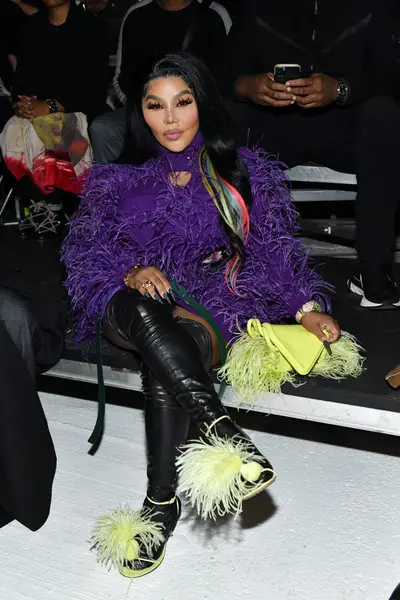 7 / 7
She's seated and so are we. A fashion girly for sure with a mug to match. Watch the Hip Hop Awards 2023 on Tuesday, October 10, 2023, at 9 PM ET/PT on BET.