Hip Hop Awards 2023: Lady Of Details: Lady London's Best Fashion Moment
She's got the pen, and she has the style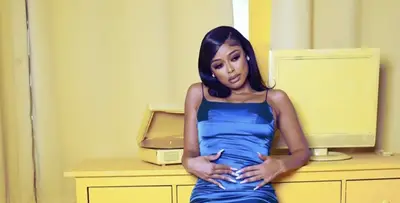 1 / 7
Lady London's flow is so ill, but you have to have a good sense of style to back it and the New York native has that and then some! Let's see some of Lady London's best fashion choices.
2 / 7
Lady London is serving face, body, and swag in this champagne-colored dress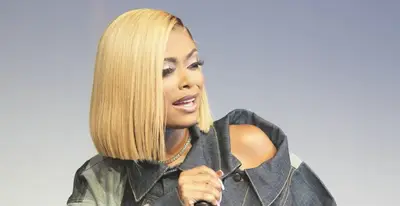 3 / 7
We bobbin' with this style like how we bob with her music. Not to mention that denim cut-out moment is cute!
4 / 7
She's a Barbie doll!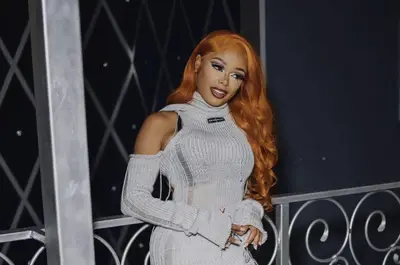 5 / 7
If sex appeal were a person, it would be Lady London. Now where did she get this bodysuit from?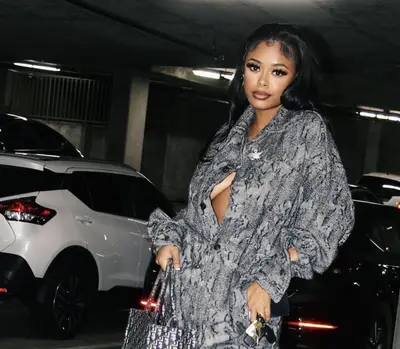 6 / 7
She ate this look, and we love a big body Christian Dior moment on the hip!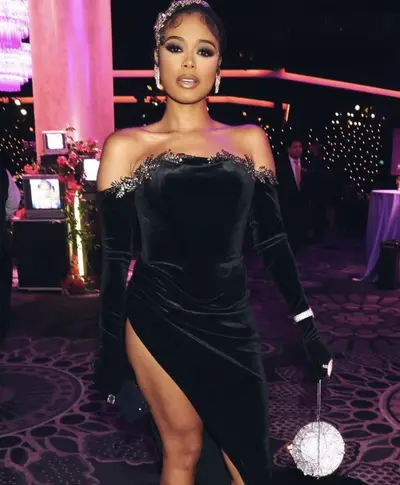 7 / 7
She's giving grown and sexy in this gown. Watch the Hip Hop Awards 2023 on Tuesday, October 10, 2023, at 9 PM ET/PT on BET.