Hip Hop Awards 2023: Grillz And Gold: Quavo's Iciest Moments
Gotta make sure they iced and clean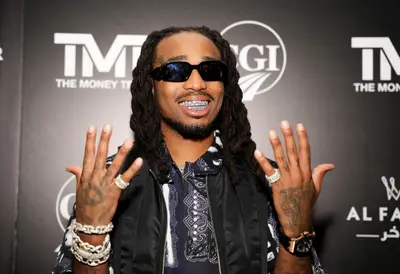 1 / 7
Quavo's smile is one of the iciest in the game, with the jewelry on the wrists and neck to match. We have to look at some of his iciest moments!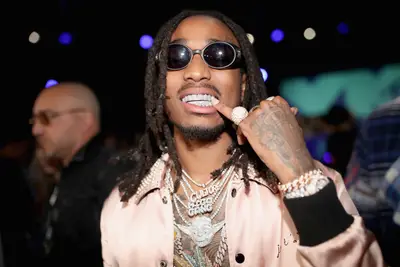 2 / 7
One thing about it, Quavo gonna show you them grillz!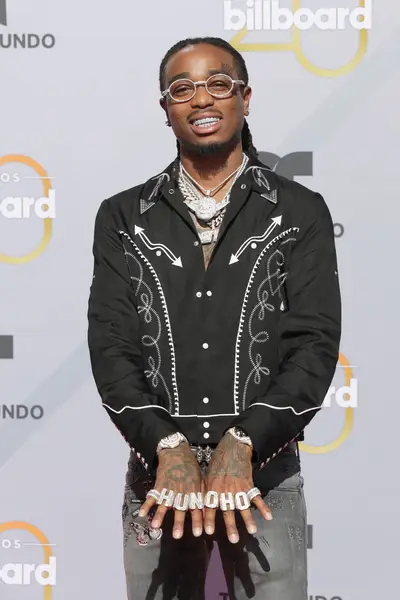 3 / 7
That boy aint playing with us!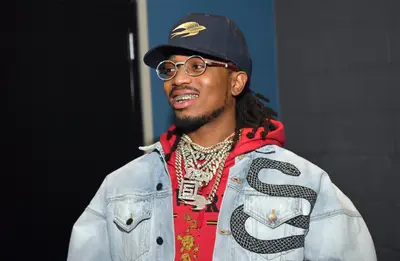 4 / 7
Gotta keep the smiles up when you look this good!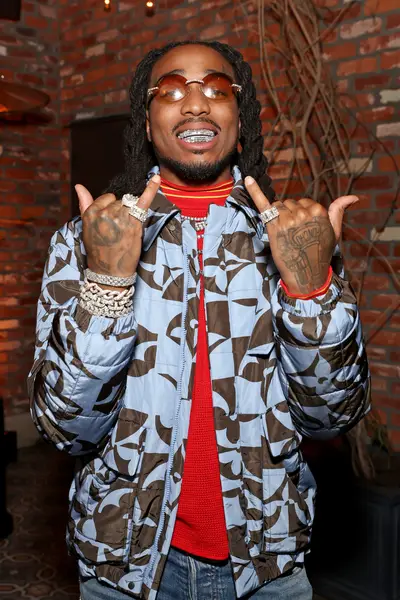 5 / 7
Party like a rockstar with all this drip!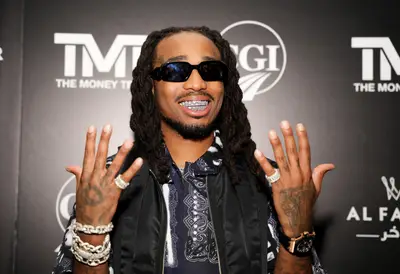 6 / 7
He keeps it calm and iced out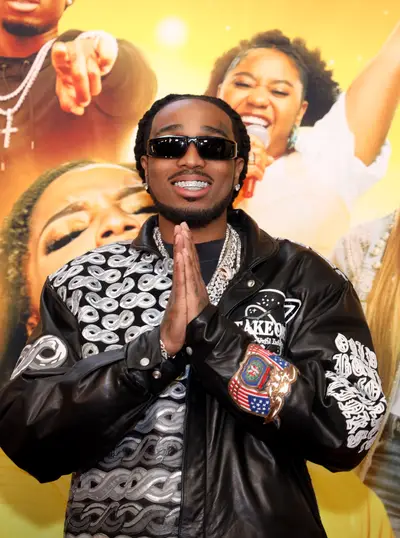 7 / 7
We might have to pray for this type of ice, too! Watch the Hip Hop Awards 2023 on Tuesday, October 10, 2023, at 9 PM ET/PT on BET.