Hip Hop Awards 2023: Switch Up The Do: Megan Thee Stallion's Best Hair Styles
Switch her hair, make you feel like she's cheatin'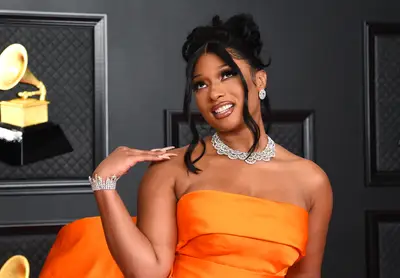 1 / 7
Megan Thee Stallion rings true to her lyrics when she says, "switch my hair, make him feel like he cheatin" because our resident hottie is forever in a new hairstyle, whether it's a blunt cut, a bob, a buss down, or anything in-between. Let's look at some of her best hairdos.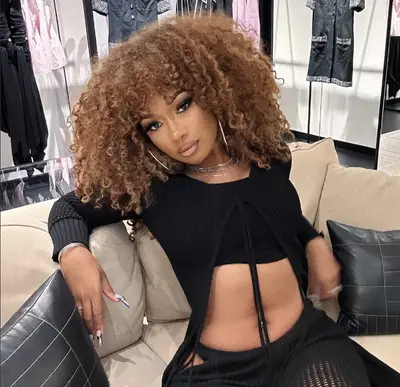 2 / 7
Megan is giving us early Pam Grier vibes here with this big curly fro. She needs to do this lewk more often. It definitely fits her.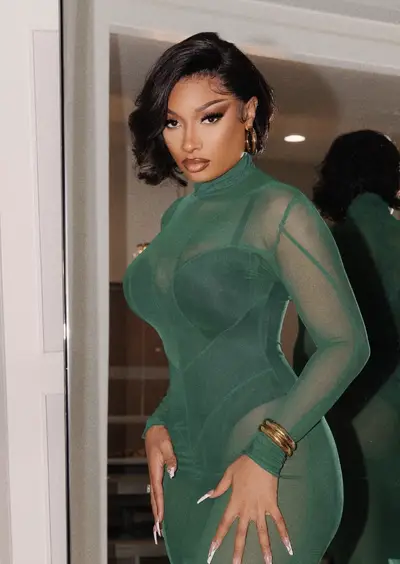 3 / 7
Oh Megan, why you have to do em like that? This short cut suits this beautiful green, see-through bodycon dress. Her face card is serving and letting us know she's that chick, and will forever be that chick.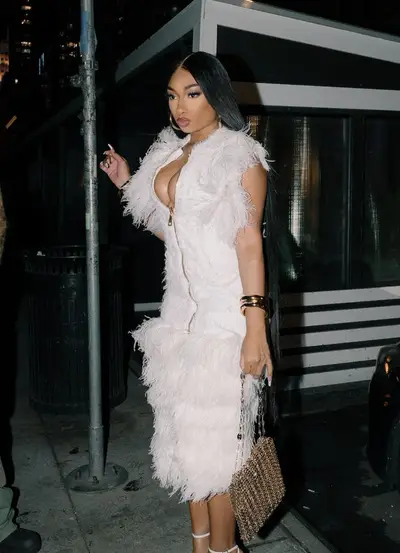 4 / 7
How many inches do you think Megan has here? The subtle black buss down with the white outfit and bag to offset the lewk is perfection. The soft glam is a nice touch, too.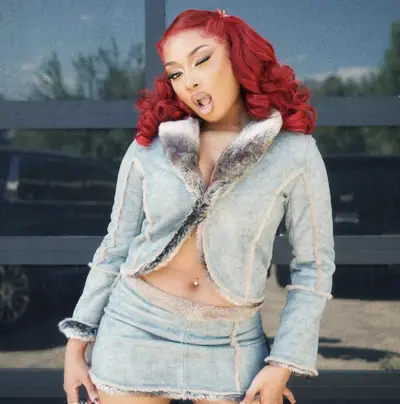 5 / 7
Our Hottie leader is flamin' hot in her red curls.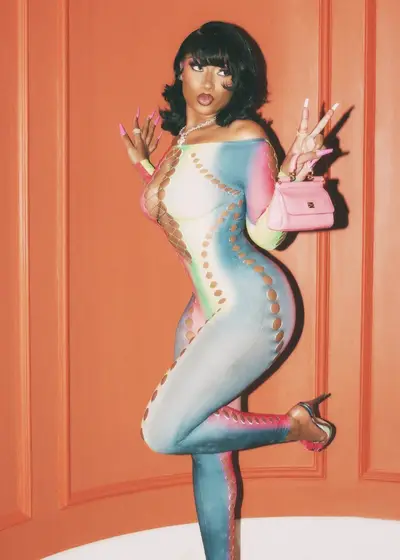 6 / 7
Colorful cover girl. She can't miss!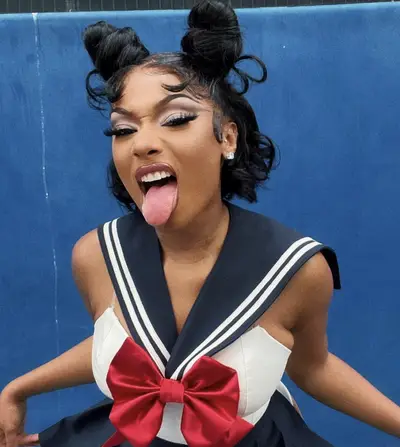 7 / 7
Fighting evil by moonlight, and winning our hearts 24/7.