Hip Hop Awards 2023: 7x Yung Miami's Face Card Never Declined
Give us face, honey!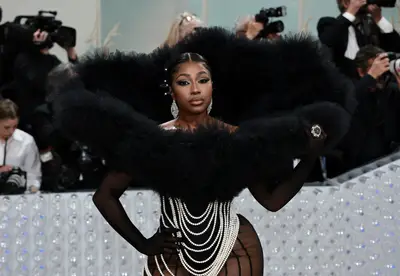 1 / 7
Yung Miami has always had a beautiful face card. Do yall see this mug? The City Girl is giving us looks and face since she came out with her partner in crime JT. Let's take a look at some of her best face card moments.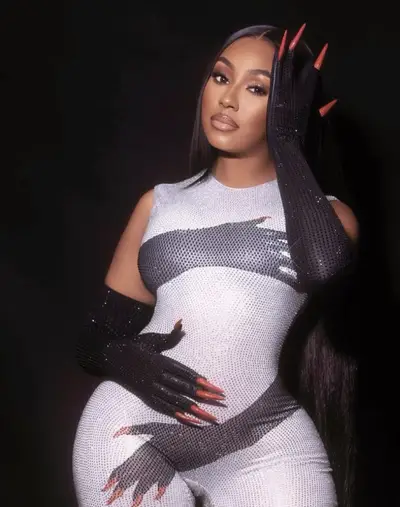 2 / 7
The girls popped out for Queen Bey's birthday during her Renaissance tour and Yung Miami paid homage with one of Bey's tour looks. And that face? A SERVE!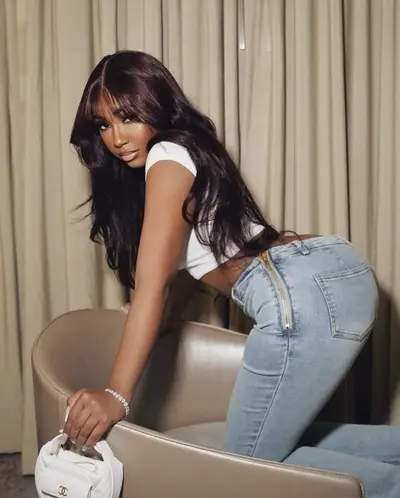 3 / 7
Oh girl, like this right here eats down! The hair volume, the position, how she owns that camera. Like girl, where you bout to go?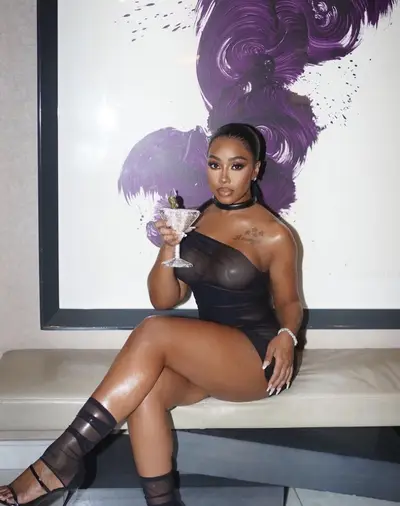 4 / 7
This needs to be framed. Yung Miami looks so radiant in this black mesh dress and once again, is eating down that camera baby!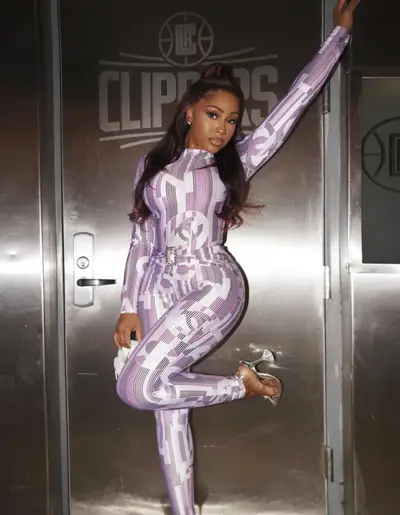 5 / 7
This one piece is doing her body justice, and the face is gonna do it every time!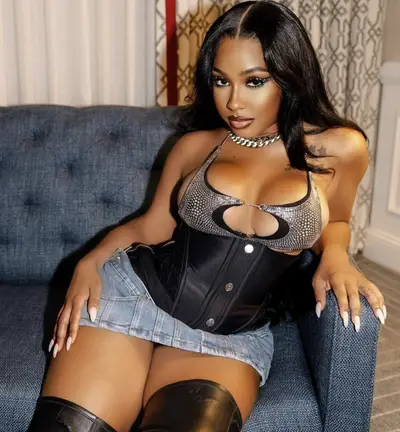 6 / 7
It's like she's hooking you under a spell. Nails done, corset keeping the waist snatched, like she looks good!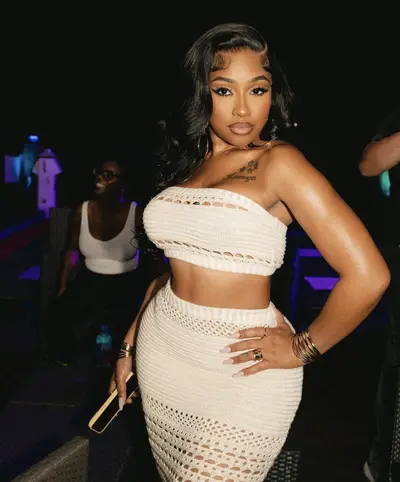 7 / 7
Like what else do you need to say? She's perfection!