Hip Hop Awards 2023: The Brooklyn Bombshell: Lola Brooke's Best IG Looks
Don't Play With Her!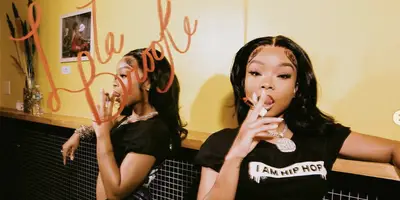 1 / 7
Lola Brooke looking good sporting merch from her collab with BET for Hip Hop 50. Ever since she emerged on the scene, she's been coming out the gate swinging with bops and her cute, petite vibe continues to win us over. So, let's take a look at some of her best IG moments.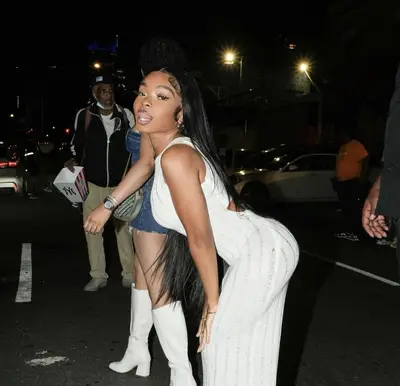 2 / 7
Lola looks too good in this white dress—shoutout to D Hair Boutique for this nice, Black bust down. The look is everything.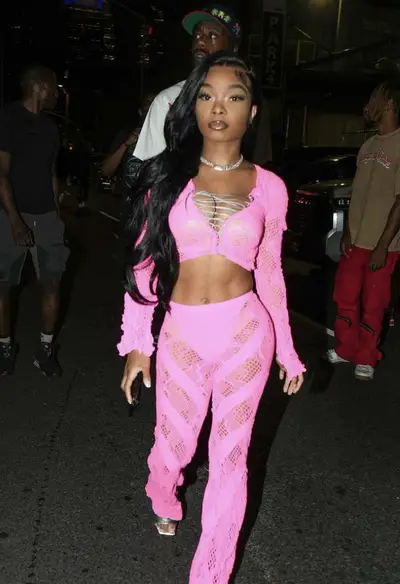 3 / 7
Lola giving us Barbie Dream World vibes in this pink two-piece set. It's something about a glossy lip that sets off the outfit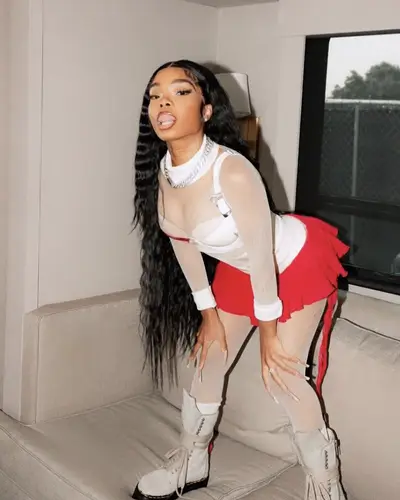 4 / 7
Honey, this is such a cute look to step out in for a fashion show or just a night with the girls. The white and red combo is a serve but of course, because Lola's in it.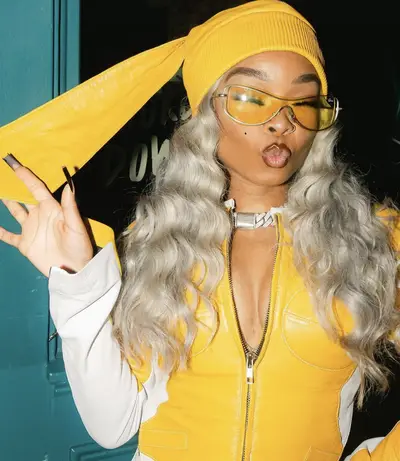 5 / 7
This ray of sunshine stays shining bright, especially in this yellow one piece with the shades to match.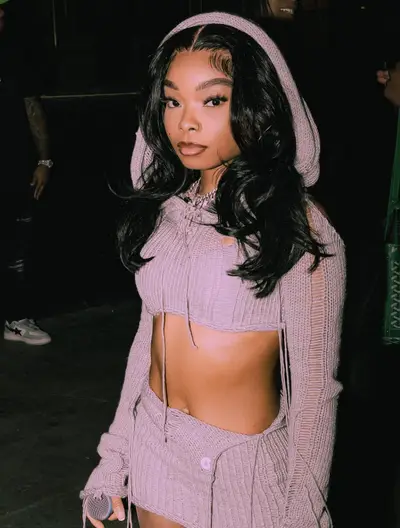 6 / 7
Throw the cropped, knitted hoodie on and block out the haters. This is such a cozy set.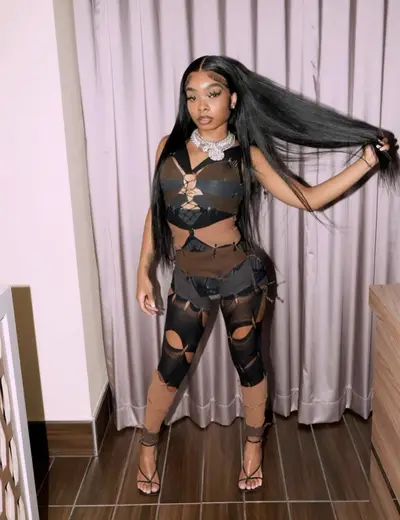 7 / 7
Get into this black from Lola! She looks soo good!