Hip Hop Awards 2023: Man, He's Stylish: Big Boss Armani White's Versatile Style
Beads And Bling.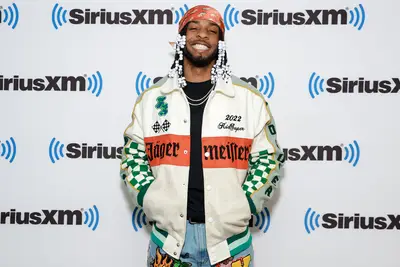 1 / 7
Armani White is getting more recognition by the day, especially after his smash hit 'Billie Eillish,' But it's more than his music that's catching the attention of the world. It's also his intricate, experimental style that adds to his appeal. Let's look at some of his best!
2 / 7
This furry black shirt with the orange/black durag is a subtle vibe. He ate this one, but what's he's actually eating, though?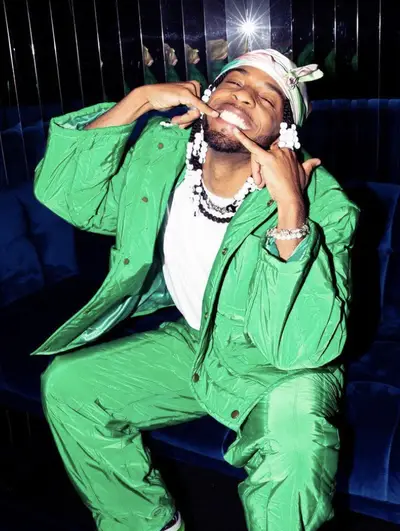 3 / 7
Looking like money man!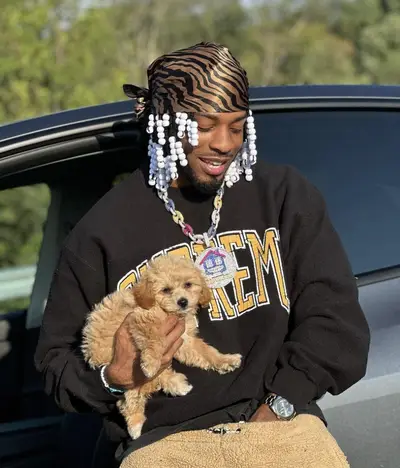 4 / 7
This is too cute. Reppin a Supreme jersey with the zebra styled durag. And, of course, the big boss chain.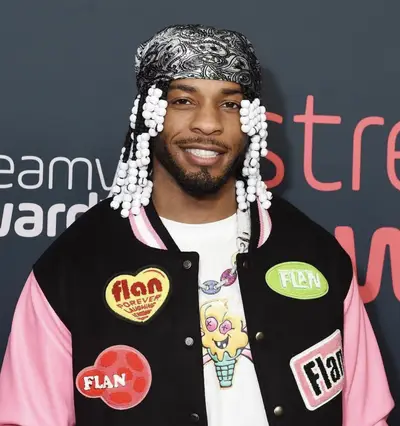 5 / 7
Coach, put this man in. His drip is unmatched in this fire pink Varsity jacket.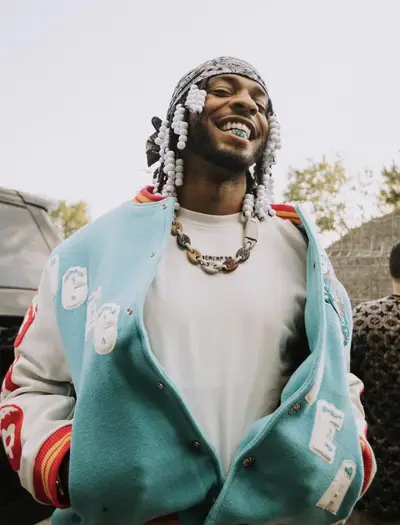 6 / 7
This is a dope powdered blue varsity jacket. I would be smiling, too, if I had this jacket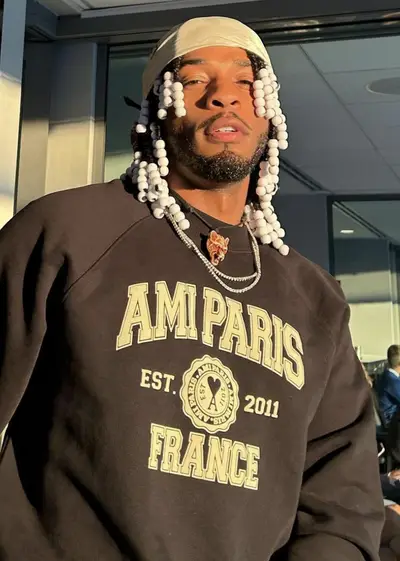 7 / 7
Calm vibes in a box suite he is as Armani White is looking comfortable in this Ami Paris sweatshirt while the sun makes him glow!