Hip Hop Awards 2023: 7x Swizz Beatz Was On His Chill Ish
Nothing like making paper and keepin' it cool.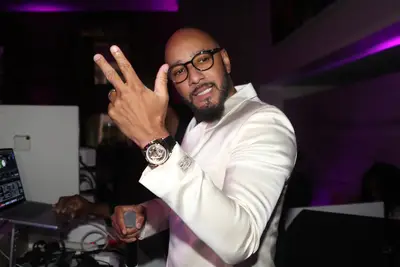 1 / 7
And Swizz wastes no time getting to the bag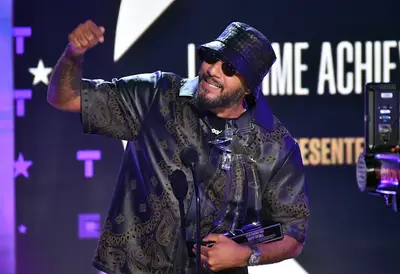 2 / 7
Bucket hat and the all-black at the Black award shows. A win is a bonus accessory
3 / 7
Keep it chill on stage.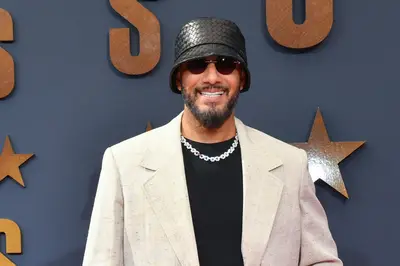 4 / 7
No need for the extra on the carpet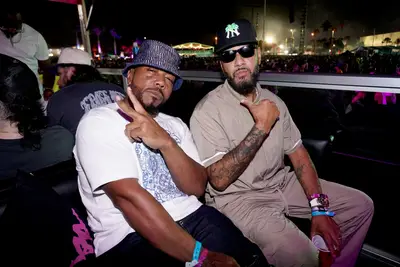 5 / 7
Timb and Swizz did the big icey drip, now its time to relax and enjoy!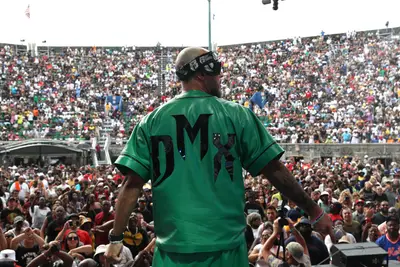 6 / 7
RIP man. Always good to pay homage.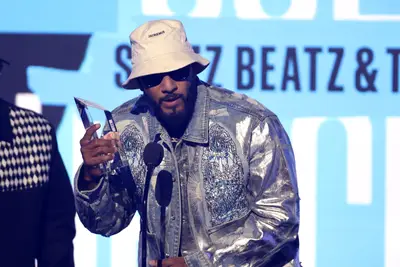 7 / 7
Swizz never disappoints . We need to raid his closet