Hip Hop Awards 2023: From Miami Chick To Da Baddest Chick: Trina's Style Evolution
The 305 has always been different once this artist stepped on the scene and stepped up the fashions.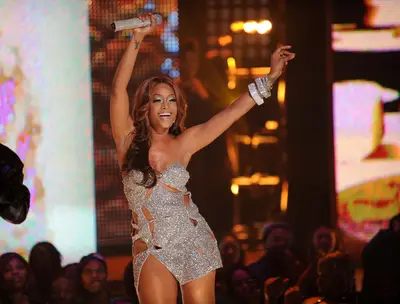 1 / 7
Trina has always been a fashion girly. The Miami Diva not only can rip on the mic, but she can rip on the runway, too. Fashion is all about taking risks and the 305 native has continued to do so ever since she popped out on the scene.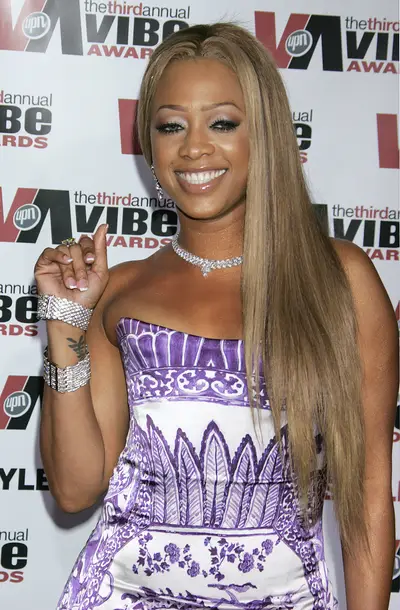 2 / 7
Trina looked super bomb when she popped out for the 2005 Vibe Awards. Nice pieces of jewelry with lip gloss and a beautiful smile. We love blonde moment.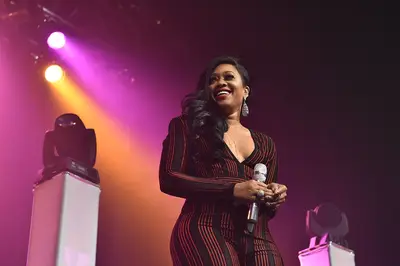 3 / 7
Monica is a fashionista in her own right, so it made sense for her to bring out another fashion girlie in Trina. Trina is giving us grown, confident, sexy, cool, grown woman and we love to see it.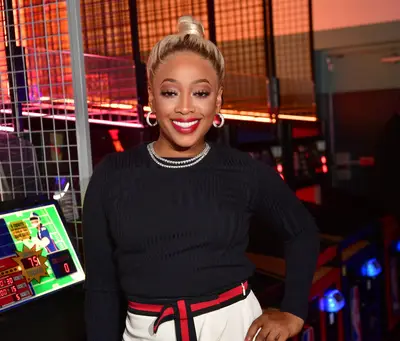 4 / 7
It's giving corporate baddie. The pinned-up hair, the simple glam moment, and the tie to put it all together. Bowling in style, folks.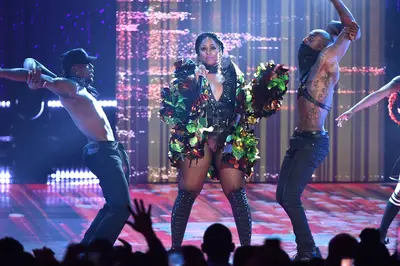 5 / 7
As we celebrated other Queens in Hip Hop, Trina showed up in this beautiful, colorful ensemble and reminded us why she is not only one of the Queens in Hip Hop, but also how her fashion game is just as good as that pen game.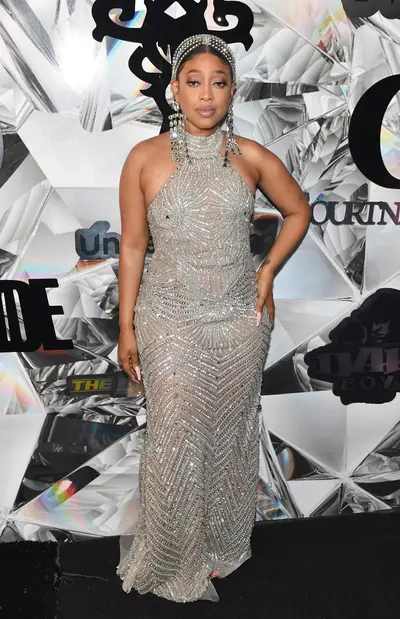 6 / 7
Celebrating yourself is one thing….but celebrating in style is even better. Not many can drop a project and still have the album in the conversation years after its release, so why not celebrate it? The rapper dripped in crystals as she posed on the carpet for her special moment.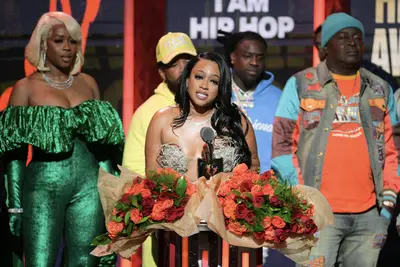 7 / 7
Of course, Trina had to stunt on us as she received the 'I Am Hip-Hop' award at the 2023 BET Hip Hop Awards. Earning the award for her pen game while also giving us a serve -- two wins in one.