New Report Shows How Black Households Never Recovered From Great Recession
The report studied how much the Great Recession widened racial wealth gaps between Black and Brown families and the rest of the country.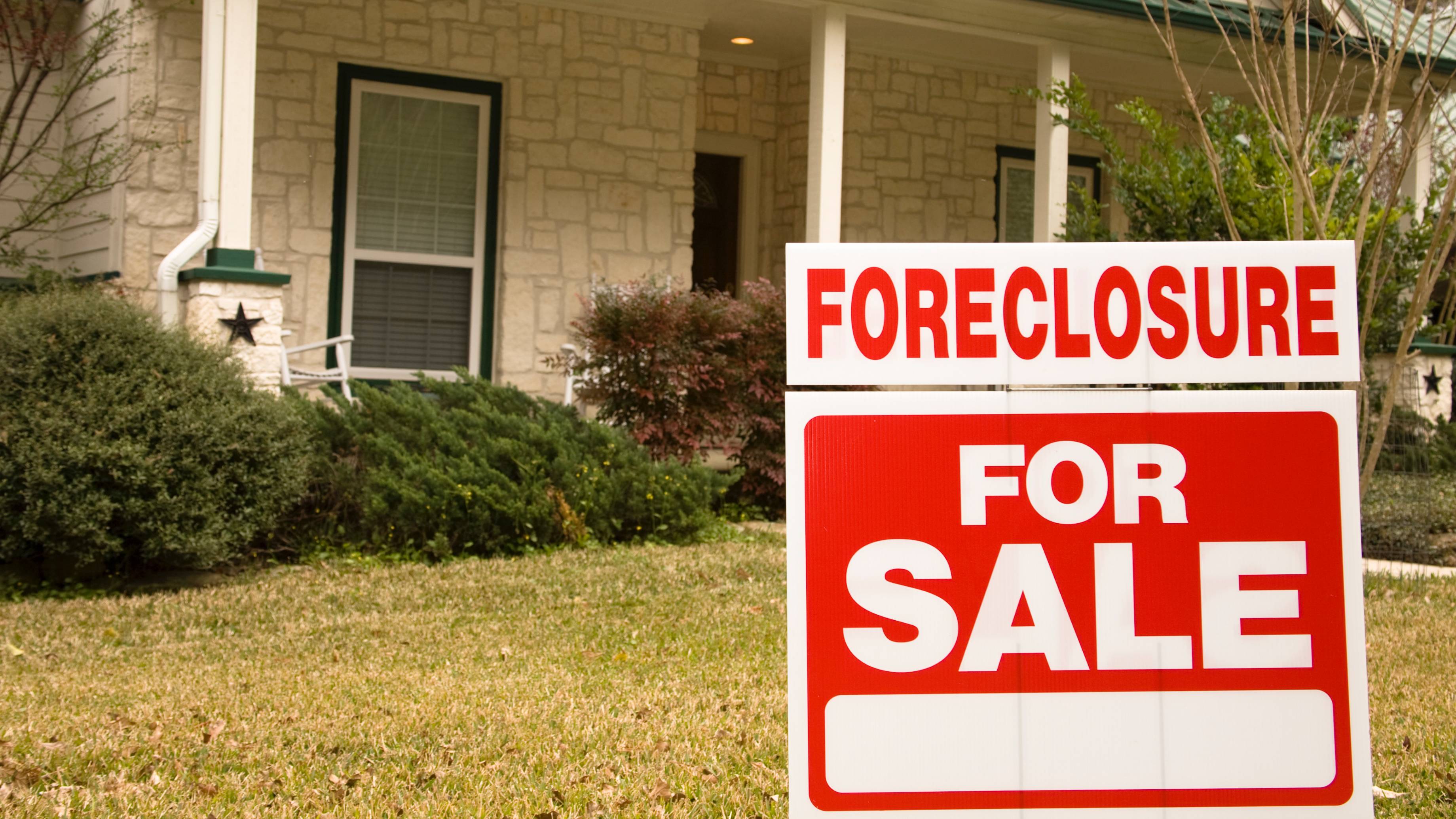 A new report is shedding light on just how much the Great Recession widened the racial wealth gap, particularly on the basis of income and homeownership.
Published this month via the University of Wisconsin-Madison's Institute for Research on Poverty, the report used Survey on Consumer Finances data to come to its conclusions. It found that for households in the bottom 20 percent of income distribution, white households held a median average of $26,340 in assets compared with just $1,900 in assets for Black families.
Additionally, on average, Black heads of household with a college degree have only two-thirds of the net worth compared to their white counterparts who never finished high school. Prior to the recession, the net worth of white households was eight times that of Black households. Following the "recovery" period, that number grew to 10 times the net worth.
As to what led to the increased growth in the wealth gap, the authors of the report cited several reasons, including the differences in income, debt accrued and access to credit. The report noted significant differences in income, despite the fact that the number of Black professionals increased by 5 percentage points from 2010 to 2019 while the percentage of white professionals stayed the same.
"Part of the reason young Black professionals are less likely to be doing well is because they had to go into debt to finance their college education," Tim Smeeding, a distinguished economics and public policy professor at UW-Madison, said in regards to how each group takes on college debt, according to the Milwaukee Journal-Sentinel. "They were less likely to have their college paid for by parents and grandparents."
Smeeding adds that working white households are more likely to receive financial help from family and less likely to be jailed or imprisoned for criminal offenses.
Another primary reason for the wealth gap post-recession comes from the fallout from the housing crash. Black and Latino households were primarily targeted for subprime mortgages, which led to a disproportionate loss of homeownership, remaining one of the nation's major drivers of wealth.
Read the full report here.