Speaker Boehner Says Minimum Wage Hike Will Hurt Minorities
House Speaker John Boehner says raising the minimum wage would cost minorities jobs.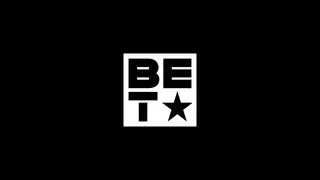 "I used to be an employer. When you raise the cost of something, you get less of it," he told reporters hours before the president delivered his State of the Union address. "We know from increases in the minimum wage in the past that hundreds of thousands of low-income Americans have lost their jobs and so the very people the president purports to help are the ones who re going to get hurt by this."
According to the Ohio lawmaker, that includes African-Americans and Latinos.
"They're the people who never have a chance to get on the economic ladder," he said.
But those who support the hike say the opposite is true and that Blacks and Latinos who are typically at the bottom of the earnings scale would substantially benefit from the raise.
"Instead of lending a hand to strengthen millions of African-American middle class families and grow the economy by raising wages to reward hard work, Speaker Boehner would rather sit on his hands and leave them out in the cold," said Tyrone Gayle, deputy national press secretary for the Democratic Congressional Campaign Committee. "This is a classic case of the wrong priorities that led to Speaker Boehner and his Tea Party shutting down the government, refusing to extend unemployment benefits and stacking the deck for their special interest donors instead of hardworking families."
Boehner also isn't impressed by the president's executive order to raise the minimum wage for individuals working on federal service contracts, which Obama hopes will be an incentive for Congress.
"Somebody might want to ask the White House, 'Well how many people is this going to affect?'" the speaker said, according to NBC News. "Because I suspect it affects absolutely no one."

BET Politics - Your source for the latest news, photos and videos illuminating key issues and personalities in African-American political life, plus commentary from some of our liveliest voices. Click here to subscribe to our newsletter. 
(Photo: Mark Wilson/Getty Images)