Tiffany Haddish Says She's Disappointed With How Breakup With Common Happened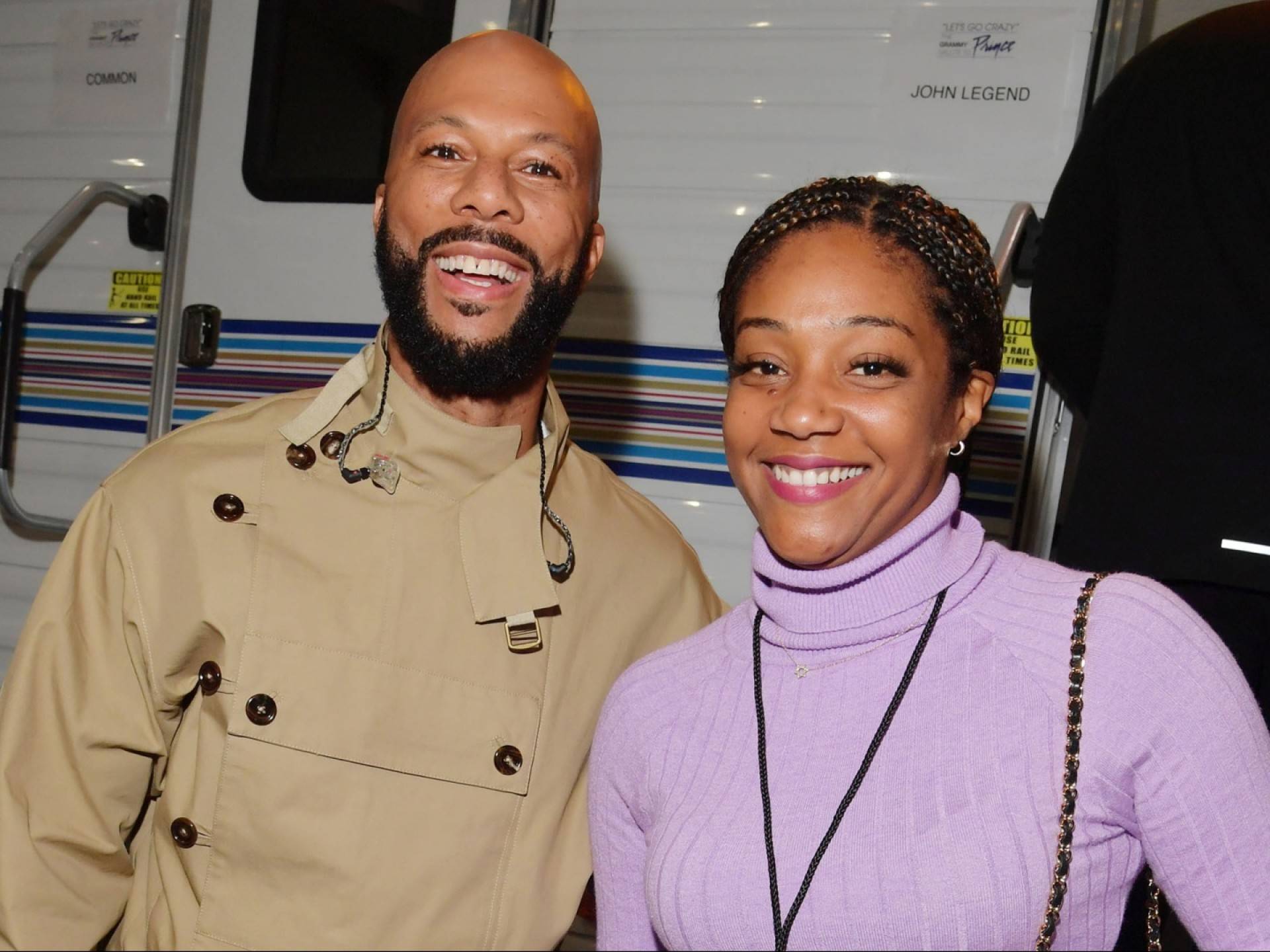 Tiffany Haddish is doing some reflecting over her breakup with Common.
During an interview with FOX SOUL's Hollywood Unlocked Uncensored with Jason Lee, the actress revealed she was "disappointed" with how the Chicago rapper handled their breakup in the media.
Common had previously told Lee that their busy schedules prompted their split, but still has plenty of love for Haddish.
In her initial response to Lee, Haddish noted, "He might be the type of person that never really settles with somebody, maybe he's like, you know, like a bee going from flower to flower to flower. I don't know. I wish him nothing but joy and happiness, you know. He will always be cool."
When further pressed about being more specific, Haddish elaborated, confessing she wasn't entirely cool with their breakup.
"I was disappointed," she said. "I was very disappointed. I was like, 'Oh, OK. 'Cause that's not what you told me, but OK.'"
Haddish also expressed disappointment with how their breakup made it to the press, claiming she found out from her publicist that it was in a PEOPLE report in November.
"It's gonna be a new opportunity," she said. "I miss him. I miss him from time to time, but that's with, I think, any intimate relationship that you might have, you miss them. But I'm fine with it. It's cool."
Watch the full interview segment below.