New Law Facilitates Removal Of Racist Clauses In Illinois Homeowner Deeds
Racial covenants were once used to keep certain neighborhoods white.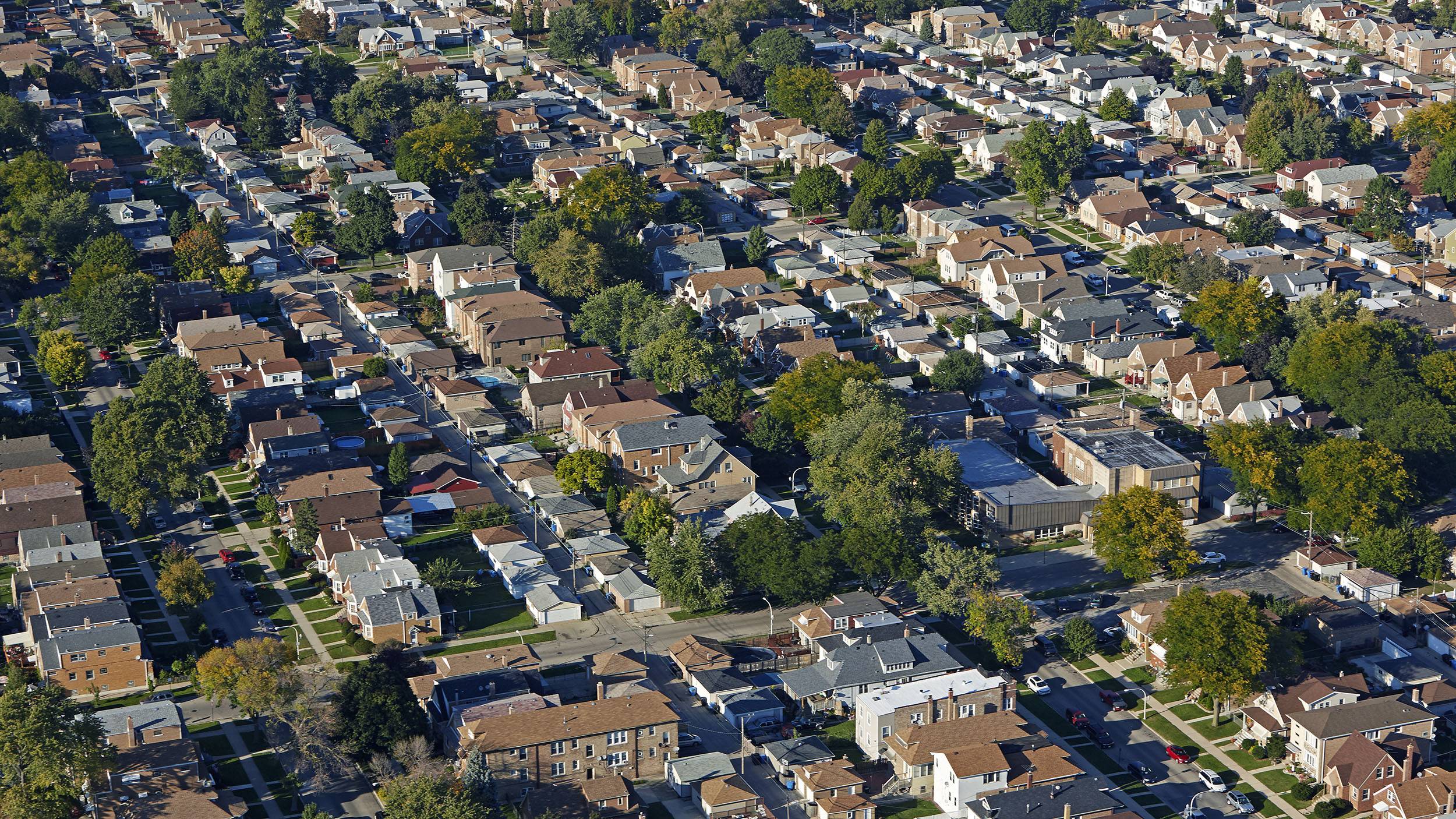 Illinois homeowners can now remove racist clauses from their property deeds that were once used to prevent racial and religious integration in some neighborhoods.
Under a new state law that went into effect Jan. 1, they can submit a request to county officials to remove racial restrictive covenants, The New York Times reports.
The Fair Housing Act in 1968 banned the clauses. However, scores of deeds nationwide continued to contain the language that was used to keep neighborhoods white and Christian. The process to remove the covenants remained a heavy lift, if not impossible, for most homeowners.
Illinois now joins at least a dozen other states that have streamlined the process since 2018. Pending legislation could soon add New York state to the list.
Nicole Sullivan, a white Illinois homeowner, had struggled since 2011 to remove a racial covenant from her deed, according to the Times. Her 1929 deed stated that the house could never be sold to or occupied by "any person or persons of the African or Negro, Japanese, Chinese, Jewish or Hebrew races, or their descendants."
Racial covenants exploded after a 1917 Supreme Court ruling that banned cities from designating neighborhoods for specific groups, Northwestern University professor Chloe Thurston told the Times. However, the decision didn't outlaw the practice in private contracts.
Historians say the covenants prevented Black families from creating generational wealth through purchasing and then passing down property to their children. Racial covenants were widespread for decades until the Fair Housing Act made them illegal.