Meghan Markle Reminisces On Being An Actress On 'The Ellen DeGeneres Show'
It's one of the royal's rare showings since appearing with Oprah Winfrey.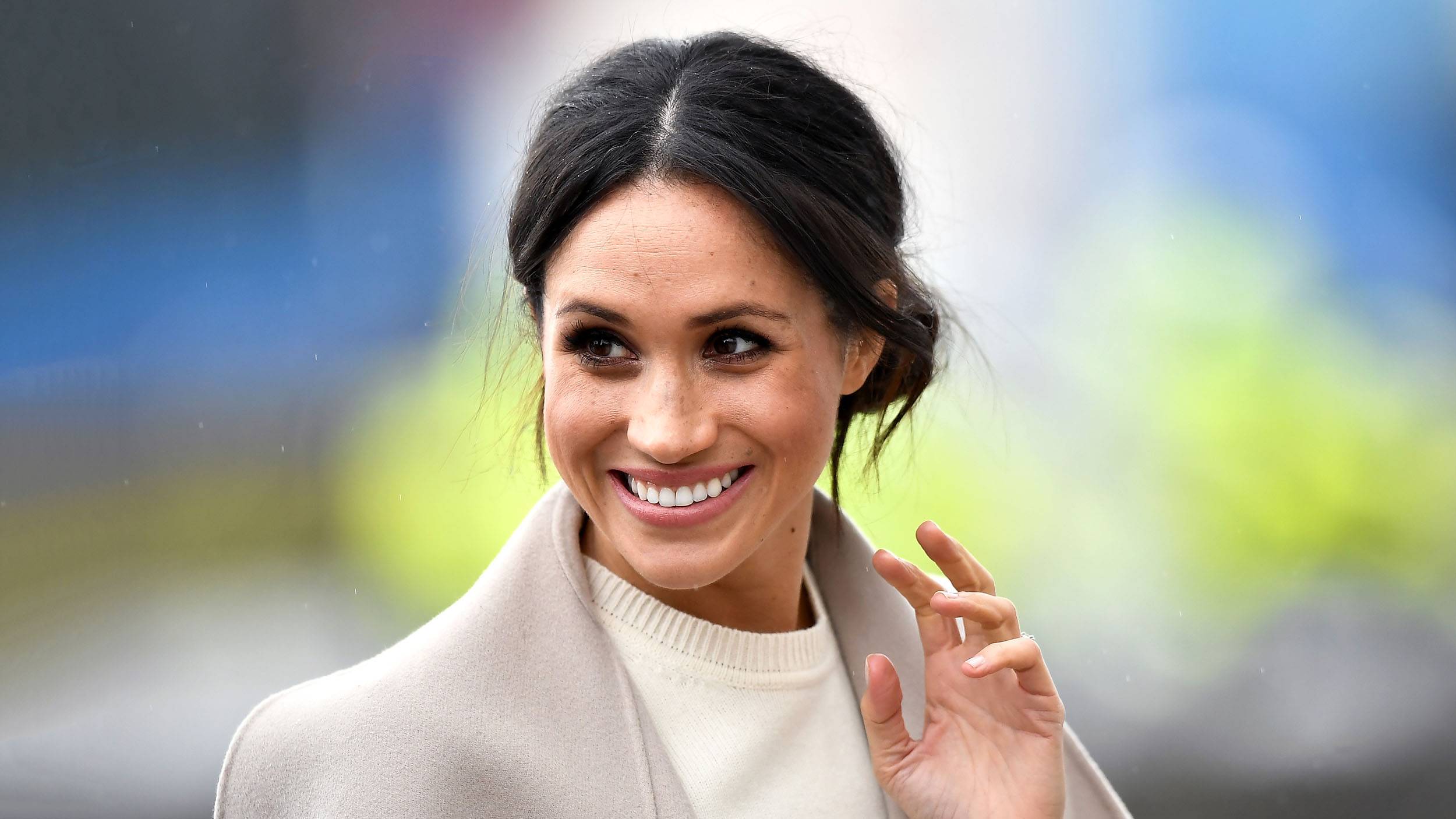 Meghan Markle has returned to the spotlight months after her jaw-dropping interview with Oprah Winfrey earlier this year.

In another rare television appearance, Markle, who is also known as The Duchess of Sussex and wife of Prince Harry, showed up on The Ellen DeGeneres Show to remind people that she wasn't born to nobility.

Having starred in the USA Network legal drama Suits for years, Markle has become one of the biggest names in the world, especially after her family's "step back" from the royal family which made global headlines.

In the upcoming episode, the duchess reveals some intimate details regarding her return to the Warner Bros. studio lot, which she spent lots of time auditioning upon throughout her career.
"I would park at Gate 3 and then I would scoot on over," when recalling her time there. Markle goes on to reminisce about the car she drove at the time, revealing it "had a life of its own."

Explaining to the show's host, Ellen DeGeneres, "I had this very old Ford Explorer Sport and, at a certain point, the key stopped working on the driver's side, so you couldn't get yourself in through the door. So after auditions, I would park at the back of the parking lot and I would open the trunk and climb in, pull the door shut behind me and crawl all over my seats to get out. That's how I would come to and fro."