Ginuwine Loses Consciousness During TV Rehearsal For Magic Trick Gone Wrong
He was practicing for his debut on The CW's "Magic With The Stars."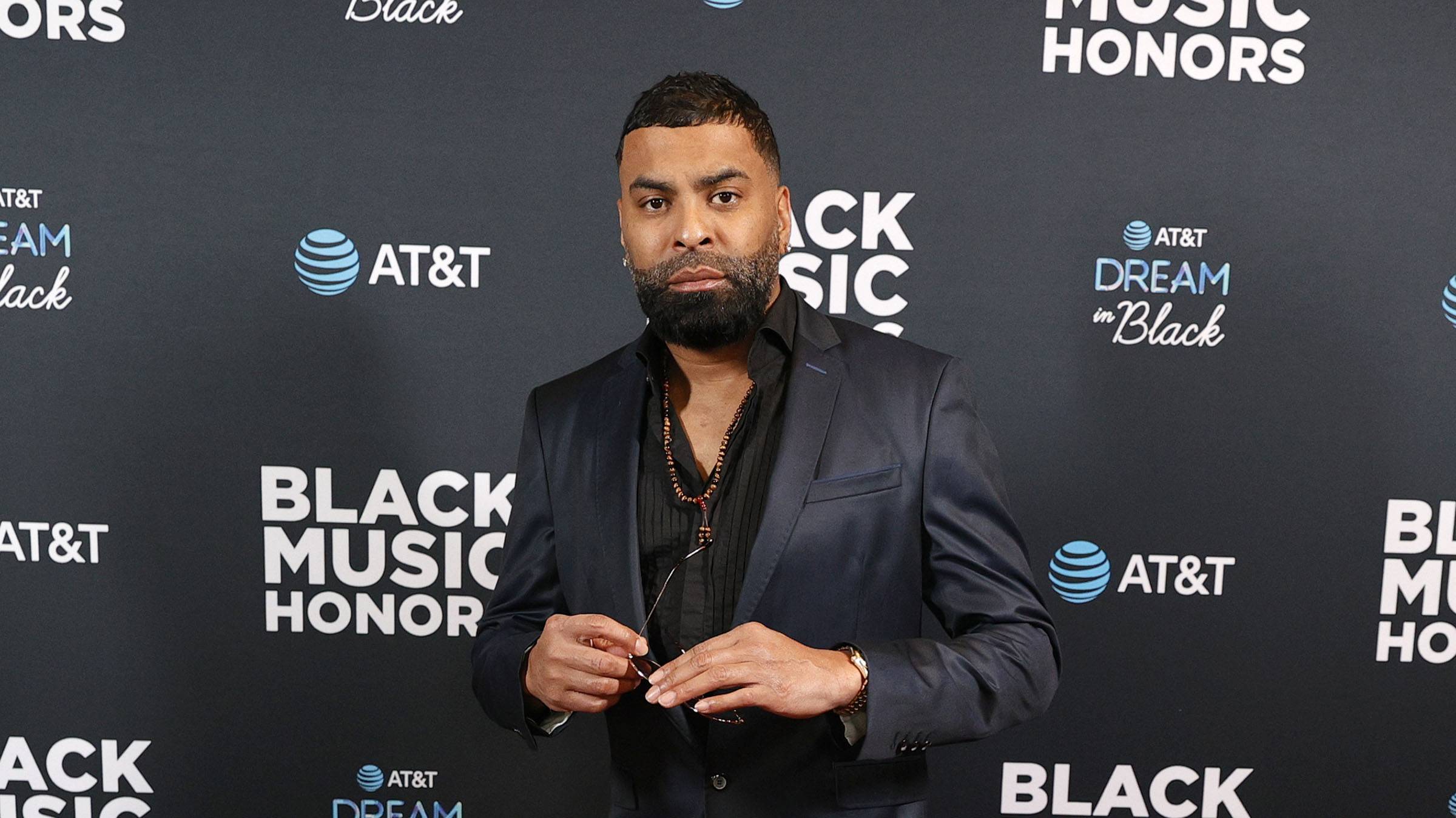 "So Anxious" crooner Ginuwine lost consciousness while rehearsing a magic trick with magician Criss Angel in Las Vegas this week, The Daily Mail reported.
Video footage showed the 51-year-old singer reportedly passing out during a trick where he was submerged underwater.  He was rehearsing for The CW network's Magic With The Stars when he attempted to hold his breath in a glass tank filled with water.
Before fainting, Ginuwine, born Elgin Baylor Lumpkin, began beating the glass, indicating he was distressed. Workers on the set rushed to help the "Pony" singer, trying to calm him down before he fell unconscious.
"It all happened so fast. It was like he got tapped out in a fight," a source told the outlet. "In the show, he was trying to overcome his fear of being underwater as he couldn't hold his breath for longer than 15 seconds before trying the stunt out. Although he failed in rehearsals, he still went ahead with the stunt on the show, and everyone was in tears."
A spokesperson told Page Six that he's fine.
"Ginuwine is okay, and he made a full recovery. He was conquering a fear. Fortunately, everything is okay as he was working with Criss Angel, who's the best in the business."
The show is set to premiere on October 22.