Big Freedia Might Have to Face 10 Years in Jail for This Mistake
The New Orleans bounce artist has been charged with theft of government funds.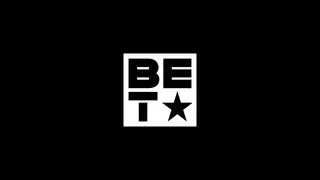 Some sad news has surfaced for New Orleans bounce artist Big Freedia, who has been charged with theft of government funds.
As reported, the musician, who was recently featured in Beyoncé's "Formation," was caught in a lie regarding reports of her income to obtain assistance for subsidized housing through Section 8 vouchers between the years 2010 and 2014.
"I quickly found myself in a new economic structure and, frankly, knew little about how to handle my money," Freedia said in a statement to Pitchfork. "It wasn't until recently (after I had stopped receiving housing vouchers) that it became very clear I had received assistance to which I wasn't entitled.
"It was an oversight — but one that I take full responsibility for," the performer added. "From the moment I was contacted by Government agents, I have fully cooperated and have already begun making arrangements to pay full restitution (of approximately $34,000)."
"Housing vouchers are a vital lifeline for many people I know in New Orleans and around the country, including struggling artists," Freedia said towards the end of the statement. "I truly believe there needs to be more programs for artists and musicians to teach basic financial literacy and planning. Coming from where I came from, I know that I could have used that kind of assistance. I'm exploring ways to be a part of the solution in this area and am looking forward to putting this matter behind me."
The matter might be a little bit more complicated and Freedia could face up to 10 years in prison and a $250,000 fine. More as this story develops.
BET.com is your No. 1 source for Black celebrity news, photos, exclusive videos and all the latest in the world of hip hop and R&B music.
(Photo: Vivien Killilea/Getty Images for FUSE TV)