David E. Talbert's Suddenly Single Premiere
One day you're happily married, the next day you're not.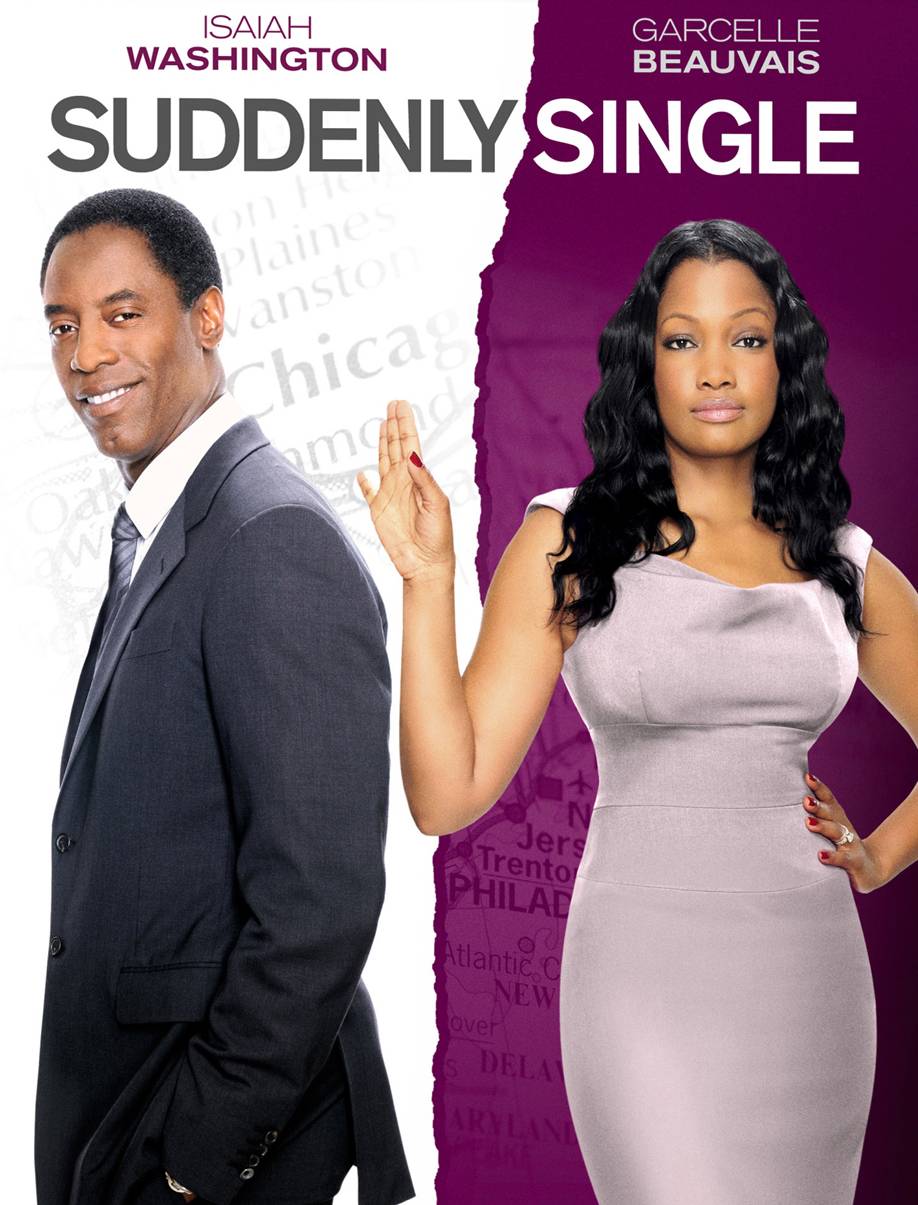 Samantha and Sylvester Stone (Garcelle Beauvais and Isaiah Washington) are high school sweethearts with a marriage that has lasted 17 years. Unfortunately, their seemingly perfect union comes to a screeching halt when Sylvester reveals that he is in love with someone else. Heartbroken but still strong, Samantha moves on and soon learns that you can still fall in love even when you're suddenly single.
Tune in on Sunday, September 9 at 3:30P/2:30C for the premiere of David E. Talbert's Suddenly Single!