Alleged Shaq Victim Told Ex to "Pay Up"
Robert Ross admits sex tape bribery at court hearing.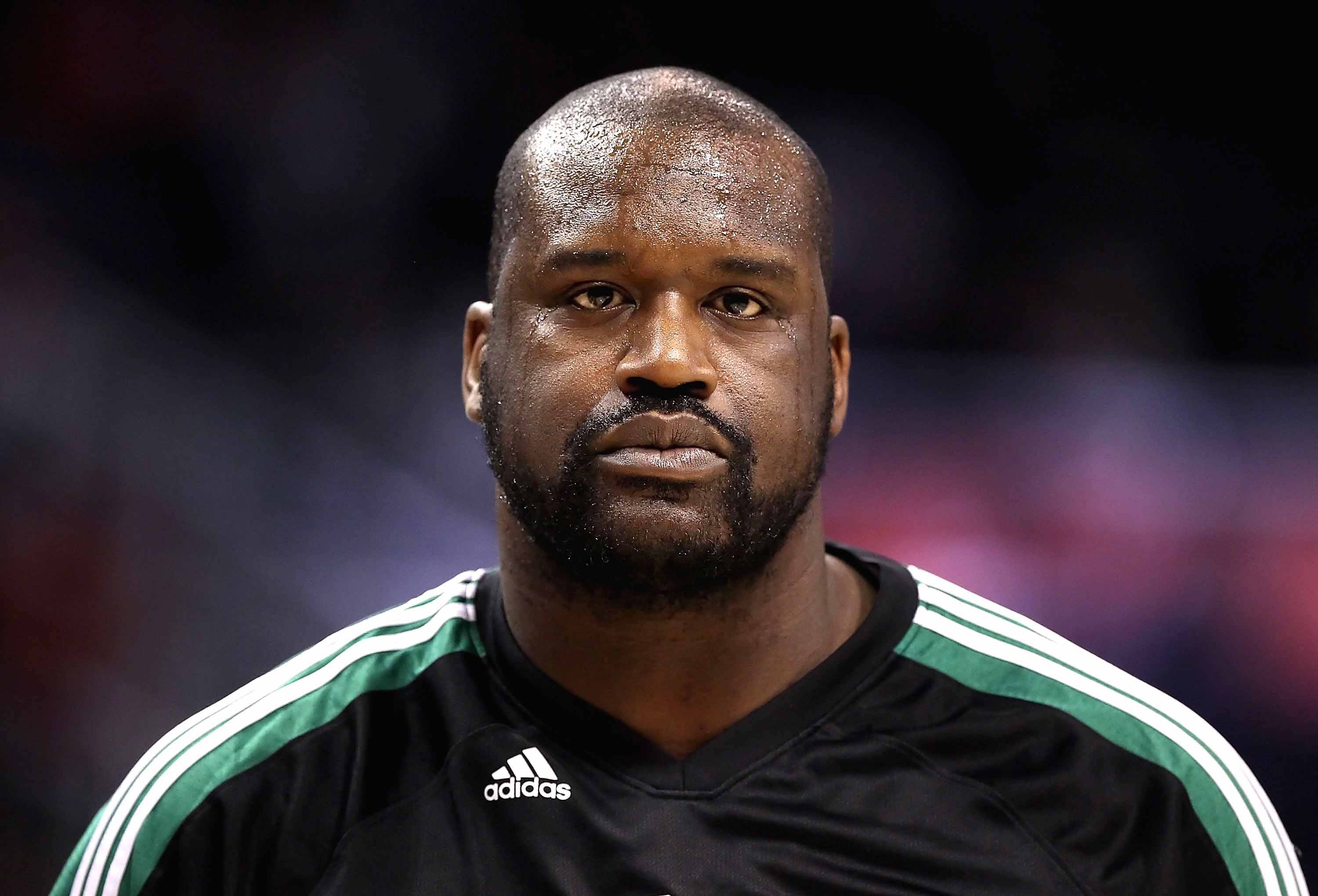 In a preliminary hearing for the case surrounding a 2008 kidnapping incident linked to Shaquille O'Neal, the alleged victim says the basketball legend's ex-wife was contacted and told to "break bread and pay up."
Robert Ross claims that the Main Street Crip gang kidnapped, robbed and beat him while mentioning O'Neal shortly after he had a business dispute with the star. In cross-examination, defense attorney James Bisnow attacked Ross' credibility, asking him to discuss a Facebook message he sent to the boyfriend of Shaunie O'Neal on June 27—two weeks after he first testified and during a hiatus in the case. According to the Los Angeles Times, Bisnow asked Ross, "Didn't you say that she needed to break bread and pay up?" 
Ross said in response, "Something like that." Bisnow then told the judge that the message in question showed a "continuing pattern of a person who lies and will do anything for money."
Ross admitted to demanding money from O'Neal, saying he had a sex tape of the former Lakers center.
Ross later testified that he lied about having the sex tape to pressure O'Neal and his business partner to pay money he felt he was owed. Though authorities did look into the possibility of Shaq being involved in the kidnapping, the ex-basketball player denied involvement and was never charged.
(Photo: Christian Petersen/Getty)