Olympian Lolo Jones Opens Up About Her Egg Freezing Journey At Age 40: 'Terrified'
The track star shared a heartfelt post on Instagram.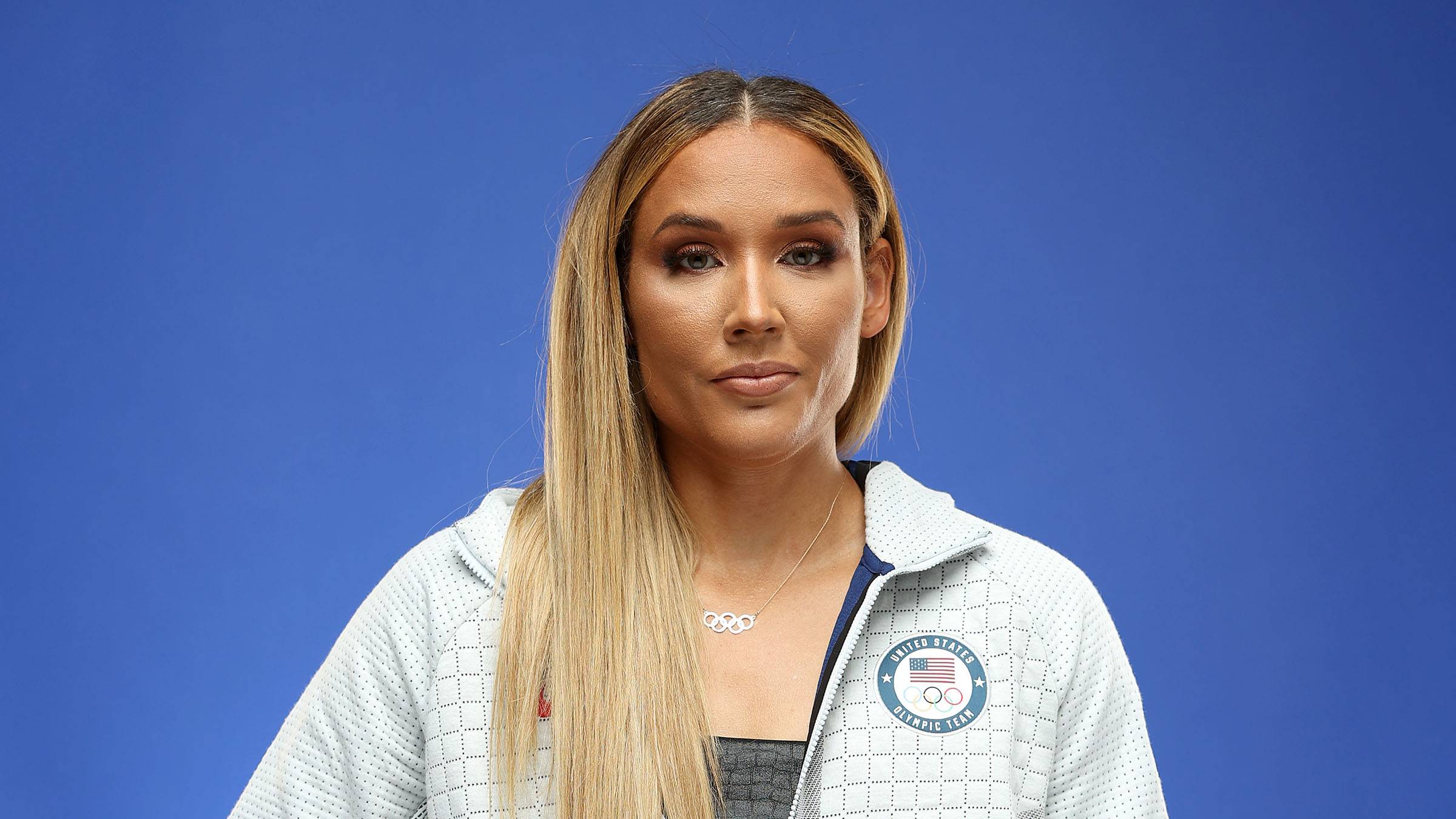 Like many career women, Olympian Lolo Jones put off having children in her 20's and 30's, and now that she turned 40, she is starting to think about her future and the possibility of having a family. In a heartfelt video shared on Instagram, the track star opened up about her egg-freezing journey at age 40.
"Terrified. 15 days before I turned 40. nothing has scared me more than feeling like I'm running out of time to have a family," she said in her post.
Studies find that Black women suffer infertility at 1.5 times the rate of white women. So we understand why Jones is ringing the alarm on this matter.
"I originally wanted to freeze my eggs when I was in my early 30's. I just kept thinking I will meet my husband, and things will all work out. Well, here I am almost 10 years later, and it hasn't."
In the video, Jones explains that she worked with Frame Fertility and praised the medical team in her caption, stating that "the team was incredible." She also reveals that in her initial fertility appointment, she discovered that she had an ovarian cyst the size of a tennis ball.
Jones encourages women to start their journey sooner rather than later because their egg count can depend on it. "I want to encourage women to check into this earlier. Not every woman is the same. You can be 35 years old and have the egg count of someone who is 25, or you can be 25 years old and already losing your eggs at a high rate."
According to Popsugar and the fertility and egg freezing clinic Extend Fertility, hormone medication is injected for 8-12 days to stimulate the ovaries to produce multiple eggs. Having "Multiple eggs is important because not every egg will lead to a baby, no matter how young you are. Freezing multiple eggs increases the doctor's chances of finding healthy eggs later," the site reads.
We are wishing Jones all the best on the egg-freezing journey.