Social Media Accuses Mimi Faust Of Wearing "White Face" For Her Halloween Costume
Did Mimi get this one wrong?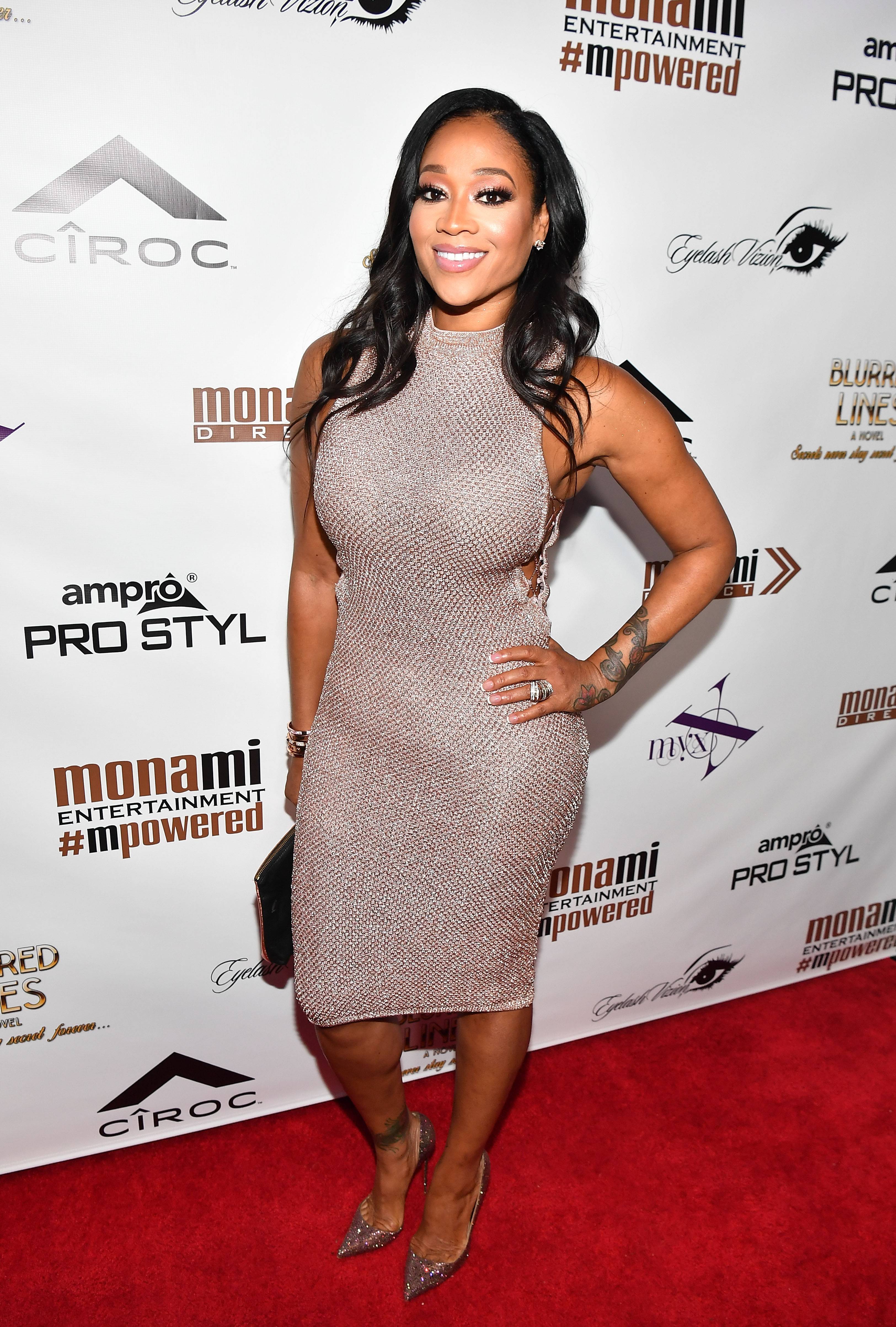 Halloween may be over, but there is one reality star still causing a scare. Love and Hip Hop star Mimi Faust has social media in an uproar since she shared her Halloween photo on social media. The 48-year-old mother chose a to be a Geisha girl on that frightful night.
A Geisha girl is a Japanese entertainer who dresses in elaborate kimonos and paints her face white to create a clean porcelain look. 
While she received several double taps for her look, there were a few others in her comments section that accused her of cultural appropriation. 
A Japanese woman took to the comments to gather Mimi all the way together in a nice/nasty response and warned her to fire her glam squad because her costume was completely wrong! 
"Whoever put together your look for Halloween to look like Geisha, you need to fire him/her immediately. I'm Japanese and your costume and your hairstyle are so wrong. The only thing that's correct is actually your makeup. Our traditional clothes kimono is long sleeves never short sleeves and we wear multiple layers of them. No Japanese women would let their hair down when wearing kimono. Your hair should have been tied in a bun. I'm actually very saddened to see this in your Instagram because I am offended by the look. It comes across as you or your stylist are making fun of our culture by trying to look like trashy geisha, but I've been your fan since 2010 and I know that you are the farthest thing from a racist against Asian/ Japanese. Please get to know the culture a bit more and if I may request please post a new photo of you dressed as Geisha in a correct form."
Another says that since Geisha is a job and doesn't represent a race, it's not equivalent to blackface. 
"A Geisha is a Japanese hostess. It is a job, not the representation of a race. Blackface and wearing a Geisha costume are two different things. We need to learn more about each other instead of lashing out in an attempt to prove each other wrong. We have been doing that for a long time. Clearly, that approach does not push humanity forward."
Mimi has yet to make a comment about the costume. 
Do you agree that Mimi should have done more research, or is her look just fine?