Remember Jaheim? Well, This Photo Has Fans Concerned That He's Not Doing So Well...
Tank is weighing in, too.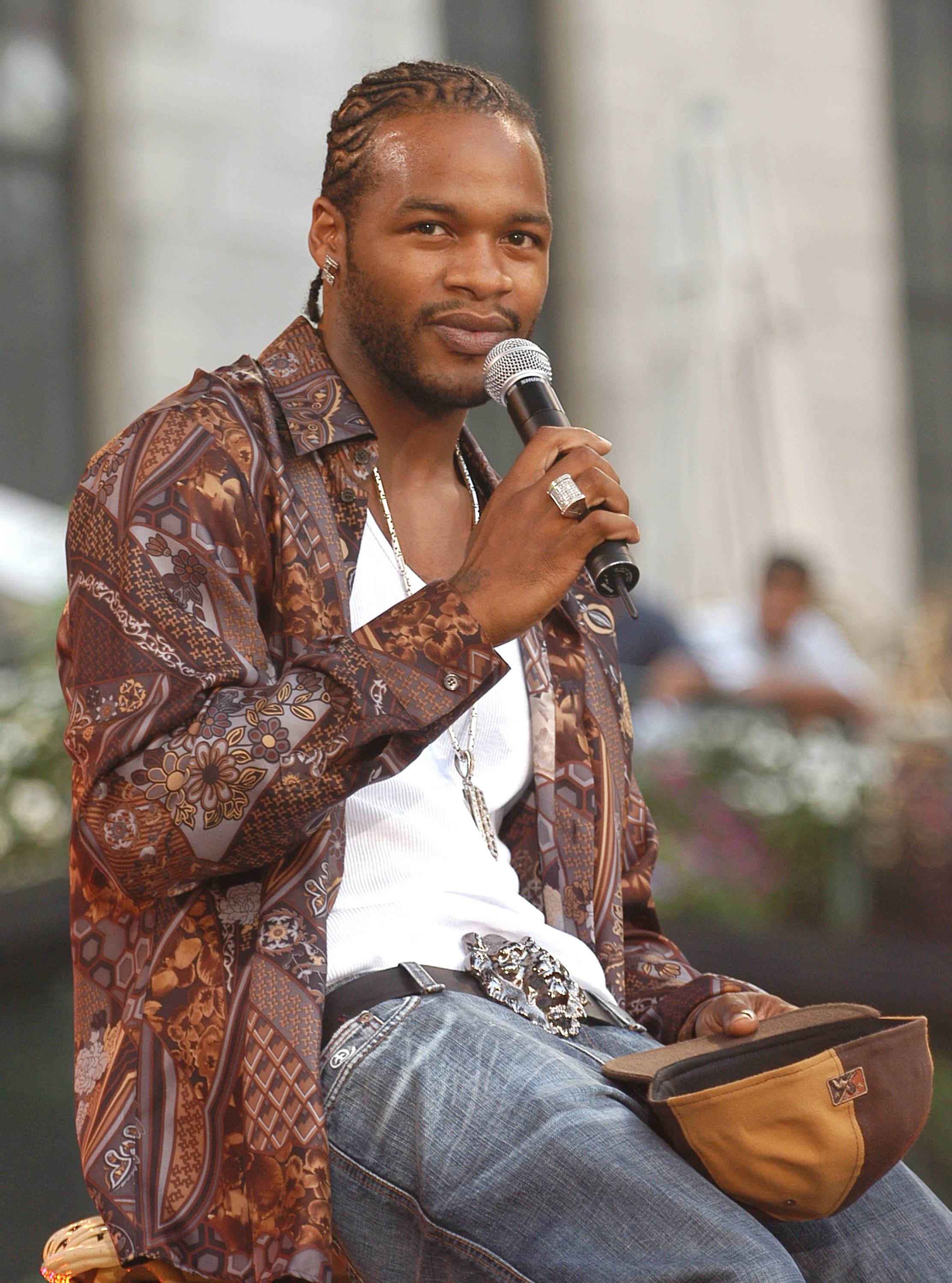 The newly-"veganized" artist, as told by his social media account, has dedicated himself to a fresh, meatless, veggie-laden lifestyle, documenting his journey into a new diet. His selfies also reflect a striking transformation, showing the 40-year-old's now-ginger-colored hair among other noticeable differences in his appearance. Things have, indeed, changed a lot for the "Just In Case" singer since the early 2000s.
However, fans aren't sure if those changes are for the better after seeing his recent photos, and fellow R&B crooner Tank is joining in on the shenanigans as well.
See the 2018 Jaheim and why fans are a little concerned about him below.