TLC Needs Help Naming Their Forthcoming Album
See what fans have come up with so far.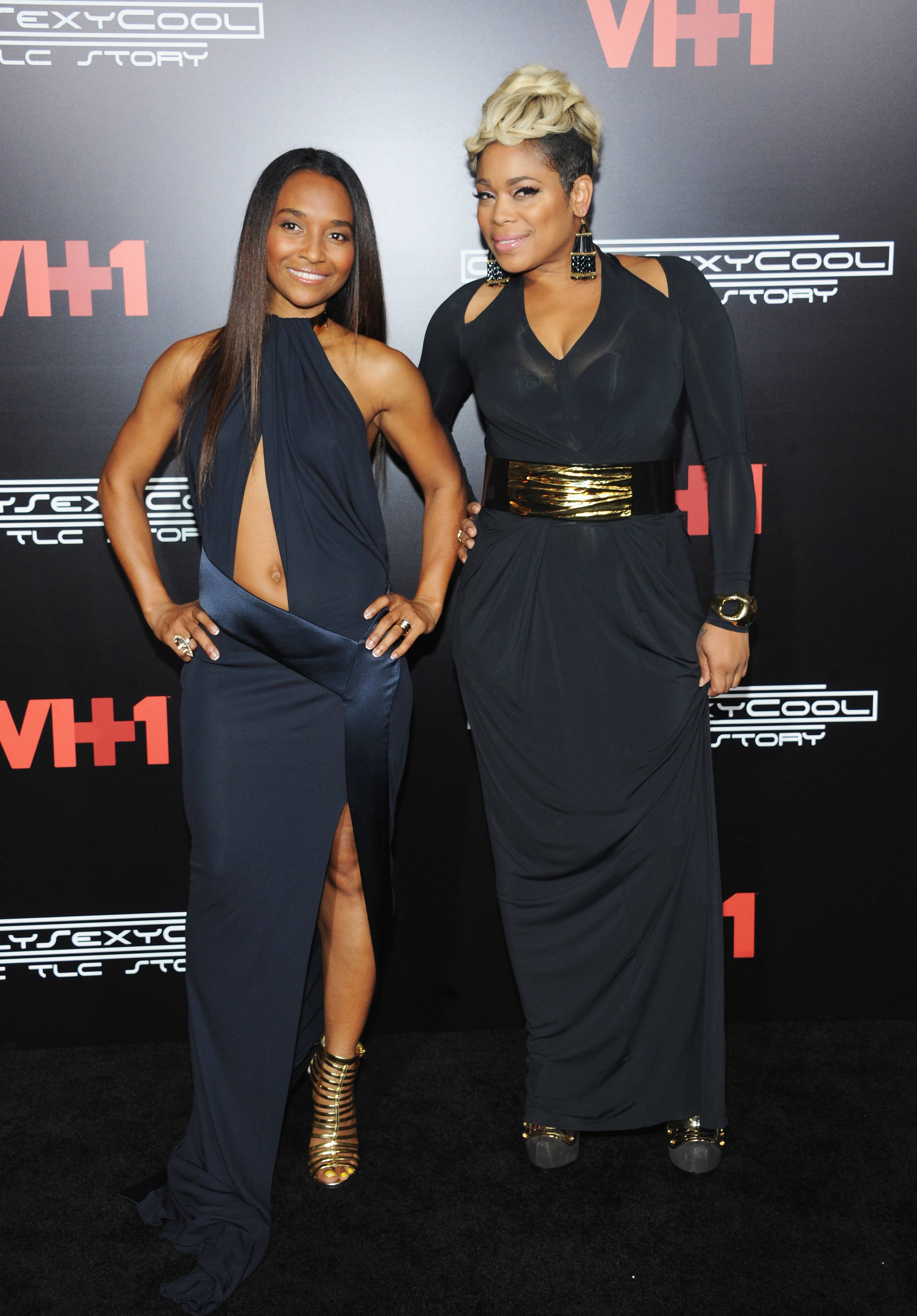 The release date for the highly-anticipated album, which is roughly two years in the making, is now fast approaching, and the original members are asking for fans help to put a name on it.
However, considering the project is currently nameless, TLC has decided to enlist its fans for suggestions as to what to title the album. Such a decision is already being met with both praise and unique, thoughtful suggestions, as exemplified by the comments that have begun pouring in.
"We need your help," the group's manager Bill Diggins posted on Kickstarter. "Let's hear your suggestions for the album title! Tionne and Chilli are still undecided so looking to you for inspiration."

Some suggestions that stick out include LISA, as a tribute to the late Lisa "Left Eye" Lopes, The Last Chapter, as a witty play on TLC, as well as Encore and Still Standing.
Take a look at what fans have come up with so far here.