Dwyane Wade Petitions Court To Legally Change Zaya Wade's Name And Gender
Dwyane Wade took a legal step to support his transgender daughter Zaya as he legally filed to change her name and gender in California.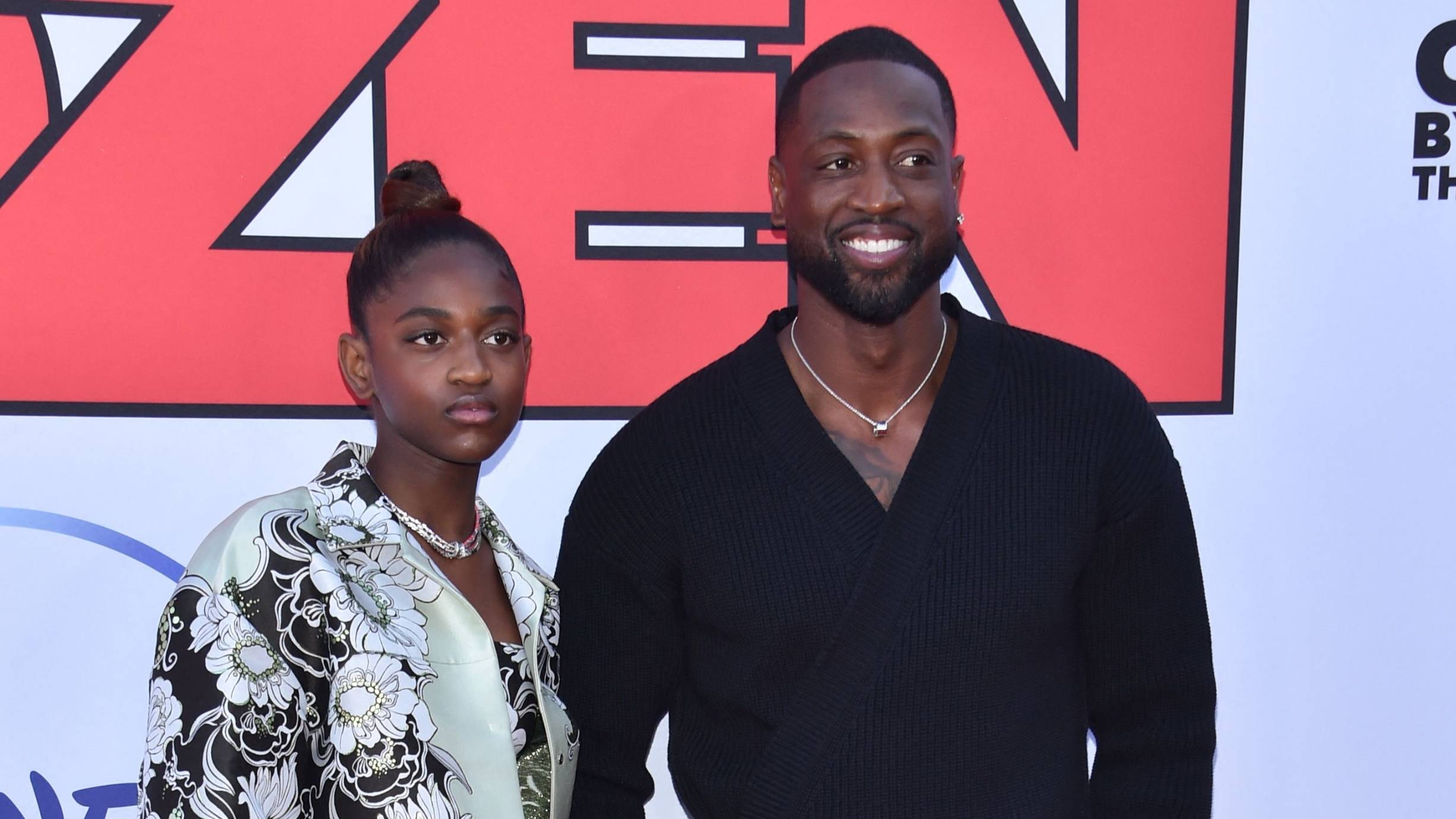 Dwayne Wade filed to have his 15-year-old daughter Zaya's name and gender legally changed on Thursday, August 17th, in California, according to court documents obtained by The Blast. 
The father-of-four cited the change as "to conform with gender identity," per the outlet. He also noted that he "has full authority" to decide on behalf of the "petitioning minor" and does not need the permission of Zaya's mother, Siohvaughn Funches, per their custody arrangement.
The court filing comes just over two years after Wade publicly revealed to the world that Zaya came out to her parents as transgender. 
In February 2020, The Wades appeared on The Ellen DeGeneres Show to discuss the heartfelt moment when Zaya asked her dad and stepmom, Gabrielle Union, to call her by her new name.
We are wishing The Wades the best of luck on their journey.