Yikes: Fans Are Ruthlessly Torching Usher After Listening To His Trap-Inspired 'A' Album
They're letting it burn—literally.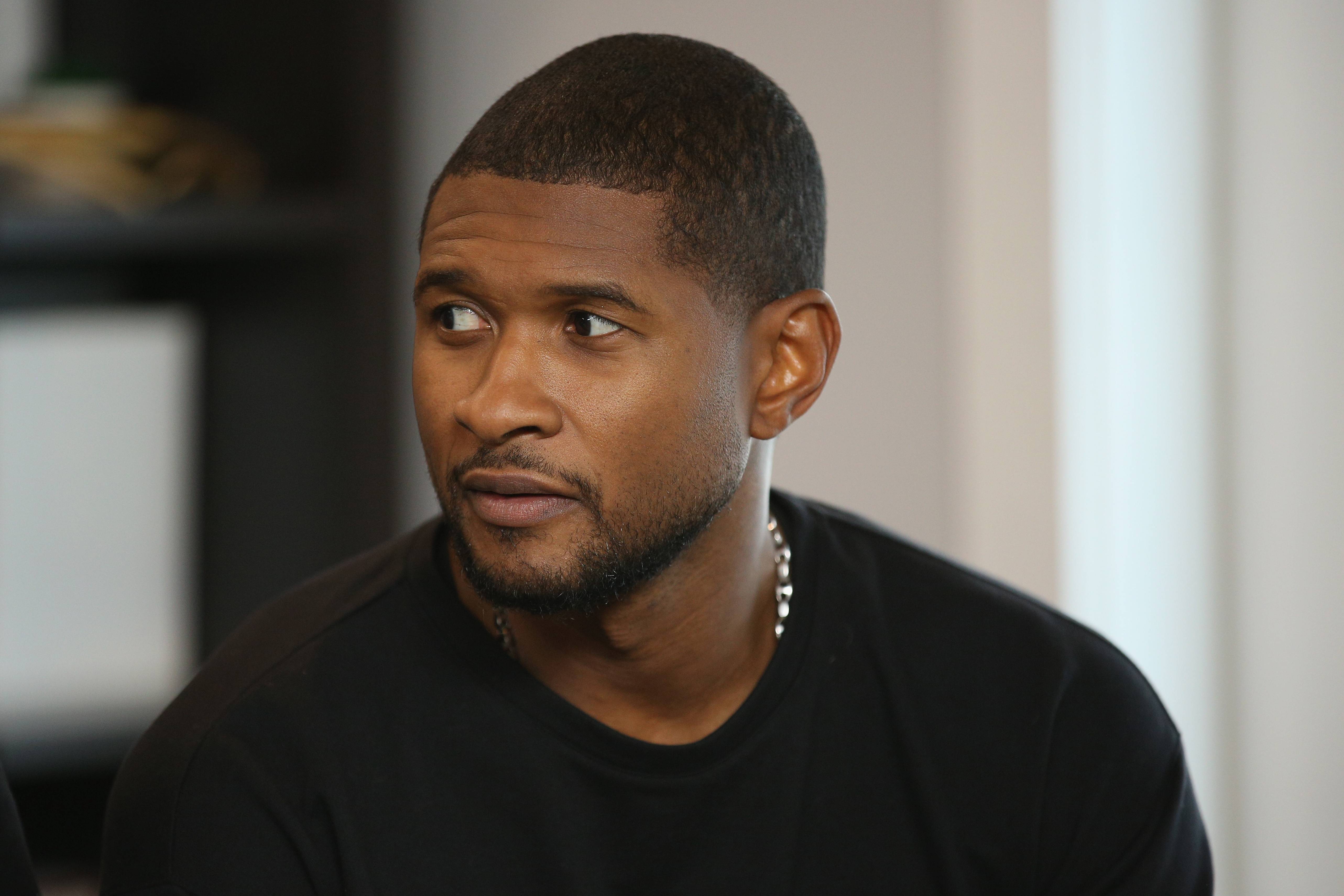 Atlanta's veteran R&B heartthrob Usher ducked away into hip-hop's experimentation lab with ATL superproducer Zaytoven and tried on trap sound for a fit in his ninth studio album, A.
Titularly and sonically inspired by his hometown and its trap pioneership, the album even snatches up Future and Gunna, one of trap music's freshest and most favorite new faces, for assists. All 19 tracks are tailored distinctively to a trap music connoisseur's taste complete with head-bobbing snares, hi-hats and deep 808s. For classic Ursher fans, however, it's leaving a bad taste in their mouths after hitting play on his newly experimented ATL-activated sound.
Scroll through their Twitter reviews and hear all 19 tracks of Usher's trap-activated A album below.