Chrisette Michele Reveals She Lost A Baby And Her Career After Trump Inauguration Fiasco
Politics aside, it's hard not to feel sorry for her.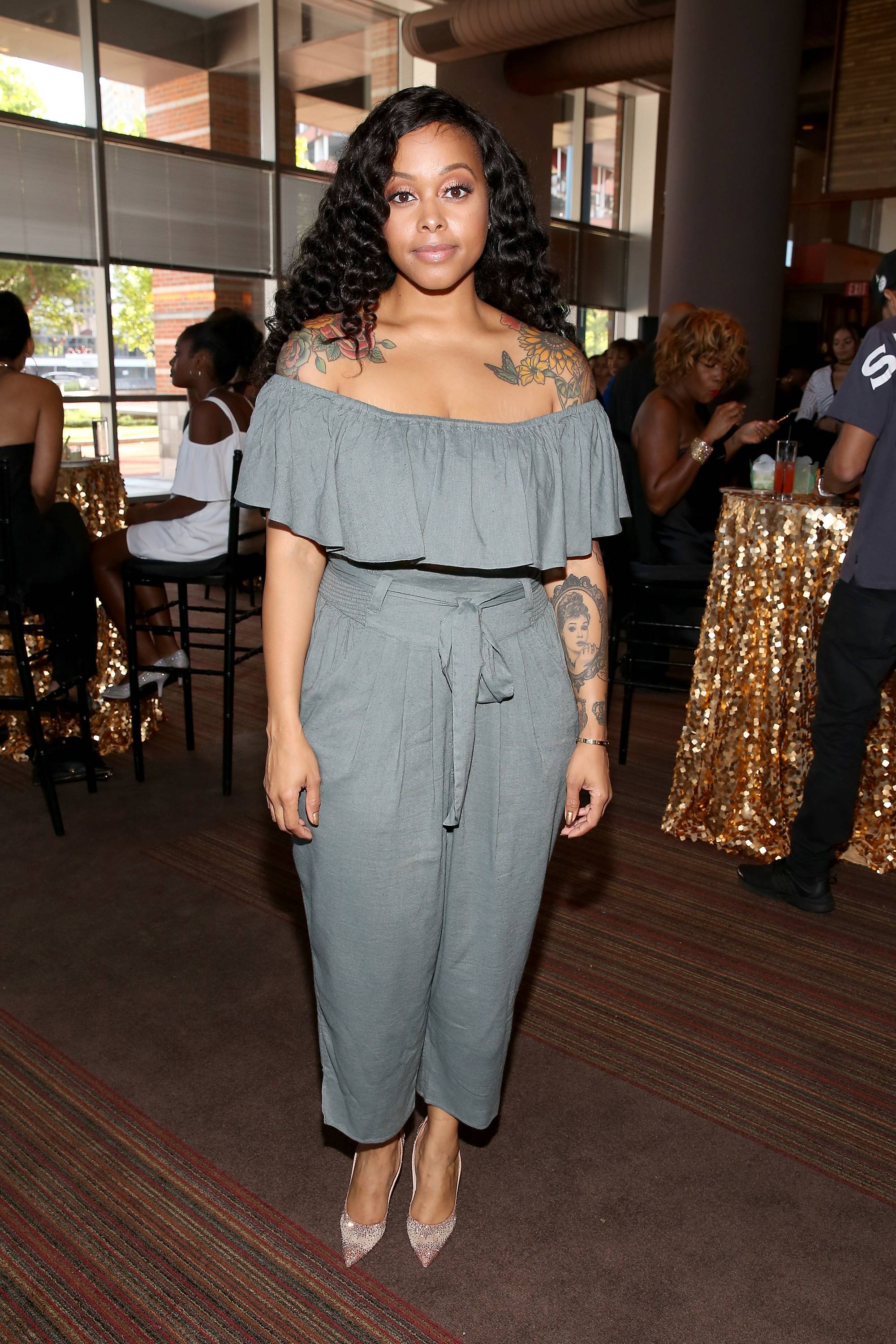 Chrisette Michele was on the receiving end of major backlash following her performance at the 2017 presidential inauguration. More than just cruel jokes on social media, she recently revealed that her decision drastically impacted both her personal and professional life.
Chrisette Michele dished on the disastrous results of her participation and revealed that she suffered from a miscarriage, was dropped by her record label and even contemplated suicide in a series of open letters. Inspired by her new single, "Strong Black Woman," the open letters share a tale of redemption and hope in the face of adversity.
Dishing on the negative impact performing at the inauguration had on her career she wrote, "If social media wanted to pull me down, I guess they succeeded as it pertains to Capitol & Caroline records. I complete an entire album and my label decides to walk away from me. Capitol records. I was quiet for a few days… I go into the studio and literally poured out my heart and soul and the label decides to walk away from me?"
She spoke candidly about the reemergence of an eating disorder arose as she pushed her body to its limits physically through working out with a trainer.,"I pushed so hard and ate so much protein, I scarfed away my hurt. My old habits of binge eating disorder began to show themselves. Drinking maybe nothing but water for a day after a day of heavy intake. My trainer didn't know it but he was feeding the demon that covered up hurt with food. I had a long cycle. Something came out of me. It was my child. The one my love and I worked so hard on. I never knew I could allow myself to be so broken that my physical body would break down. A miscarriage? Me," she wrote.
More than just affecting her body physically, Chrisette reflected on the toll the drama took on her mentally. "Thing is. I know God. He was kind enough to soften the blow. I promise you, I felt Him cover me like a blanket. I told Him I was out of control. I told Him I was having thoughts about leaving and not finishing all He's called me to do. He listened. There in lied my therapy. Music was written in this prayer closet of sorts. Dialogue with God," she proclaimed.
Despite the devastation she experienced, Chrisette Michele found solace in yoga. "With every asana and meditation I found my new focus. It was love. It was understanding. It was Peace. I could be the catalyst for peace because I now have a deep understanding for what the exact opposite of peace looks like," she closed.