Network, Network, Network
Making networking a priority in your career is easier than you think.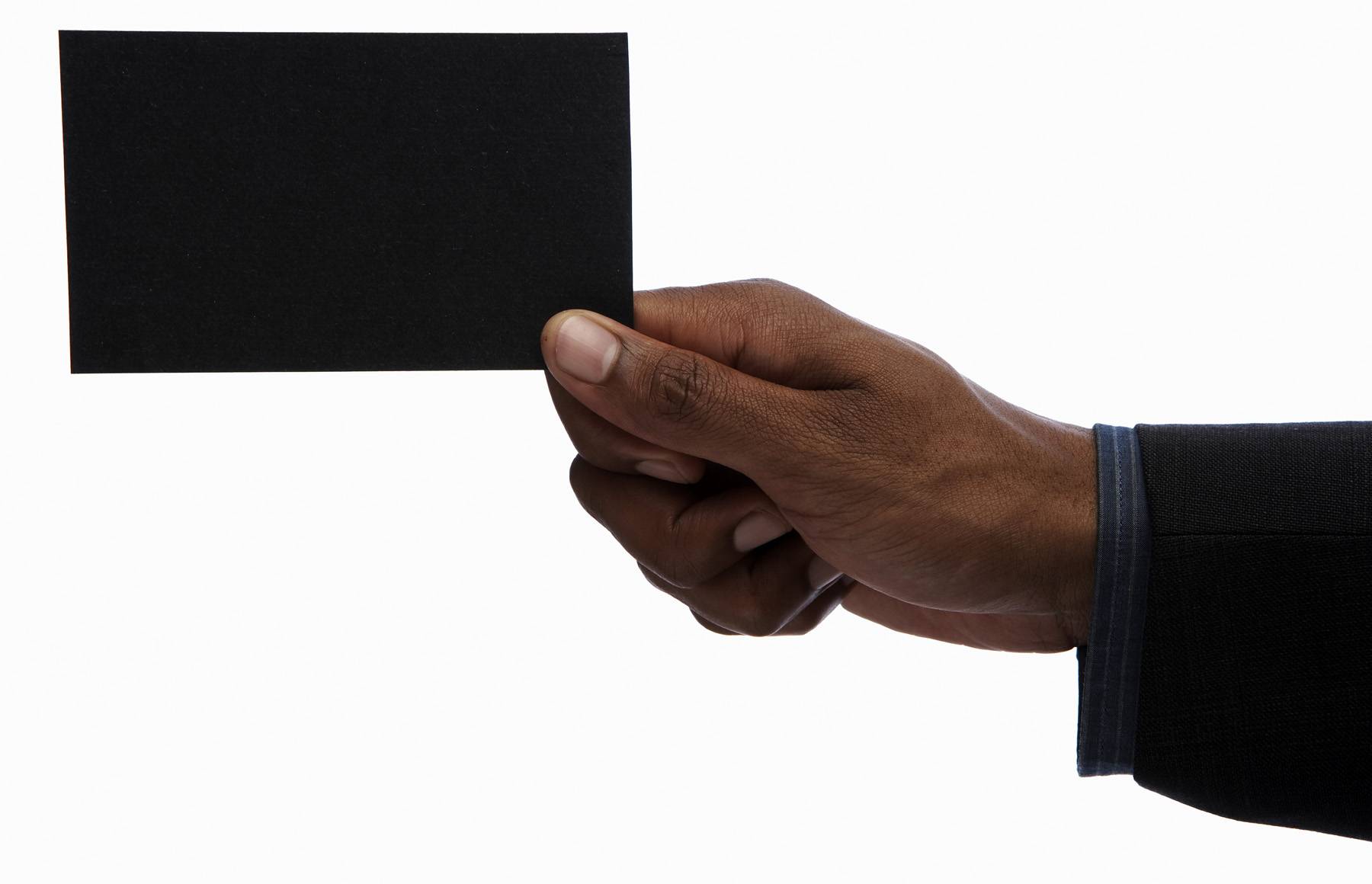 You have heard it time and time again. Networking really does pay off. Your network of professionals from and within your industry and how good you are at connecting and keeping in touch with these individuals can make the difference not only in your next job but in your next level of employment and compensation.
Not just what you know, but who you know can also have a tremendous impact in your career.
Follow these tips to learn how to build genuine and lasting relationships within your industry. The key to successful networking is to reach out often and stay in touch regularly. Here are some strategies on some of the best times to network.
Use Social Media. It's easy and the most effective networking tool today. Create and update your profile on websites such as Oppsplace, Facebook and Linkedin to make new contacts and connect with people you haven't spoken to in a long time. It's important to connect with old friends, family members and current and former colleagues because you never know who might be willing and able to help you find a job.
Connect during the holidays. You can expect them to come around at the same time each year and they can offer the perfect reasons to send a greeting to the individuals you've met throughout the year. Whether a colleague, an executive or someone you've met from your industry, it is always a good idea, and a simple one at that, to send a holiday greeting.
Update about your life. Send one or two updates on the positive life changes that have occurred to you throughout the year. Whether a new baby, a new job, a marriage or pictures from your last vacation, people will typically enjoy sharing in your good news – just be sure not to overdo it.
Keep people current about your events. Make it a point to read the news daily and stay abreast of what's happening around you and industry events. Then share major announcements that will impact your industry or market with others.
Make new connections. Make connections within the connections you have already established within your network. Introduce new contacts to people you already know, thus helping them get connected and expand their networks as well as nurturing your own.
Drop a note just to say hello. Likely the most simple of the simple ways to keep in touch is to send a note or email just to say hi. Following initial introductions or an exchange of business cards, send an email saying how nice it was to meet the person and how you look forward to staying in touch.
Start networking now. Register and create a profile on OppsPlace.com to meet other diverse professionals and search thousands of jobs and business opportunities.
BET National News - Keep up to date with breaking news stories from around the nation, including headlines from the hip hop and entertainment world. Click here to subscribe to our newsletter.

(Photo: Thomas Northcut / Getty Images)