University President Put On Leave After Wearing 'Offensive' Fat Plumber With Rotting, Buck Teeth Halloween Costume
Some felt Beverlee McClure's crime did not fit the punishment.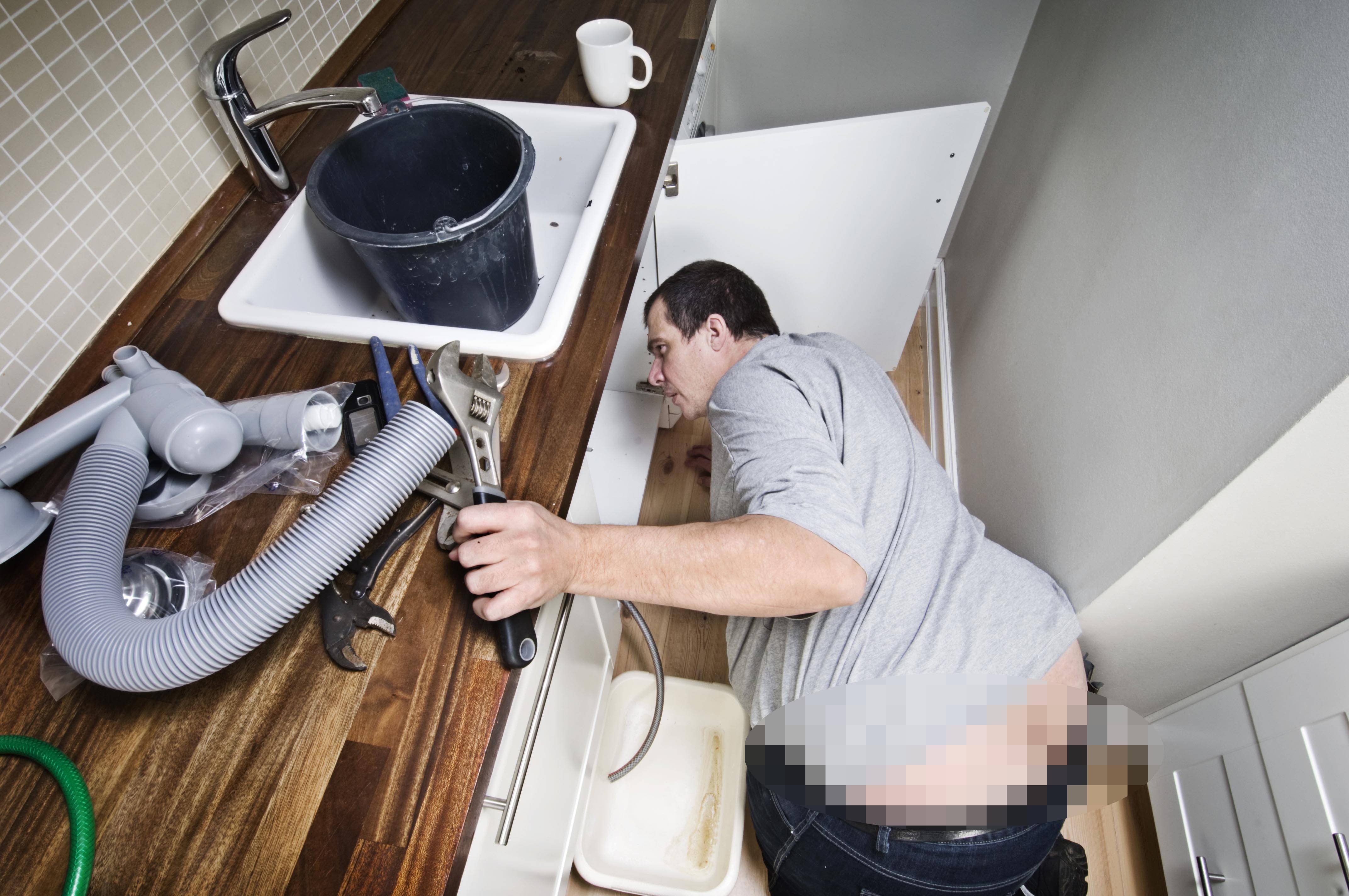 The first female president of a Colorado university has been placed on leave after an offensive Halloween costume resulted in much anger on campus. 
Beverlee McClure, who became the president of Adams State University in 2015, wore a costume to a Halloween party in 2016 that many felt mocked the working class community. Her plumber costume used a prosthetic, fat belly and rotting, buck teeth.
Once the pictures recently went viral on social media, McClure, who was also accused of bullying and "terrorizing" staff members, she was placed on leave by the school's board of trustees, the Denver Post reports.
"It just showed her contempt for the working people in the community in Alamosa, which is very blue-collar and working class," former faculty member Danny Ledonne told the Denver Post about McClure's costume. 
Although some faculty felt her costume was inappropriate, people on Twitter weren't as offended by the look. 
Although the trustees have not commented on McClure's costume, they said former president was placed on leave because "the priorities of the current board are no longer congruent with the priorities of the president, and the parties are therefore working to accomplish a mutually agreeable resolution. Dr. McClure will be on leave while the parties work through the details of a transition. The board has asked Dr. Matt Nehring to temporarily assume the duties and responsibilities of president."
Dr. Matt Nehring has taken over as interim president.
According to a current, anonymous, faculty member, McClure created a campus environment that consisted of bullying other staff.  
"Her people skills are awful because she is vindictive, hyper-sensitive to criticism, and just plain mean. She mocks people less fortunate than herself, like a waitperson with a stutter," they told the Denver Post.
In response to her criticism, McClure claimed she was the one who was being bullied and claimed sexism was to blame. However, Ledonne fought back by creating the blog Watching Adams, which followed news of the university and criticized McClure for her poor management skills.
After seeing the blog, McClure accused Ledonne of "terrorism against me and the previous president."