Tuskegee Airmen Get Hollywood Treatment
Legendary filmmaker George Lucas is backing the big-screen debut of the Tuskegee Airmen's heroic tale.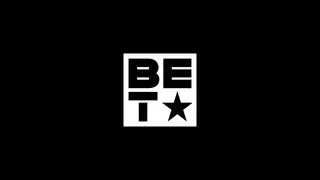 Hollywood has long been criticized for its unwillingness to throw major money at Black productions, but now, one of its most venerated figures is making a bet that a film about a group of legendary African-American fighter pilots will strike box office gold this winter.
The film, Red Tails, is about WWII's Tuskegee Airmen, an all-Black aerial combat unit that rose to excellence in the face of racism and segregation, successfully carrying out missions throughout Northern Africa and Europe and helping to win decisive victories for the Allied forces.
Star Wars creator George Lucas has put $58 million of his own money toward the film's production and plans to spend an additional $35 million to help with distribution costs.
I've wanted to do this film for a great many years," said Lucas. "The Tuskegee Airmen were such superb pilots that it was essential for us to create visual effects that would live up to their heroism and put audiences in the cockpit with them. They were only in their early 20s when they performed these amazing feats," he added. "They became the best of the best — the top guns. It is an honor to bring to the screen a story inspired by their heroics."
Cuba Gooding Jr., Terrence Howard, Ne-Yo, David Oyelowo and Nate Parker will star in the film that is slated to be released Jan. 20. Red Tails is directed by Anthony Hemingway, an African-American whose directing credits include shows such as Treme and True Blood; and written by John Ridley — sitcom writer for The Fresh Prince of Bel Air and Martin, and Aaron McGruder — creator of the Boondocks series.