12 Actors Who Played Dr. MLK & Honored His Legacy
From Samuel L. Jackson to Paul Winfield, here are a few performers who portrayed the late civil rights icon.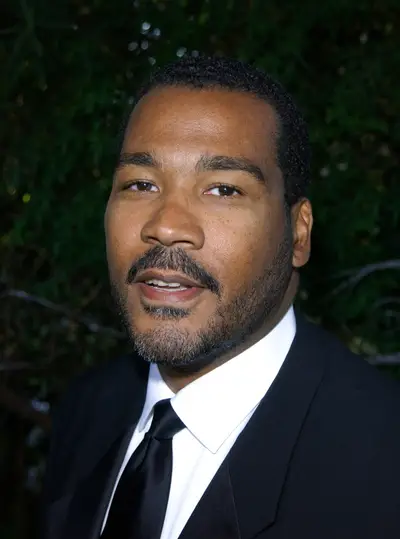 1 / 12
In a time where being meta was not even a thought, Dexter Scott King, the second son of Dr. King and wife Coretta, playing his pops in 'The Rosa Parks Story,' a 2002 TV movie based on one of the field generals of the Civil Rights Movement.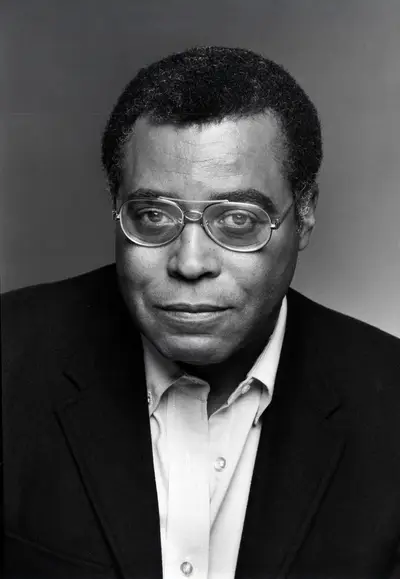 2 / 12
The venerable James Earl Jones has always had the voice that commands a room. But in 1982's 'Freedom to Speak,'Jones played Dr. King and Frederick Douglass with a panache and aplomb that only he could muster.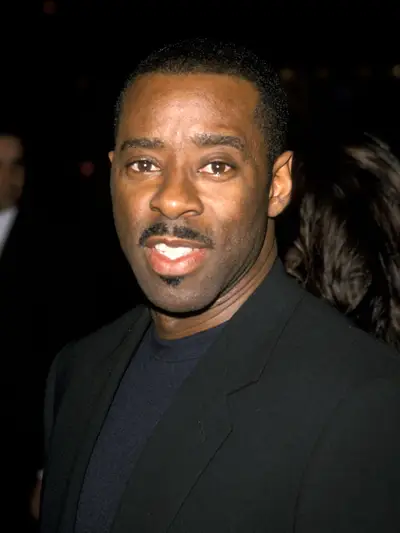 3 / 12
In 2000's 'Parting the Waters,' Courtney B. Vance played Dr. King in the Harry Belafonte-produced TV mini-series.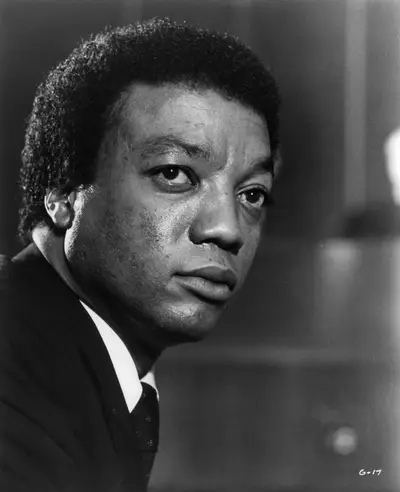 4 / 12
Paul Winfield was the first to step into the role as the civil rights leader for NBC's 1978 TV miniseries, 'King'.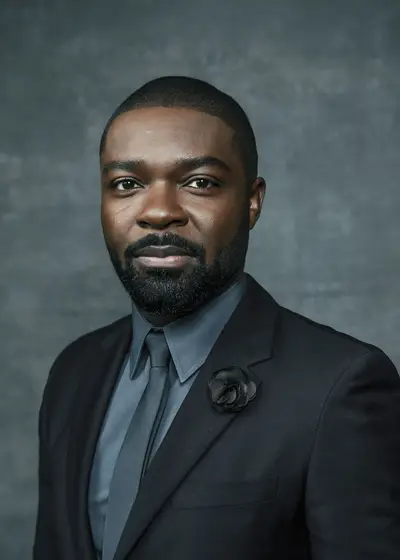 5 / 12
David Oyelowo shook newer audiences to the core after taking on the role of Dr. King for Ava DuVernay's 'Selma,' which depicted King's 1965 voting rights campaign.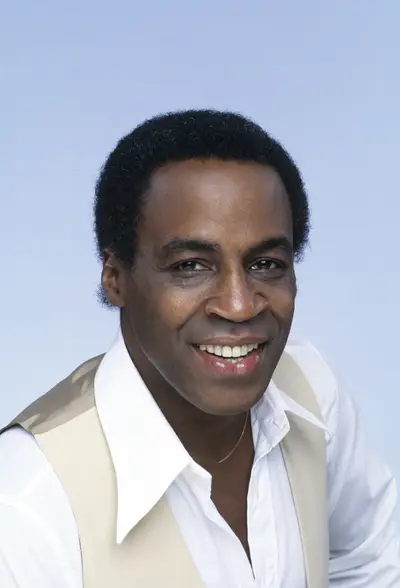 6 / 12
Robert Guillaume brand of class and confidence was on full display in the 1985 film, 'Prince Jack,' where the Golden Globe-nominee played as the civil rights leader who had conversations about integration with President John F. Kennedy.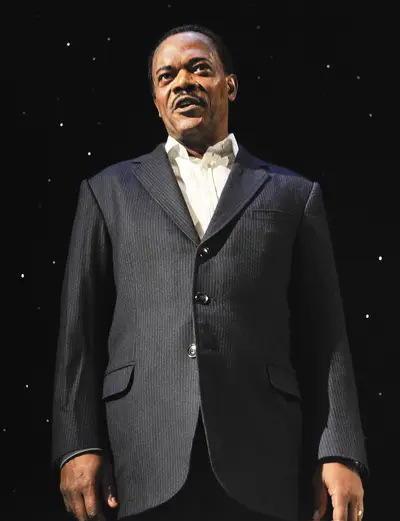 7 / 12
Samuel L. Jackson, a Morehouse alumni, channeled the emotional last moments of Rev. Dr. Martin Luther King Jr. in his Broadway debut, 'The Mountaintop.'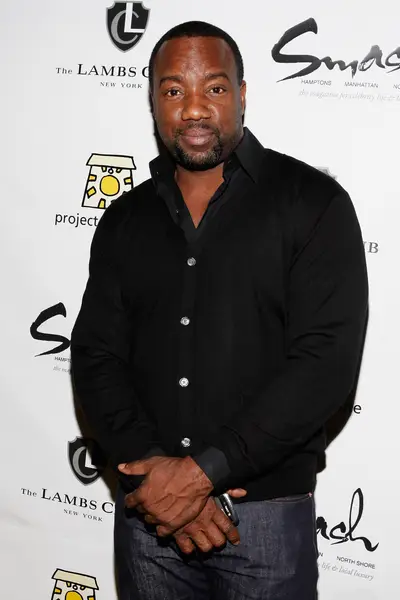 8 / 12
Malik Yoba played the good reverend in 2013's TV movie, 'Betty & Coretta,' which followed the widows of the slain activists following in their footsteps.
9 / 12
In a blink-and-you'll-miss-it moment, LeVar Burton plays Dr. Martin Luther King Jr. aside Will Smith in 'Ali,' the biopic about the late, great boxer, Muhammad Ali.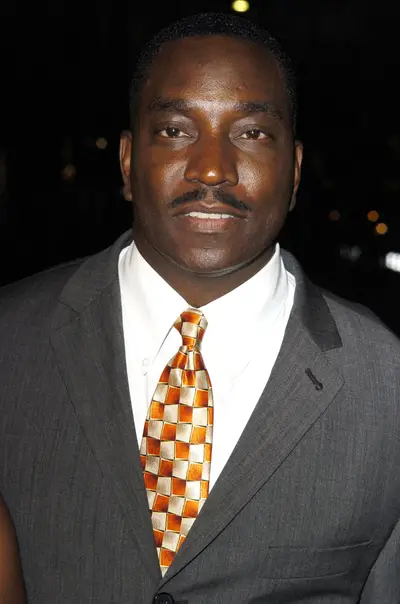 10 / 12
There hasn't been a role that Clifton Powell can't tackle. In ABC's TV movie, 'Selma,Lord, Selma,' the 1999 drama found Powell as Dr. King, impacting the youth to join the Civil Rights Movement.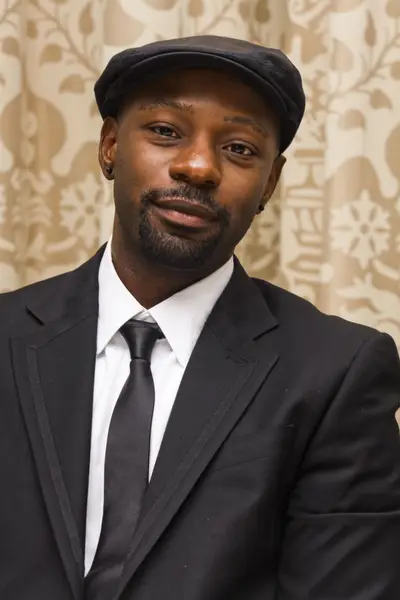 11 / 12
The late actor Nelsan Ellis honored the legacy of Dr. King for 'Lee Daniels' The Butler' film, alongside Forest Whitaker and Oprah Winfrey.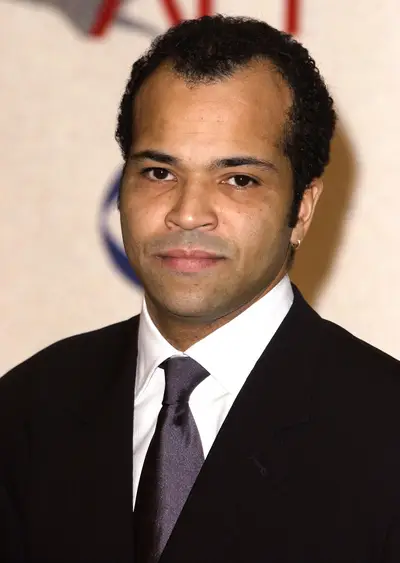 12 / 12
A cinematic chameleon, Jeffrey Wright joined Carmen Ejogo to portray Dr. King in the 2001 TV movie, 'Boycott,' and won an NAACP Image Award in 2002.