10 Ways to Be More Authentic
Tips on getting back to the real you!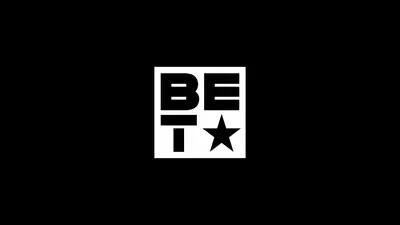 1 / 10
Keepin' It Real - In today's fast-paced, competitive world, whether we are "keeping up with the Joneses" or trying to get ahead at work, being phony can become more like the norm. Break free from the fakeness and start 2016 fresh with a more authentic and real you.  By Kellee Terrell (Photo: Zave Smith/Getty Images)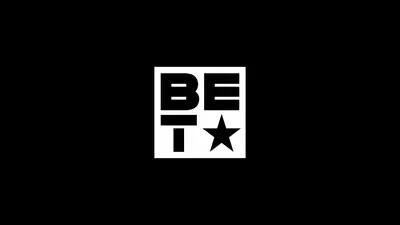 2 / 10
Who's That Girl?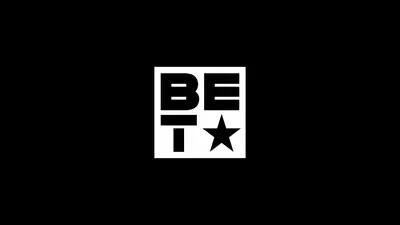 3 / 10
Recognize When You Are Being Fake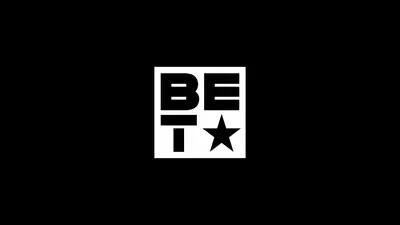 4 / 10
Redefine Your Values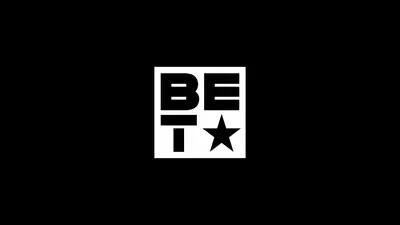 5 / 10
Quit People Pleasing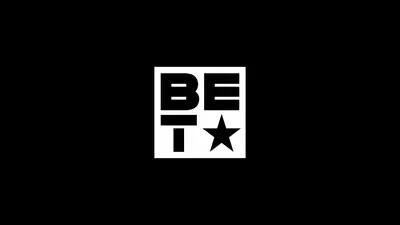 6 / 10
Let Go of Certain People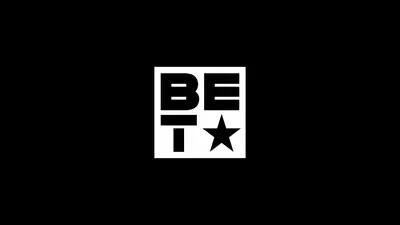 7 / 10
Do What You Love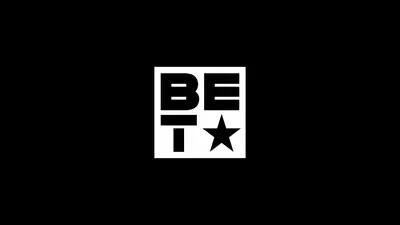 8 / 10
Simplify Things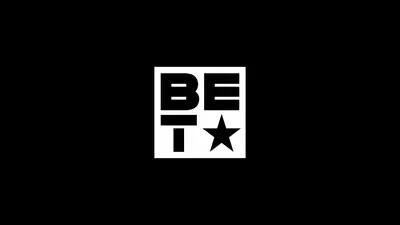 9 / 10
Get Your Om On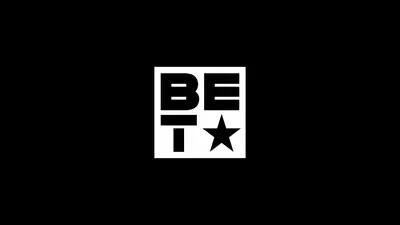 10 / 10
Be Bold and Courageous