10 Ways to Protect Your Voting Rights
A handy guide to make sure your voice is heard.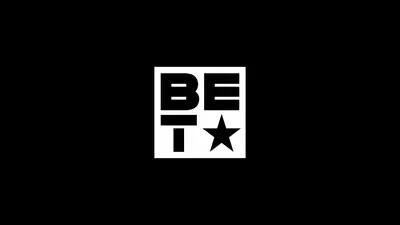 1 / 11
Know Your Rights! - Before you know it, Election Day will be here. Are you ready? To make sure you are, the Lawyers' Committee, the National Action Network and the National Coalition for Black Civic Participation have put together these 10 tips, which they released on National Voter Registration Day. It is all about "keeping the voting public involved in the voting process and confident in their right to cast a ballot that counts," said Barbara Arnwine, who heads the Lawyers' Committee. In the aftermath of Shelby County vs. Holder, in which the Supreme Court struck down a key provision of the Voting Rights Act, she added, "voters must be vigilant about their voting rights, particularly as states continue their voter suppression efforts to push through laws that compromise the integrity of the democratic process." – Joyce Jones (@BETpolitichick)(Photo: Kevin LaM...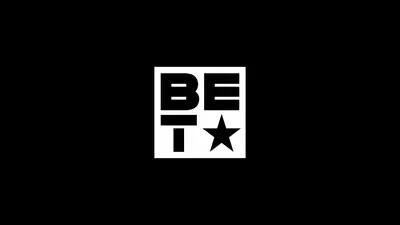 2 / 11
Be a Voting VIP - The last thing you want is to stand in a long line on Election Day only to learn that you're not eligible to vote. Now is a good time to verify your existing voter registration, find out what kind of identification you may need to present and make sure that you know where your polling location is. You can find out where to vote by calling 866-OUR-Vote (866-687-8683). You can also visit www.VOTE411.org or download the Election Protection smartphone app by texting EPAPP to 90975. (Photo: Eric Gay, File/AP Photo)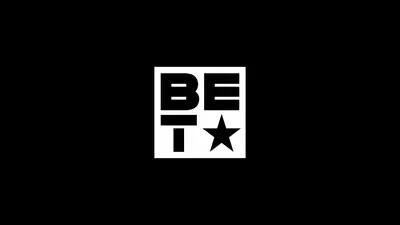 3 / 11
Vote Early - In many states you can avoid the long lines by taking advantage of the early voting period. To find out if your state offers that option, visit www.canivote.org and click on the link for absentee and early voting. You can also visit your state's secretary of state website. (Photo: Sara D. Davis/Getty Images)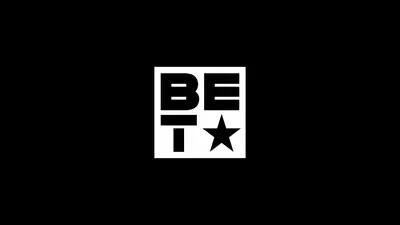 4 / 11
Out of Town? Vote Absentee - If you can't vote early and you're going to be out of town on Election Day, you can request an absentee ballot from your county board of elections. Be sure to return the ballot before the stated deadline! (Photo: J.D. Pooley/Getty Images)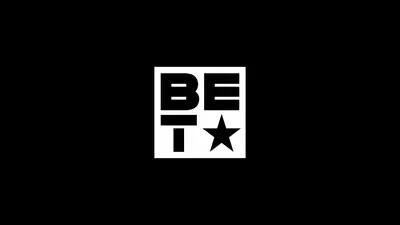 5 / 11
Ask Questions - Poll workers are there to help you, so do not hesitate to ask questions if you are unsure about a voting procedure, how to operate the machine or have any other concern. An Election Protection trained volunteer may also be onsite. (Photo: Stephen Morton/Getty Images)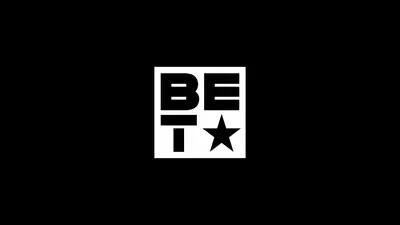 6 / 11
Report Problems - If you feel like your voting rights are being abused or you have any other problem at the polls, call 866-OUR-VOTE (866-687-8683) for assistance. And remember, there are no stupid questions and any concern you may have matters. (Photo: Kevork Djansezian/Getty Images)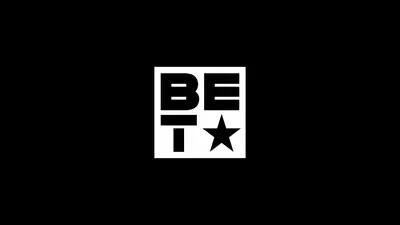 7 / 11
Help Wanted - You've registered and voted early? Why not become a voting rights volunteer and work as a trainer, poll worker or monitor? For more information, send an email to toolkit@lawyerscommittee.org, visit www.nationalactionnetwork.net/FS2014; or email your interest to ncbcp@ncbcp.org. (Photo: David Greedy/Getty Images)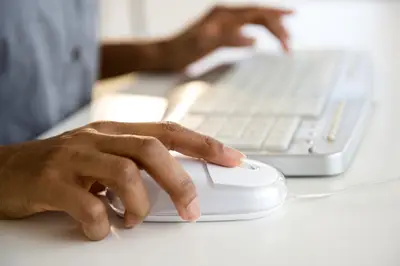 8 / 11
Tweet All About It! - Become an online activist and promote voting rights and the importance of the midterm elections using the hashtags #VotingRights and #ElectionProtection.(Photo: Jamie Grill/Getty Images)
Photo By
Photo: Jamie Grill/Getty Images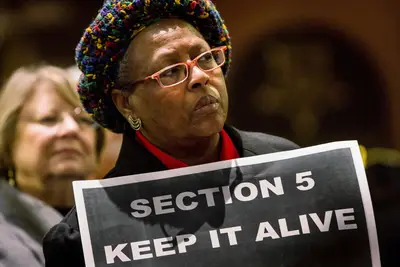 9 / 11
Demand Election Reform - Congress left town without acting on the Voting Rights Amendment Act and lawmakers in some states are still for tough voter ID laws and against early voting. Let your federal and state representatives know where you stand and stay up to date on voting rights bills in Congress and at home. (Photo: Richard Ellis/Getty Images)
Photo By
Photo: Richard Ellis/Getty Images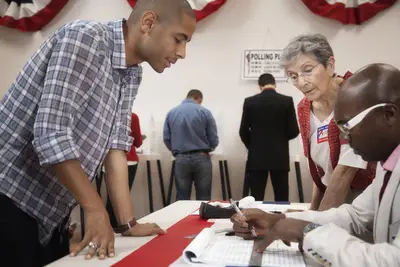 10 / 11
Learn More! - Download a Civic Engagement Voting Rights Toolkit at www.toolkit.lawyerscommittee.org; learn more about protecting your voting rights at www.ncbcp.org; and find a National Action Network voting rights event at www.nationalactionnetwork.net/FS2014. (Photo: Blend Images/Getty Images)
Photo By
Photo: Blend Images/Getty Images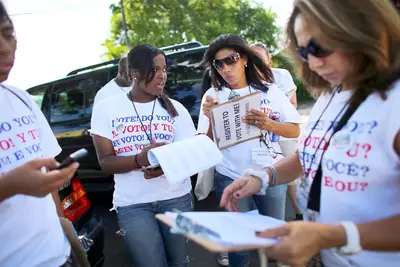 11 / 11
Spread the Word! - Print out these tips here and share them with family and friends at your place of worship and at civic organization meetings and events. And don't forget to encourage everyone you know to vote on Election Day. (Photo: Joe Raedle/Getty Images)
Photo By
Photo: Joe Raedle/Getty Images