Hip Hop Awards 2023: Kolor Koded Khaled: DJ Khaled's Colorful Style Moments
DJ Khaled has some major fashion keys!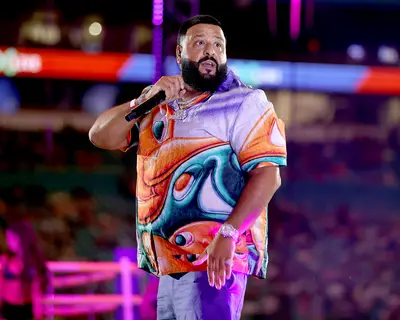 1 / 7
DJ Khaled is known for his larger-than-life personality, but he's also known for his colorful swag. Let's dive deeper into the Kolored Koded DJ's fashion moments.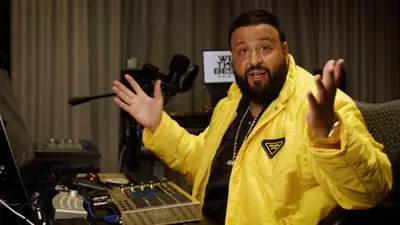 2 / 7
DJ Khaled is sporting this fashionable yellow Prada coat. He's wondering why you don't have yours on.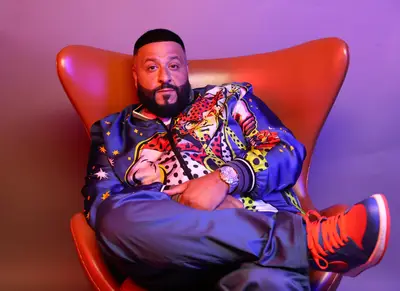 3 / 7
Kicking back and staying cool with this cool jacket with the kicks to match.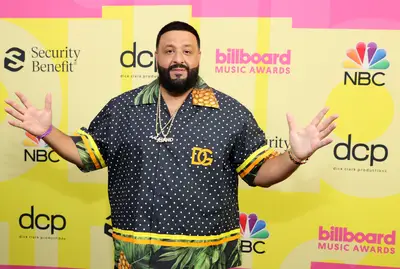 4 / 7
Khaled takes us to the tropics on the Billboard Music Awards carpet!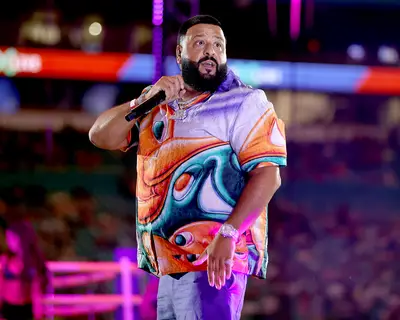 5 / 7
The colorful sequence in the shirt takes you for a spin while you listen to Khaled's tracklist in concert. Take us for a ride!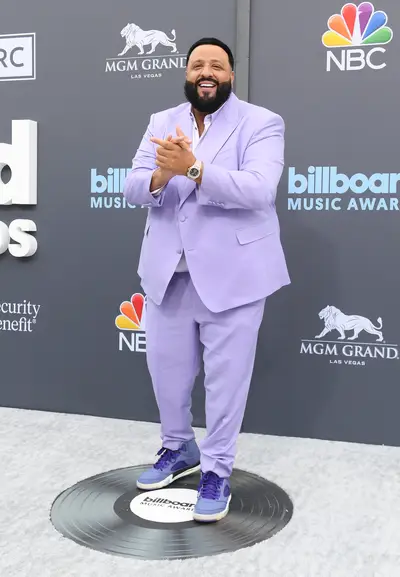 6 / 7
Monochromatic looks are forever in style, with DJ Khaled sporting a lavendar colored suit with some fly sneakers on his feet.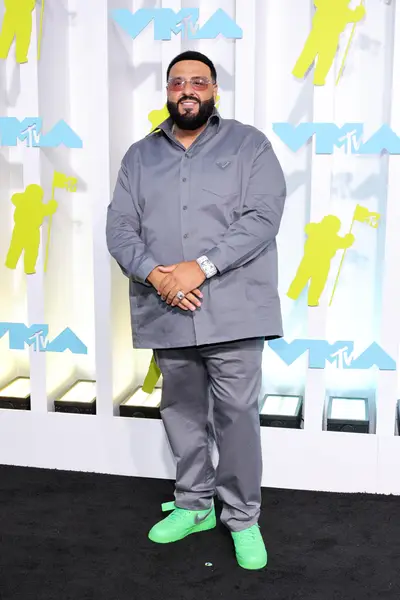 7 / 7
The Hip Hop Awards host is sporting a laid-back fit with the all gray two-piece and these calm Nikes on the feet. Watch the Hip Hop Awards 2023 on Tuesday, October 10, 2023, at 9 PM ET/PT on BET.