Soul Train Awards 2023: 7xs Tems Showed Her Beautiful Smile And Dimples
These are the dimples money can't buy!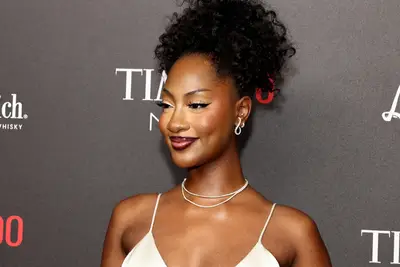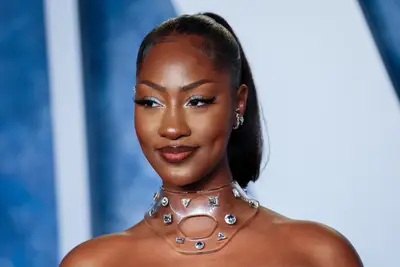 2 / 7
Either you have it, or you don't, baby!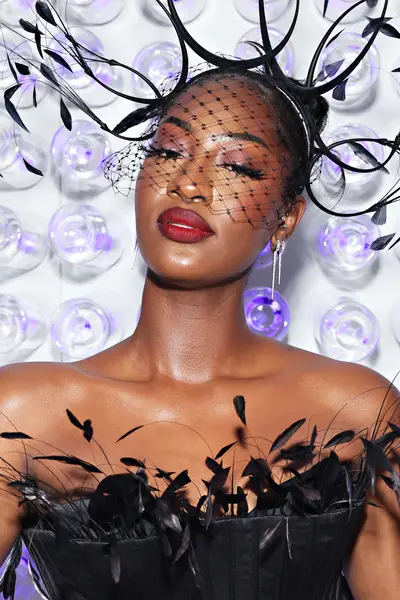 3 / 7
Her face needs to be next to the Mona Lisa.
4 / 7
Her face is perfect indeed.