BET Wire: New Year, New Congress
Pelosi and Boehner share an awkward moment.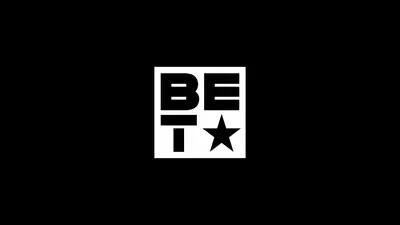 1 / 14
In Case You Missed It - If John Boehner's perpetual tan is fake, Nancy Pelosi doesn't want it rubbing off on her designer suits; President Obama lays the groundwork for his State of the Union address; Ben Carson is facing allegations of plagiarism; the CBC means business; and more. — Joyce Jones (@BETpolitichick) (Photo: BET)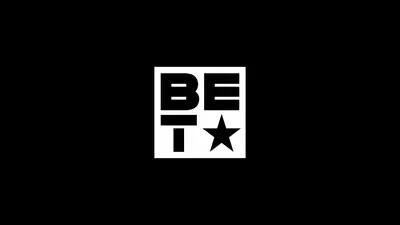 2 / 14
Fifty Shades of Nay - After Ohio Rep. John Boehner was re-elected to a third term as House speaker, he leaned in to kiss Minority Leader Nancy Pelosi as she handed him the speaker's gavel. But instead of offering him her cheek, the California lawmaker seemed to recoil, setting off a series of tweets and jokes on cable news programs, many of which focused on Boehner's perpetually deep tan. (Photo: Mark Wilson/Getty Images)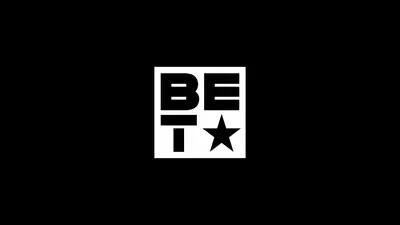 3 / 14
It Was a Very Good Day - The first day of the 114th Congress was a very good one for Rep. John Conyers, a founding member of the Congressional Black Caucus. With the retirement of fellow Michigan lawmaker John Dingell, Conyers is now the longest-serving member of the House and the chamber's new dean. He is the first African-American to serve in that role. Conyers, who first came to Congress in 1965, also is a former chairman of the House Judiciary Committee. On Jan. 6, a portrait of him that will hang in the committee room was unveiled. (Photo: Joyce Jones)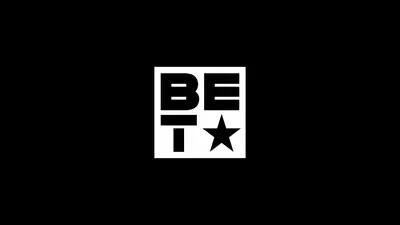 4 / 14
A Record High - At its ceremonial swearing in, the Congressional Black Caucus boasted a record high 46 members, including Republican Rep. Mia Love. In his remarks, Rep. G.K. Butterfield, the group's new chairman, said, "My message to those across the country who are tired of business as usual, and to those who want to hold our country accountable, who are treating you with disrespect, I hear you. The CBC hears you. America hears you. The world hears you." In the 114th Congress, the caucus will focus on criminal justice, economic inequality, education and other issues. (Photo: Gabriella Demczuk/Getty Images)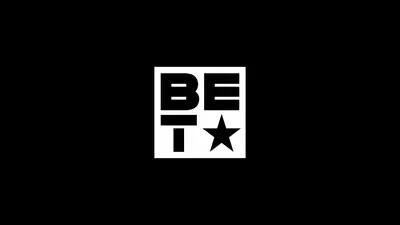 5 / 14
Party of Three - After their respective swearing-in ceremonies, South Carolina Sen. Tim Scott called on the House's two new Black Republican members, Mia Love (Utah) and Will Hurd (Texas), to welcome them to Congress. (Photos: Courtesy of Office of Senator Tim Scott)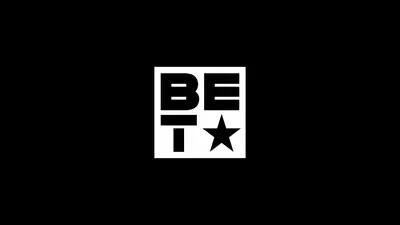 6 / 14
Give Her a Break - On day one constituents of Tea Party-backed Rep. Mia Love were already complaining when she voted to keep John Boehner in place as House speaker instead of joining the revolt by far right members to oust him. Several people from her district tweeted their disfavor, using the hashtag "RINO, as in Republican in Name Only. "There will be a time and a place for me to stand as a lone voice of dissension, but the vote for the speaker is not that place," responded Love, who also said that "there were no qualified or notable campaigns" to replace Boehner.  (Photo: AP Photo/J. Scott Applewhite)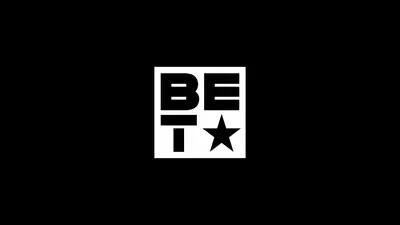 7 / 14
New Congress, Old Tricks - The House on Jan. 8 handily passed legislation to change the Affordable Care Act's definition of a fulltime workweek from 30 to 40 hours, making it the 54th time it has voted to repeal or reform the health care law. The president says he will veto the bill if it reaches his desk because it "would significantly increase the deficit, reduce the number of Americans with employer-based [coverage] and create incentives for employers to shift their employers to part-time work."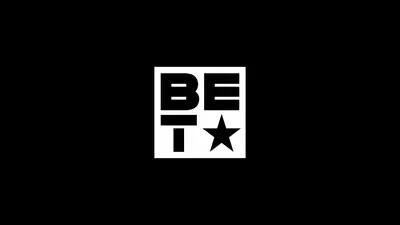 8 / 14
A Word, Please - National Urban League President Marc Morial and Wade Henderson, head of the Coalition on Civil and Human Rights, have requested a meeting with House Majority Whip Steve Scalise, so he can explain his 2002 speech before a white supremacist group. "To be candid ... it seems implausible to us that, as a state representative with national aspirations at the time, you would not have heard about the Louisiana-based EURO, which was already a well-known hate group led by America's most famous white racist, former Ku Klux Klan Grand Wizard David Duke," the civil rights leaders said in a letter to the Louisiana lawmaker. (Photos from left: Brad McClenny/Staff photographer/Gainesville Sun /Landov, Alex Wong/Getty Images, Win McNamee/Getty Images)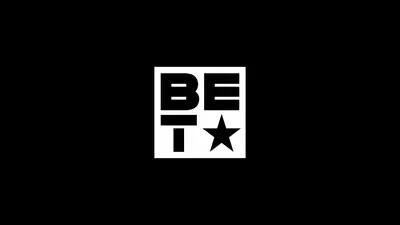 9 / 14
On the Road Again - As the new Congress got down to its first week of business, the president traveled to Michigan and Arizona to tout the auto industry's recovery and promote a plan to make mortgages more affordable. In addition, he planned a Friday stop in Tennessee to discuss education. The trips were an opportunity for Obama to preview some of the themes of his Jan. 20 State of the Union address. (Photo: AP Photo/Carolyn Kaster)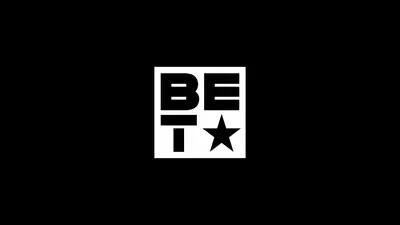 10 / 14
Don't Get Too Comfortable - America is enjoying record-low gas prices, which could tempt some consumers to revert to old habits. "I would strongly advise American consumers to continue to think about how you save money at the pump because it is good for the environment, it's good for family pocketbooks and if you go back to old habits and suddenly gas is back at $3.50, you are going to not be real happy," Obama told The Detroit News. (Photo: Joshua Lott/Getty Images)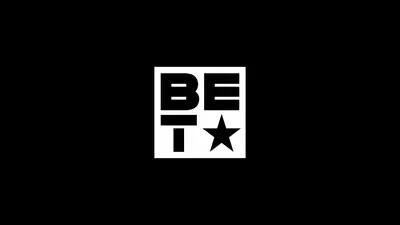 11 / 14
Carson, We Have a Problem - Retired neurosurgeon Ben Carson, who will announce in May whether he will run for president in 2016, is facing allegations of plagiarism. According to BuzzFeed, several passages in his 2012 book, America the Beautiful, were plagiarized from various sources. Several of the works are cited in the endnotes, but not the fact that the words in sections of his book were directly lifted. (Photo: Zondervan Publishing)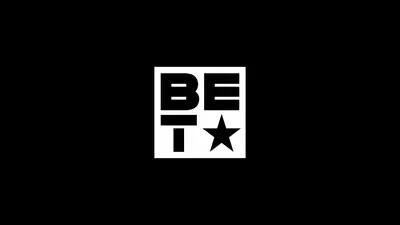 12 / 14
Here We Go Again - After months of saying he would not make a 2016 presidential run, it is now definitely an option for failed 2012 Republican nominee Mitt Romney. "Everybody in here can go tell your friends that I'm considering a run," Romney told a group of longtime supporters, Politico reports. (Photo: Bill Pugliano/Getty Images)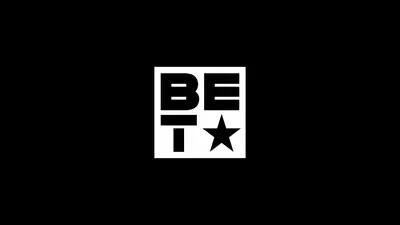 13 / 14
 Garner Grand Jury Prosecutor Running for Congress - Staten Island district attorney Daniel Donovan, who failed to indict the police officers involved in the chokehold death of Eric Garner, is running for Congress. The prosecutor hopes to replace Rep. Michael Grimm, who stepped down after pleading guilty to a felony charge of tax evasion. According to BuzzFeed, Donovan says that since he announced he was considering the bid, his phone hasn't "stopped ringing with expressions of enthusiastic support from elected officials, party leaders and residents of Staten Island and Brooklyn."(Photo: Jan Somma-Hammel, Staten Island Advance/Landov)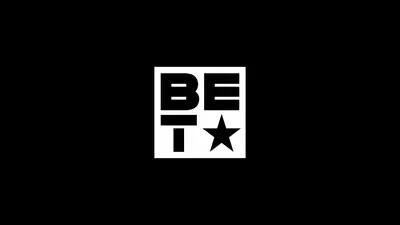 14 / 14
Nous Sommes Charlie - During remarks delivered at Pellissippi State Community College in Tennessee, Obama voiced solidarity for France in the aftermath of hostage-taking on Jan. 9 and killings at the publication Charlie Hebdo earlier in the week. "I want the people of France to know the United States stands with you today, stands with you tomorrow," he said. "We stand for freedom, hope and the dignity of all human beings, and that's what the city of Paris represents to the world. That spirit will endure forever, long after the scourge of terrorism is banished from this world." (Photo: Mark Humphrey/AP Photo)