Father Knows Best: Celebrity Dads Talk Fatherhood
We celebrate these famous parents for Father's Day.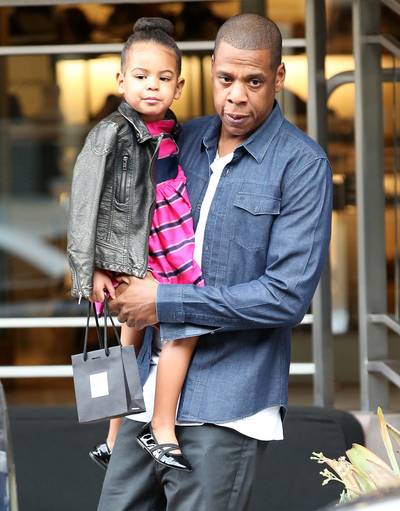 1 / 13
Celebrity Dads - With Father's Day around the corner, we're taking a look back at celebrity dads and their views on fatherhood. From Jay Z to Chris Rock, these A-list dads share their tips, secrets and observations from being parents.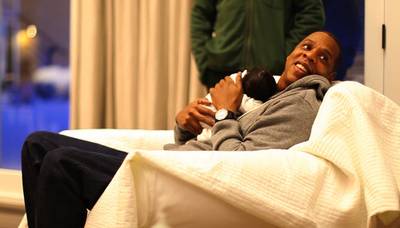 2 / 13
Jay Z on daughter Blue Ivy's charmed life: - The hip hop mogul told Oprah just months before welcoming his daughter in 2012, "At the end of the day, I just know I'll probably have the worst-spoiled little kid ever." Turns out, he had nothing to worry about. Blue may have the best of everything, but she seems like one of the most well-adjusted tots in the celebuverse.(Photo: Courtesy beyonceonline.com)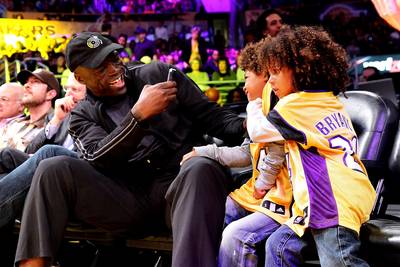 3 / 13
Seal on being a dad: - "I don't profess to have written the handbook on parenthood. You just do the best that you can. And, as a parent, you know it when you're not doing your best."(Photo: Noel Vasquez/Getty Images)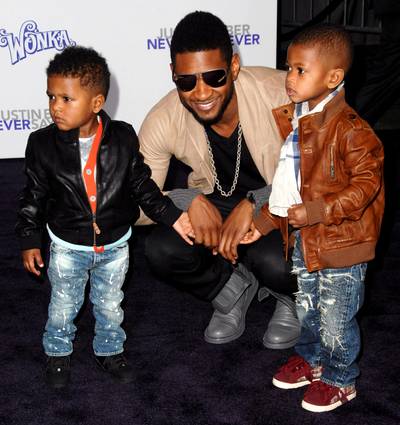 4 / 13
Usher, father of two, on parenthod following the birth of his first son: - "My son completes me. He changes my perspective on what life is, and what matters."(Photo: Albert L. Ortega/PictureGroup)
5 / 13
Tom Cruise (pictured with son Connor Cruise), on fatherhood: - "I love it. I love being a father. I always wanted to. As a kid, I couldn't wait to grow up. I remember being four years old — I always wanted to work and grow up. I always wanted to be a father."(Photo: Noel Vasquez/Getty Images)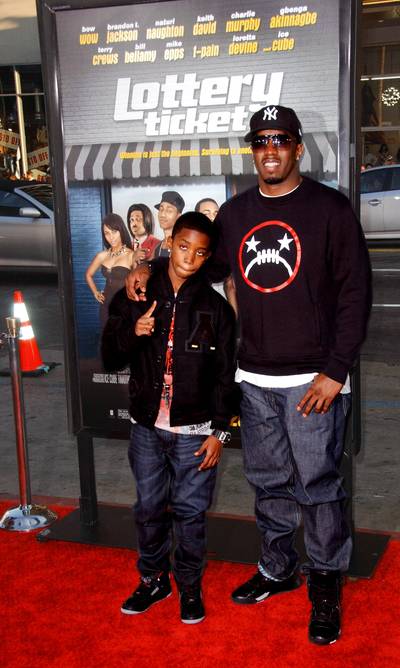 6 / 13
Diddy (pictured with son Christian Combs) on relating to his children: - "We like the same sneakers and listen to the same music and go to the same movies, so there's not that generation gap. So it's like being a parent, but also being a friend."(Photo: Albert L. Ortega/PictureGroup)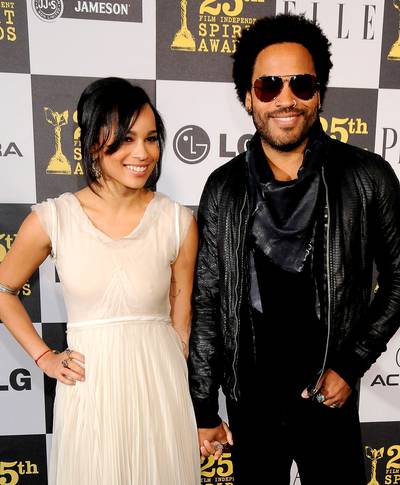 7 / 13
Lenny Kravitz on daughter Zoe Kravitz: - "Everyone thinks I'm going to be a really protective father, but I'm not. She's a good girl, she's smart, and I respect her choices. If something isn't done right, she learns from it and that's life."(Photo: Gregg DeGuire/PictureGroup)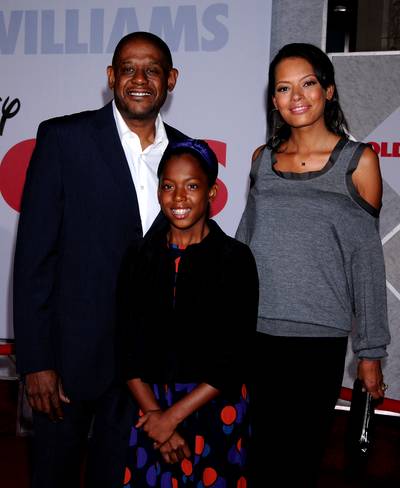 8 / 13
Forest Whitaker discusses his daughter's dating future: - "If guys were to come around, I might take a serious tone. But I love her and trust her. Hopefully, I've taught her well enough to make the right decisions."(Photo: T.Arroyo/JPegFoto/PictureGroup)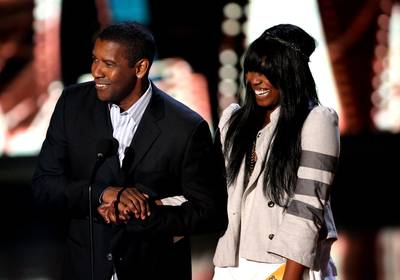 9 / 13
Denzel Washington on being a parent: - "I try to teach my children there are going to be obstacles. Someone may not like you just because they don't like themselves. But, don't you get bogged down."(Photo: Mark Davis/PictureGroup)
10 / 13
Tyler Perry on his newborn son: - "[I'm surprised] how much of a personality he has of his own. Just watching his facial expressions and realizing that this kid has come to me with his own life, and mine is not his and his is not mine. I'm just here to usher him."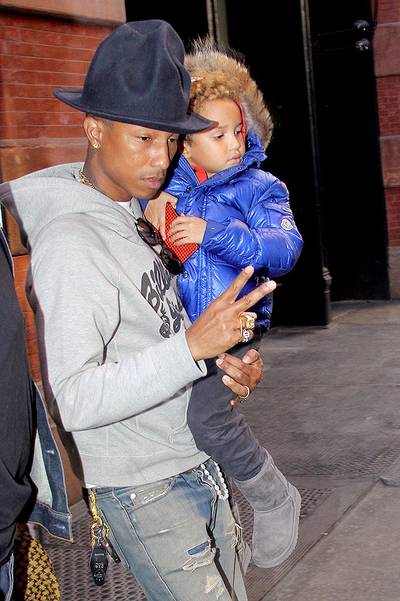 11 / 13
Pharrell tells Oprah about learning from his kid: - "He's changed my world. [It] just hit me just now, when you asked me about my son and my answer to you is 'He teaches me,' like that's bizarre to me."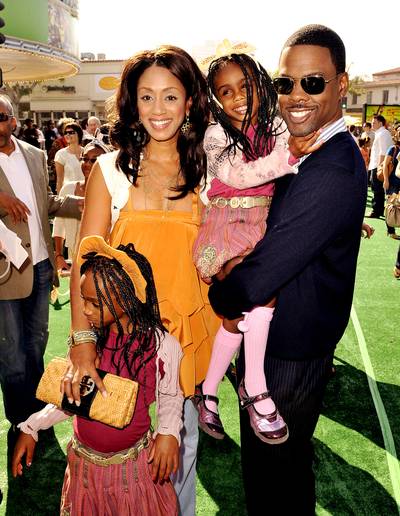 12 / 13
Chris Rock jokes about his role as father: - ''Nobody appreciates daddy. I'm talking about the real daddy that handles the business. Nobody ever says, 'Hey, Daddy, thanks for knocking out this rent!' 'Hey, Daddy, I sure love this hot water!' 'Hey, Daddy, it's easy to read with all this light!'"(Photo: Kevin Winter/Getty Images)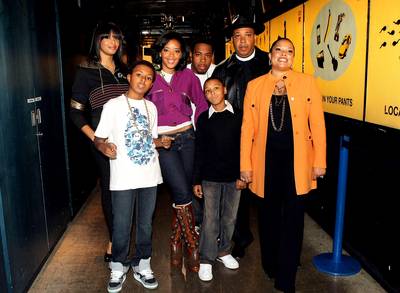 13 / 13
Rev. Run on raising boys and girls: - "For boys you want to teach them how to treat a lady, how to play football, how to handle themselves in the street. With a girl, it's another whole animal."(Photo: Scott Gries/Getty Images)