Pay It Off : Kim Coles
Kim Coles hosts BET's new show Pay It Off. Get to know Kim a little better! View photos now.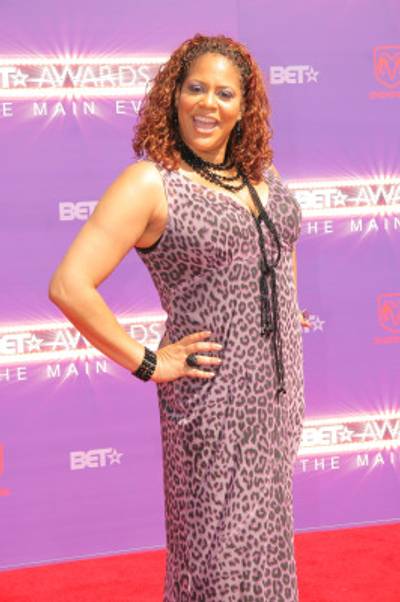 1 / 10
Kim Coles - We all know Kim Coles as an actress/comedian, but before her days as a comic, she began her career as a successful plus-size model.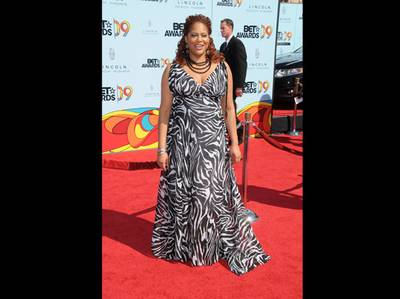 2 / 10
Kim Coles - She has appeared on a variety of television shows including "Frazier" and "Six Feet Under."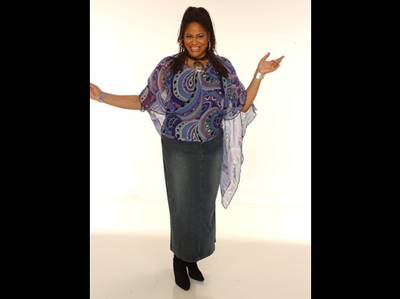 3 / 10
Kim Coles - Kim was one of the original cast members of the sketch comedy show "In Living Color."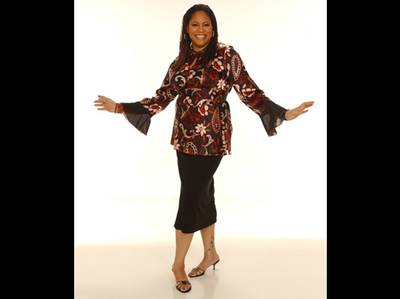 4 / 10
Kim Coles - She is best known for her role as Synclaire James on the hit show "Living Single."
5 / 10
Kim Coles - Ms. Coles is also a published author of the book titled, "I'm Free But It Will Cost You."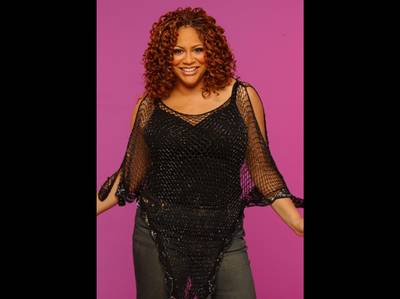 6 / 10
Kim Coles - Recently she was a cast member on the VH1 show, "Celebrity Fit Club," where celebrities compete in a weight loss program. She lost a total of 24 lbs.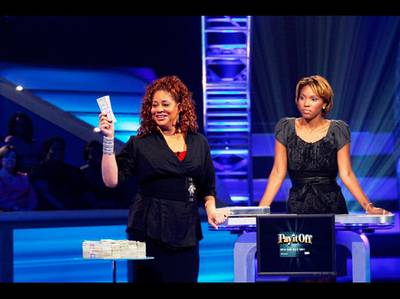 7 / 10
Kim Coles - Did you know...Kim Coles got her start as a warm-up comedian for the "Cosby Show"?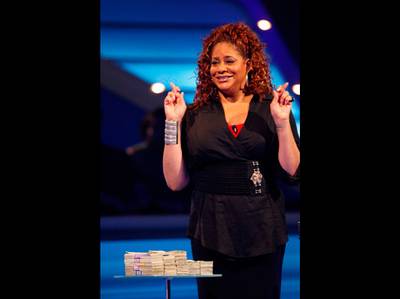 8 / 10
Kim Coles - Kim Coles has been nominated for four NAACP Image Awards - for 'Best Actress' for "Living Single" and 'Best Supporting Acresss' for her role on "Frasier."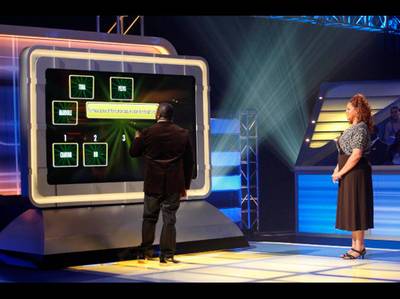 9 / 10
Kim Coles - K. Coles is still making moves in modeling as she has done print campaigns for the plus-size clothing store Ashley Stewart.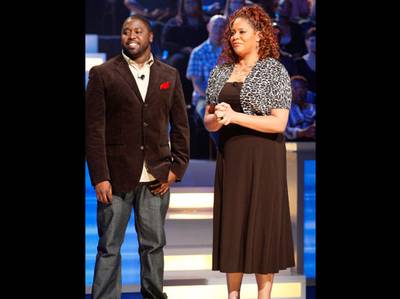 10 / 10
Kim Coles - Catch Kim Coles as the host of BET's new show, "Pay It Off," premiering October 2 at 10PM/9C.