Photos: 2011 Leading Women Defined Summit
Exceptional women at BET's Leading Women Defined summit.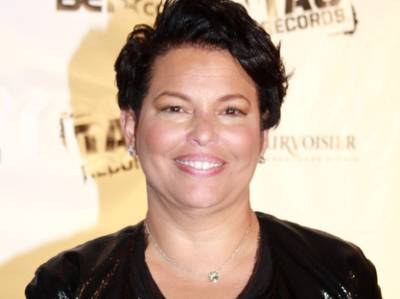 1 / 9
Debra Lee - As BET's first woman CEO, Lee has led the company's re-energized brand and programming strategy which has brought in higher viewership and revenue to the network. Lee, who first joined BET in 1986 as general counsel, has continued to reach higher heights in her field, most recently being chosen to serve on the President's Management Advisory Board. She also serves on the corporate board of directors for several companies.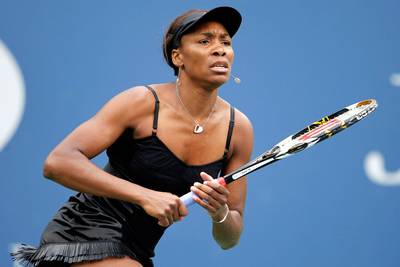 2 / 9
Venus Williams - This sports superstar took the tennis world by storm early in her teens. To date, the 30-year-old has won 43 World Tennis Association Tour titles, which includes seven singles Grand Slams, in addition to three Olympic Gold medals. Williams stands to make a big splash in the business world as well, with the 2007 launch of her clothing line "EleVen," and her $40 million collaboration with Reebok to create a line of tennis clothes. (Photo: Matthew Stockman/Getty Image)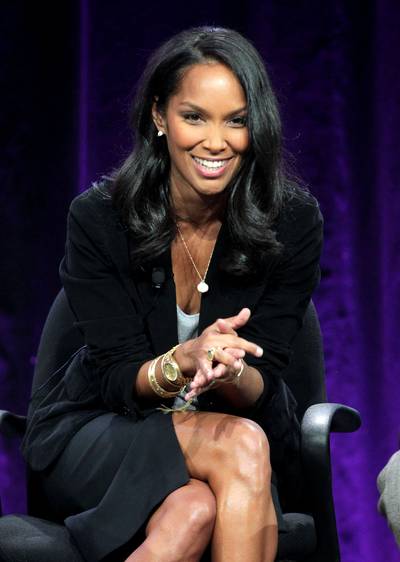 3 / 9
Mara Brock Akil - Akil, executive producer of BET's highly successful series "The Game," is the owner of Akil Productions. Prior to "The Game," Akil wrote for the UPN series "Moesha" starting in 1995 and, in 2000, created "Girlfriends" which ran for eight seasons on the network. In addition to being featured in Newsweek's "Women & Power" issue, she has also been recognized as one of ESSENCE's "Outstanding Women Under 40" and also made VIBE's "Top 100 Hottest People List." (Photo: Frederick M. Brown/Getty Image)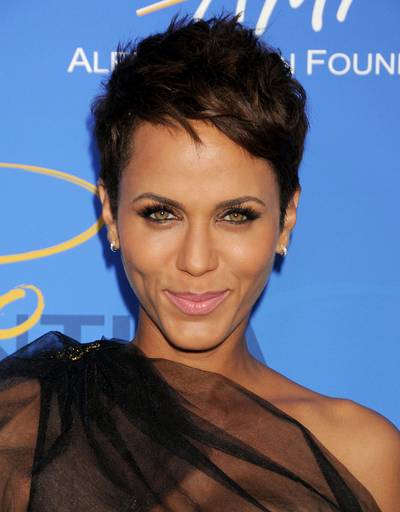 4 / 9
Nicole Ari Parker - This actress is best known for her portrayal as "Teri Joseph" on Showtime's award-winning series "Soul Food" from 2000 to 2004. Throughout her career, she's been nominated for seven NAACP Image Awards, and received a special award at the Urban World Film Festival for Outstanding Body of Work as an Actress in 1999. Currently, she and husband Boris Kodjoe head Sophie's Voice Foundation, an organization that raises awareness about children and adults living with spina bifida. (Photo: Photo by Gregg DeGuire/PictureGroup)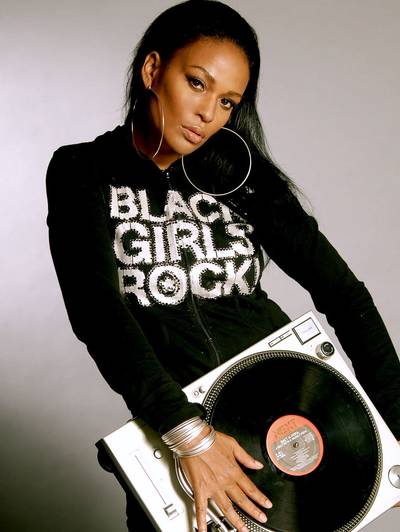 5 / 9
Beverly Bond - Bond, a celebrity DJ, businesswoman, and executive television producer and writer, founded the nonprofit group BLACK GIRLS ROCK! in 2006. In 2010, Bond partnered with BET to executive produce the network's very successful BLACK GIRLS ROCK Awards, which drew an impressive 2.7 million viewers. Bond's work in the community has also earned her recognition as one of Essence magazine's "40 Fierce and Fabulous Women Who are Changing the World."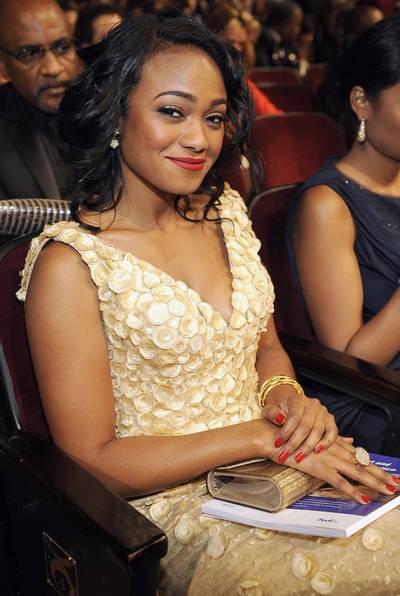 6 / 9
Tatyana Ali - Ali is an actress, singer, and Harvard University grad. Most people best recognize her from her role as "Ashley Banks" on the hit comedy The Fresh Prince of Bel-Air which ran from 1990 to 1996. Since then, she's appeared in movies, executive produced and starred in the award-winning BET.com web series Buppies, and currently portrays "Roxanne" in The Young and the Restless – a role for which she recently received an NAACP Image Award nomination.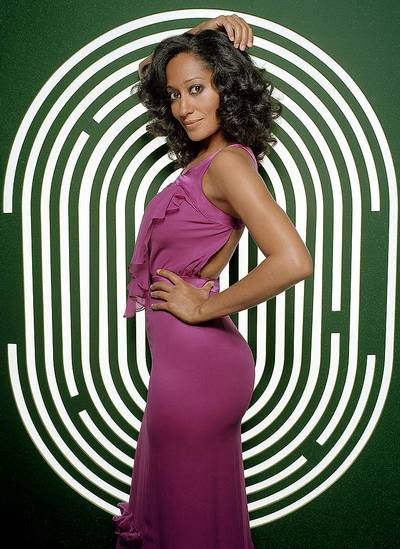 7 / 9
Tracee Ellis Ross - Ross, an actress, is best known for her role as "Joan" on the long-running UPN series "Girlfriends." She was nominated for eight NAACP Image Awards for Outstanding Lead Actress in a Comedy Series for her portrayal, winning twice in 2007 and 2009. Ross, who is active in The Big Brother Big Sister organizations in Los Angeles, was honored as "Volunteer of the Year" in 2004 by the Los Angeles Urban League. (Photo: FRANK OCKENFELS/ THE CW)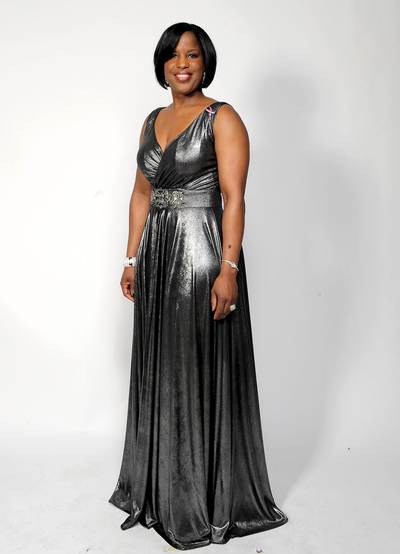 8 / 9
Roslyn Brock - Brock serves as chairwoman of the National Board of Directors for the NAACP. In 2010, she made history by being unanimously elected to the board. She is the youngest person (at 45), and only the fourth woman, to hold this position. During her "day job," she is vice president of advocacy and government relations for Bon Secours Health System, Inc. in Marriottsville, Md. (Photo: Charley Gallay/Getty Images for NAACP Image Awards)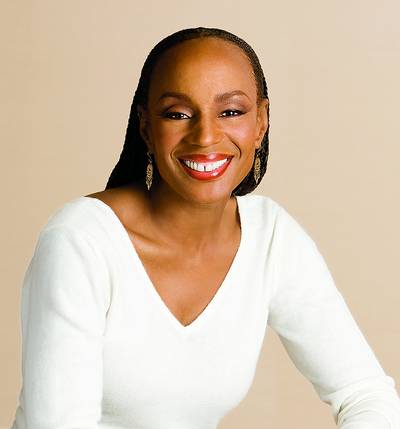 9 / 9
Susan Taylor - A legendary force behind Essence magazine for nearly three decades, Taylor is a Black female pioneer in the magazine publishing world. Taylor, who served as the magazine's fashion and beauty editor, editor-in-chief and editorial director, was the first and only African American woman to receive the Henry Johnson Fisher Award – the industry's highest honor – and was the first Black woman to be inducted into the American Society of Magazine Editors Hall of Fame.