Nike Celebrates 25 Years of Its "Just Do It" Campaign
A look at some of Nike's most memorable ads.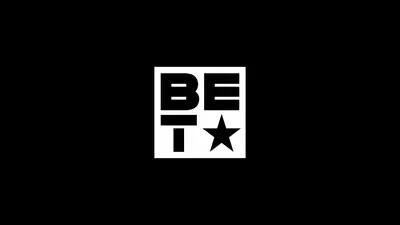 1 / 14
The Best "Just Do It" Campaigns - Dan Weiden, co-founder of the advertising agency Weiden+ Kennedy, was not sure if his 1988 "Just Do It" slogan was going to be well received. However, 25 years later Nike is celebrating the slogan that has become synonymous with the brand. In honor of the anniversary, BET.com rounded up some of the top Nike commercials. — Dominique Zonyéé(Photo: Courtesy of Nike)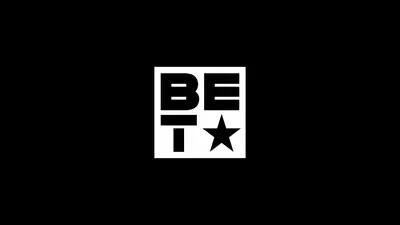 2 / 14
The First "Just Do It" Commercial - Nike kicked off its "Just Do It" slogan with local California running sensation Walt Stack, a senior citizen who ran more than eight miles a day. The commercial featured the 80-year-old jogging across the Golden Gate Bridge and poking fun at his age. (Photo: Courtesy of Nike)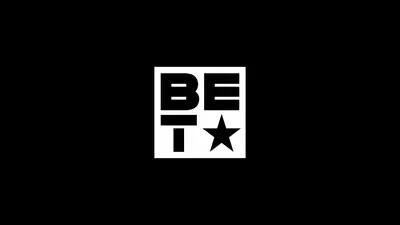 3 / 14
LeBron James and Serena Williams - NBA MVP LeBron James, Serena Williams, Barcelona football player Gerard Pique and boxing sensation Andre Wards challenge everyday people in this anniversary ad.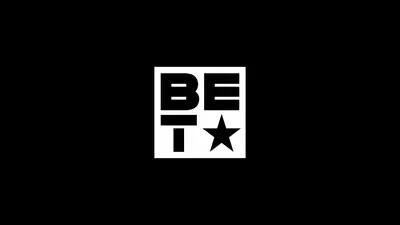 4 / 14
The 2008 "Redeem Team" and Marvin Gaye - This iconic commercial features video footage of Marvin Gaye singing the National Anthem at the '83 All-Star Game. While Gaye sings, the historic 2008 USA "Redeem Team," featuring Kobe Bryant, Carmelo Anthony, Chris Paul and more, prepare to win USA's first world championship since the legendary "Dream Team" in 1992.(Photo: Courtesy of Nike)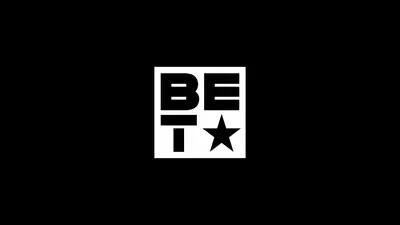 5 / 14
Lil' Penny Hardaway - Penny Hardaway was a rising basketball star in the 1990s. He even got his own sneaker and a boisterous alter ego puppet, Lil' Penny, voiced by Chris Rock. The commercial shows Hardaway as an athlete and a comedian as his puppet version spectates a game of street ball.(Photo: Courtesy of Nike)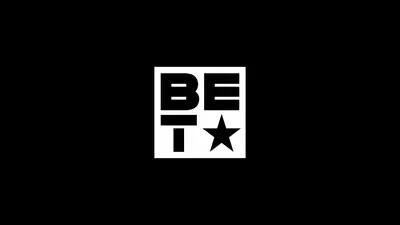 6 / 14
LeBron James "Swimming Pools" - Nike helped LeBron James tap into his comedic side with "Swimming Pools."  The athlete turned funny guy plays a comedic old man, young nerdy kid and a super smooth brother who all challenge if swimming is good for basketball training.(Photo: Courtesy of Nike)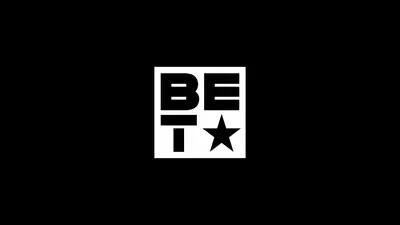 7 / 14
Let Me Play - In honor of the 40-year anniversary of Title IX, a law which prohibited discrimination against women in federally funded sports activities, Nike launched its "Voices" campaign. Olympians Marlen Esparza, Lisa Leslie, Diana Turasi and Joan Benoit-Samuelson shared their personal stories with the help of young girls who also quoted hard-hitting facts and statistics on how sports empower women.(Photo: Courtesy of Nike)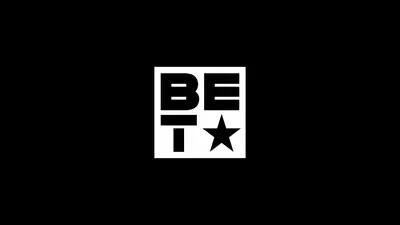 8 / 14
Michael Jordan Retires - Michael Jordan is one athlete who appeared in countless Nike ads. When the NBA legend retired for the second time in 1999, Nike released a tribute commercial featuring Jordan's life on the court in reverse.(Photo: Courtesy of Nike)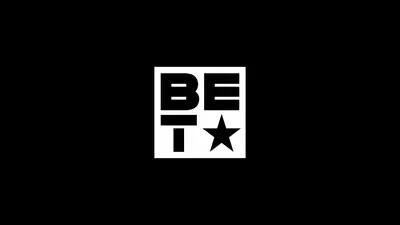 9 / 14
Matt Scott in Nike's "No Excuses" - As the poster boy for inspiration, UW-Whitewater Wheelchair Basketball Player Matt Scott starred in the "No Excuses" ad.  Scott runs through a long list of why he can't perform or play sports all while dribbling the ball in his wheelchair.(Photo: Courtesy of Nike)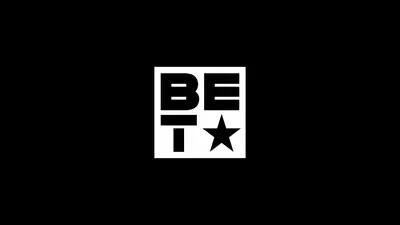 10 / 14
David Robinson in "Mister Robinson" - Nike's "Mister Robinson" series featured basketball star David Robinson playing himself in a "Mr. Rogers" style character. Robinson was a teacher in this commercial, and with the help of Charles Barkley, they comically explain how players can be "Fined."(Photo: Courtesy of Nike)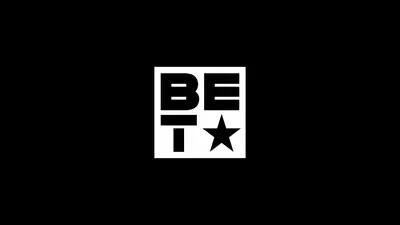 11 / 14
Nike's Basketball Freestyle - Starring Vince Carter, Jason Williams, Lamar Odom, Rasheed Wallace and Darius Miles, the "Freestyle" commercial became a sensation as the commercial gave the appearance that the ballers were bouncing the ball and dancing to the beat of the dribble.(Photo: Courtesy of Nike)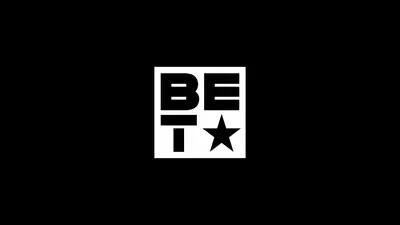 12 / 14
Kevin Durant's "Summer Serious" - Nike takes Kevin Durant back home for this hilarious commercial. Durant and "local legend" Anton Barrels go head to head as analysts Jay Bilas and others rehash Durant being overlooked in the 2007 draft by the Trailblazers and picked No. 2 with the Supersonics.(Photo: Courtesy of Nike)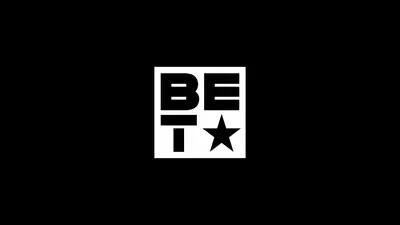 13 / 14
Michael Jordan, Charles Barkley and the Humpty Hump - Michael Jordan and Charles Barkley challenge each other's accomplishments in this commercial. The basketball champs list their accomplishments as rapper Humpty Hump pops up to add his two cents about each player.(Photo: Courtesy of Nike)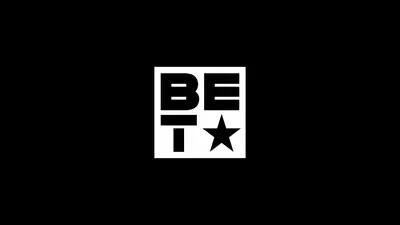 14 / 14
Tiger and Earl Woods - Tiger Woods tapped his father to help promote his return to competitive golf, following his cheating scandal. In the commercial, Woods' father Earl, who died of prostate cancer in 2006, asks a stoic and speechless Tiger the ultimate question: "Did you learn anything?"(Photo: Courtesy of Nike)