Music Stars Who Have Suffered Health Scares
Prayers up for Weezy!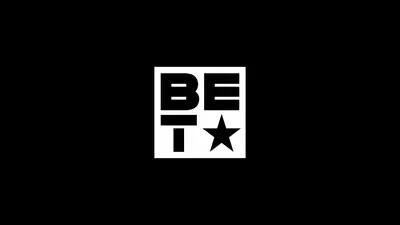 1 / 19
Prayers Up for Weezy - Many musicians have had major and minor health scares, but these guys are tougher than you think. Just recently, rapper Lil Wayne suffered his third seizure during 2016. It's being reported that last week the Cash Money rapper suffered a seizure moments before hitting the stage in Las Vegas. Last month he suffered two seizures while in the air. According to TMZ, he is resting in Miami.Let's check out Weezy and others who have had close calls. —Jon Reyes and BET Staff(Photo from left: Mike Lawrie/Getty Images, Paras Griffin/Getty Images, Kevin Winter/Getty Images)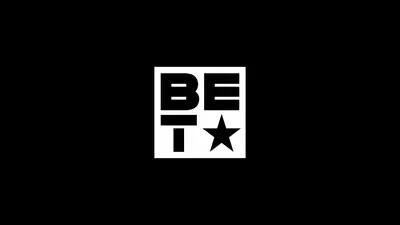 2 / 19
Lil Wayne - Lil Wayne's bout with epileptic seizures became known to the public on Oct. 25, 2012, when the YMCMB boss suffered one while on board an airplane to Los Angeles. Like with his most recent seizure, the flight had to make an emergency stop in Texas so that the MC could be rushed to the hospital.Weezy suffered several more seizures after that before being diagnosed with epilepsy.(Photo: Imeh Akpanudosen/Getty Images)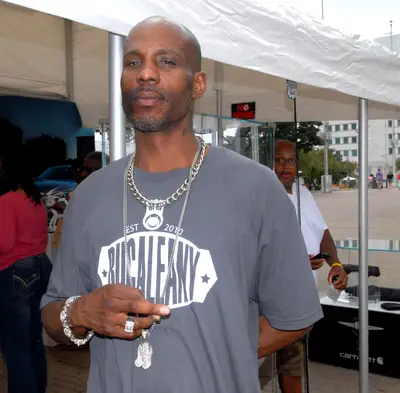 3 / 19
DMX - On the night of February 8, 2016, DMX was taken to the hospital after being found unconscious in a Ramada Inn parking lot. He was hospitalized and was declared in stable condition.On June 25, 2012, he had to be rushed to the hospital after he caught a case of food poisoning. Apparently, while on the road, the Yonkers MC had some shrimp that didn't agree with him, causing him to throw up repeatedly on his flight from Miami to North Carolina. Upon touching down in N.C., X was taken to to the hospital for treatment. Too many close calls, X.(Photo: Paul Warner/Getty Images)
Photo By
Paul Warner/Getty Images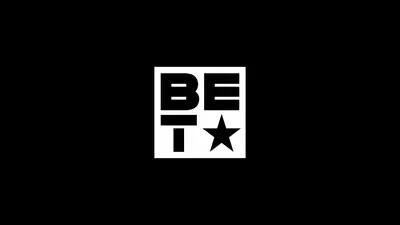 4 / 19
Tamar Braxton - Tamar Braxton had a rough couple of months following a hospitalization for pneumonia as well as blood clots, ultimately thwarting a potential win on this season of Dancing With the Stars. Further, the Grammy-nominated Braxton sister had to take a hiatus from her position on talk show The Real."I'm feeling fantastic," she said upon her return. "I'm what you call a pusher," she said on the show. "Thank you for your prayers and your thoughts."(Photo: Dave Kotinsky/Getty Images)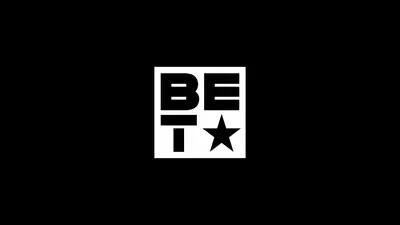 5 / 19
Lil Boosie - Lil Boosie, known to suffer from diabetes, revealed another health scare in 2015. He announced in November that he was diagnosed with kidney cancer. A week after he shared the news, Boosie lost half his kidney during an intensive surgery called nephrectomy. He's currently recovering in a cancer rehab facility and is soaking up all prayers with his #prayfaboosie hashtag. In addition, he revealed this week that he is thankfully cancer free. Speedy recovery, Boosie! (Photo by Johnny Louis/WireImage)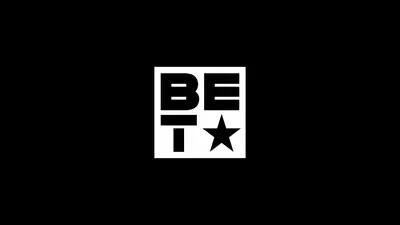 6 / 19
Freeway - Well wishes continue to go out to Philadelphia Freeway who underwent dialysis for kidney failure. The former Roc-A-Fella MC went to the doctor for a routine visit, learned of his ailing kidney and was then rushed into emergency dialysis. Things have since been stabilized.(Photo: Splash News)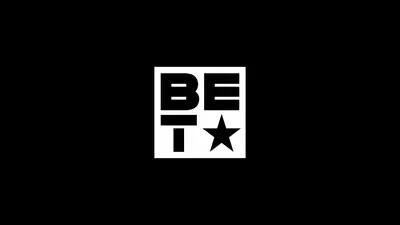 7 / 19
Scarface - The anointed King of the South, Scarface, fell ill on June 29 during the Geto Boys' Office Space Tour in Albuquerque, New Mexico, and had to receive medical attention for undisclosed issues. Immediately returning to his native Houston, Face was hospitalized on June 30 and has since been released. Scarface battled high blood pressure and was on the verge of a Diabetes diagnosis a few years ago before losing over 100 pounds. His partner in rhyme, Willie D, hit up the group's Kick Starter page for their upcoming project, stating, "I am not at liberty to speak on his condition, and wouldn't even if I was, as it is a private matter, but I will say that he is in good spirits, and sends his love to all who have supported him throughout his career, and personal life. Although I'm his bandmate, I'm also a Scarface fan, so I know it's hard for you guys n...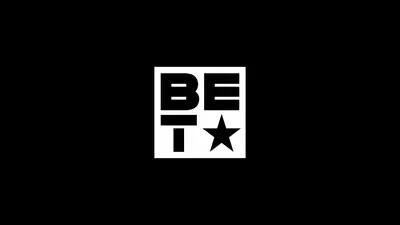 8 / 19
Black Rob - Black Rob checked in with Sway in the Morning and revealed some shocking news. The former Bad Boy had everybody like, "Whoa," when he stated that he suffered a stroke a while back brought on by hypertension. Rob explained, "I had high blood pressure and being that I had that, that takes a lot out of a brother…I had a stroke, but I got over that. I can show you how to get over that."(Photo: Walik Goshorn ./Retna Ltd./Corbis)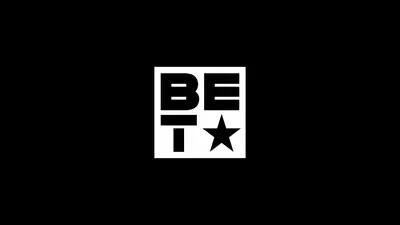 9 / 19
Sam Smith - British soul singer Sam Smith announced in March that he had to cancel his sold-out show in Italy in the middle of his European tour. "I have Laryngitis, I'm so upset," he tweeted "Milan I'm back in June and I will sing the hardest I've ever sung. That's a promise."(Photo: Kevin Winter/Getty Images for iHeartMedia)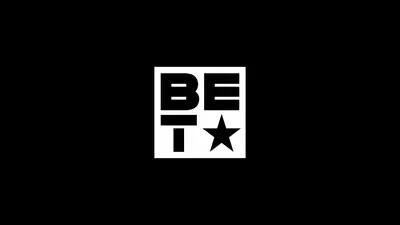 10 / 19
Lil Boosie - Lil Boosie canceled a show in Charlotte, N.C., in February after feeling "frail and weak," he told TMZ. Instead he checked himself into a local hospital where he was treated for dehydration. The "Wipe Me Down" emcee suffers from diabetes, although it's not yet confirmed if that's what caused the spell. (Photo: Brad Barket/BET/Getty Images for BET)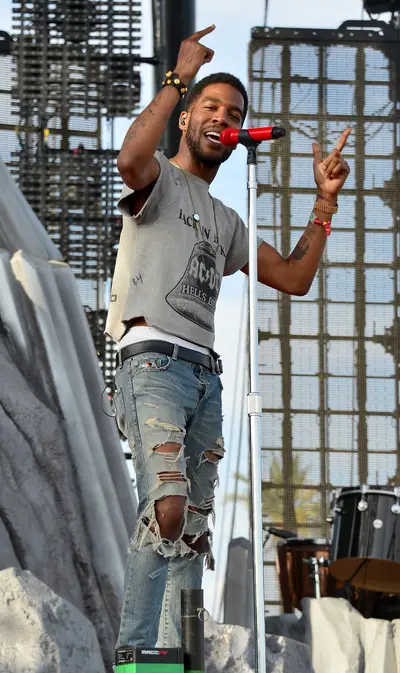 11 / 19
Kid Cudi - Kid Cudi gave fans a scare last August when he fainted while performing at the Northcoast Music Festival in Chicago. Cudi was doing well soon after — he tweeted that he just hadn't been eating properly. (Photo: Frazer Harrison/Getty Images for Coachella)
Photo By
Photo: F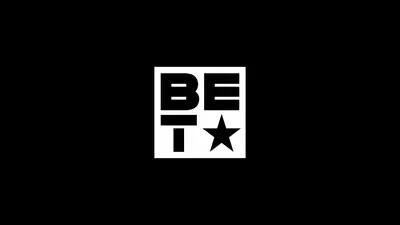 12 / 19
Rich Homie Quan - Rich Homie Quan suffered two seizures on May 6, 2014, while shooting his video in Atlanta with L.A. rapper Problem for their hit single "Walk Thru." Exhaust and fatigue were cited as the cause for the ATL upstart's attack.(Photo: Paras Griffin /Landov)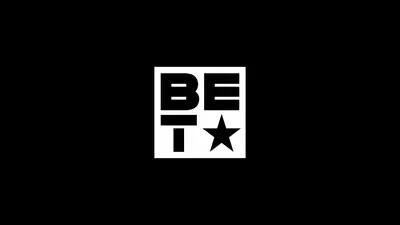 13 / 19
Rick Ross - Rick Ross suffered not one, but two seizures on the same day, Oct. 14, 2011. The first occurred that morning, leaving Ross unconscious. The Boss then boarded an airplane later that night, suffered another seizure and had to be rushed to the hospital again. He's had several more attacks since then, all of which ultimately caused him to change his diet and get more sleep.(Photo: Johnny Nunez/WireImage)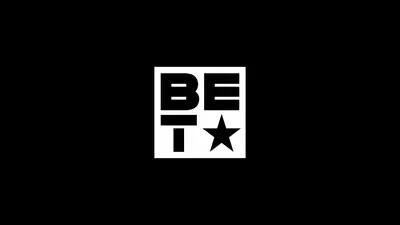 14 / 19
Bow Wow - Bow Wow has been in the game since he was a pup and in December 2007, the rigorous tour life finally caught up with him. While headlining a tour with Chris Brown, Bow Wow had to be rushed to a Cincinnati hospital. With a little more sleep added to his daily routine, the 106 & Park host was quickly back in the mix. (Photo: Bennett Raglin/BET/Getty Images for BET)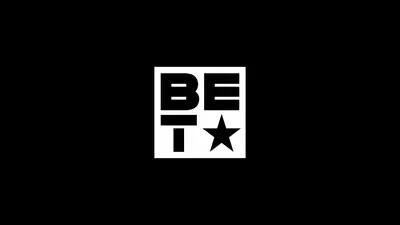 15 / 19
Tone Loc - Tone Loc had several health scares over the past few years and most recently collapsed on stage during a performance in Iowa in March 2013. In 2009, the "Wild Thing" MC was rushed to a hospital in Florida after collapsing on stage, and another incident occurred in Atlanta in 2011. After yet another seizure in 2012, his manger finally revealed to the public that the episodes were caused by heat exhaustion.(Photo: Gary Miller/FilmMagic)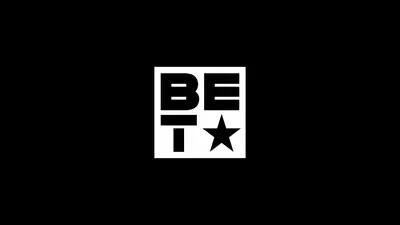 16 / 19
Kid Frost - West Coast veteran Kid Frost suddenly suffered a mild stroke in October 2011. He learned it was a side effect of his diabetes. Frost tweeted, "I'm warning my homies with diabetes take care of yourself. I just suffered a mild stroke and landed in icu @ Methodist."(Photo: Ron Galella, Ltd./WireImage)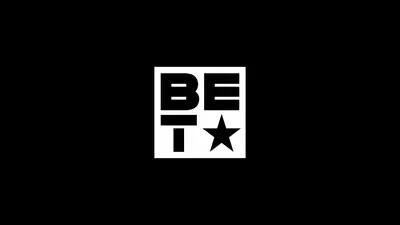 17 / 19
Erick Sermon - EPMD's Erick Sermon suffered a heart atatck on Nov. 12, 2011. Recovering fully, the E-Double revealed the health scare was a result of his battle with high blood pressure.(Photo: Curtis Means/NBC NewsWire / Getty Images)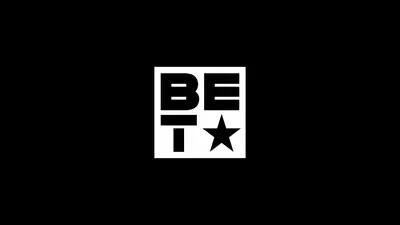 18 / 19
Trina - The tour life caught up with Trina last September and the Miami MC passed out in a Miami airport. She was immediately hospitalized for stress and overexertion.Trina had been feeling dizzy all day, but went ahead with her work instead of listening to her body. With a lot of rest, she made a full recovery.(Photo: Neilson Barnard/Getty Images for BMI)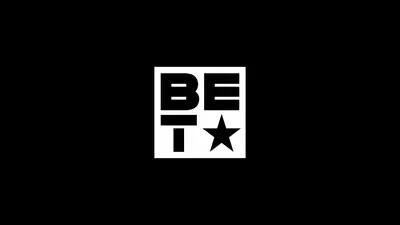 19 / 19
Nick Cannon - Nick Cannon had a health scare Jan. 4, 2012, when he was diagnosed with mild kidney failure. He was then hospitalized on Feb. 17 for blood clots in his lungs. By March 5, Nick announced that he had been diagnosed with an autoimmune disease, lupus nephritis, which was the cause of of all that terror.(Photo: Bennett Raglin/BET/Getty Images for BET)